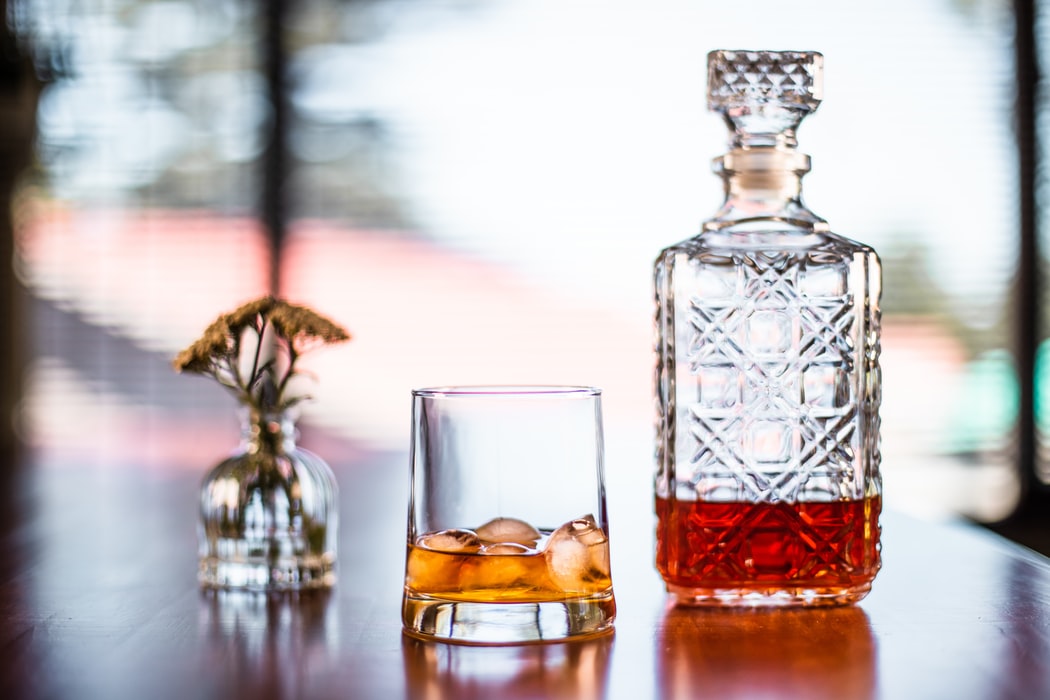 Did You Know These Wines & Spirits Are Produced Here in Indonesia?
When you are going to a liquor store, nightclub, or bar, you will see many alcoholic drinks that seem to be produced from countries outside of Indonesia. But did you know that some brands, possibly even your favorite brand, are produced locally? 
Indonesian spirits tend to have names representing the Indonesian language or culture, yet some local liquors have western names. These alcoholic beverages are usually enjoyed all the time on every occasion. Check out if you can spot your regular brand on the list below!
1. Smirnoff Vodka
Smirnoff Vodka is one of the most famous vodka brands globally. Smirnoff Vodka is now produced in Bali with an international quality standard despite being made in Russia. It's available in 200 ml, 375 ml, and 750 ml bottles with 40 percent ABV. Smirnoff's journey to world fame isn't as easy as you might think. The original creator of Smirnoff Vodka, P.A. Smirnov succeeded in making a fortune in Moscow, Russia, with his famous 'Table Wine No.21' that will be known as 'Smirnoff Recipe No.21' in the future.
It was his third son, Vladimir, who spread the creation across the globe. When his father's distillery was forced to close due to the new law in Russia, Vladimir joined the Anti-Bolshevik White Army and was caught by the government. He managed to escape his death sentence and ran away to Poland, then France. In France, he produced vodka with his father's recipe and named it Smirnoff instead of Smirnov. Later on, he began to make vodka in North America. Smirnoff Vodka became known worldwide, especially after creating the famous Moscow Mule cocktail in the 1940s.

In 2019, Smirnoff introduced new packaging to celebrate its 155th anniversary and journey to world fame in Bali. The new packaging combines classic historic and contemporary design to make the Indonesia spirit stand out more behind the bar. The Indonesian spirit also follows the Smirnoff Recipe No. 21, so you don't have to be worried about the quality and taste of the liquor! You will still be able to experience the smooth, refreshing, and spice flavor of the original Smirnoff Vodka.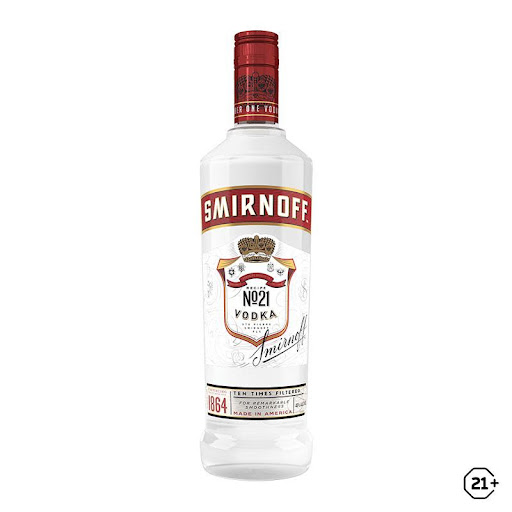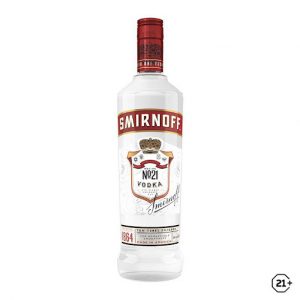 2. Captain Morgan 
You can recognize this Indonesian spirit anywhere! The spiced rum has a very iconic 'Captain Morgan' picture on the bottle that is hard to miss. This liquor is also produced in Bali, specifically the white and original spiced gold rum edition regardless of its name. The original spiced gold rum is manufactured in 200 ml and 750 ml bottles, while the white rum type is only produced in 750 ml bottles. Both of these varieties have 40 percent ABV. 
The original spiced gold rum has hints of vanilla, brown sugar, spices, and oak, while the white rum series notes molasses, vanilla, citrus, and coconut. The gold rum is usually paired with cola, while the white rum is commonly made for a mojito base. Originally, Captain Morgan was a spiced rum made by Long Pond Distillery in Jamaica. At that time, it wasn't known as 'Captain Morgan' yet. The liquor was named Captain Morgan after the Seagram company bought the distillery in 1944. The company chose a British privateer who became a Jamaican governor, Sir Henry Morgan or Captain Morgan, as their brand name.
Unlike regular rum, Captain Morgan is a spiced rum. You will find it to be smoother and not as strong as the usual rum. You will also enjoy the flavor and aroma of molasses and spices from the Indonesian spirit.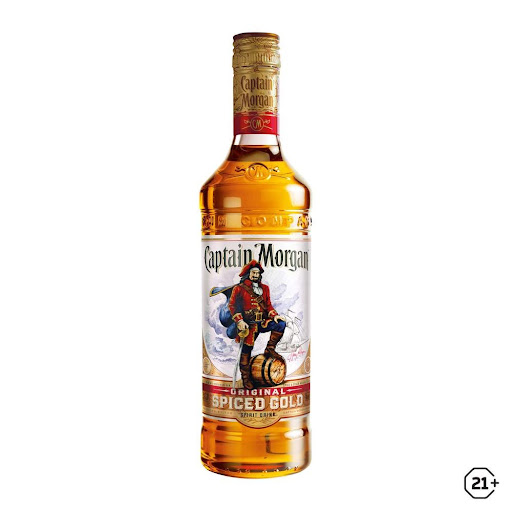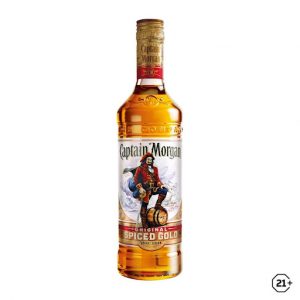 3. Gordon's Premium Gin
Another famous Indonesian spirit is Gordon's Gin Premium. The premium dry and premium pink editions are the ones that are produced in Indonesia. You can enjoy both according to your taste preference. Both series use a 750 ml bottle, but they have different alcohol content. The premium dry one has 37.5 percent ABV, while the pink premium has 38 percent ABV.
The premium dry series has a taste of juniper with a tint of coriander, angelica, earthy spice, and lemon zest. In contrast, Gordon's premium pink has a fruity and floral flavor with a dash of juniper and citrusy note. Naturally, you can enjoy it straight on rocks or mix it as cocktails. The gin was initially made in the Southwark area of London, England by Alexander Gordon in 1769. He created his distillery in that area due to its clean and fresh water supply. The brand began to spread in the 1800s due to the British Navy.
Gordon's was the first to develop a cocktail shaker bottle in 1948, and ever since that, the gin brand has been making innovations. The liquor has won various awards and was acknowledged worldwide due to its detail and high juniper volume.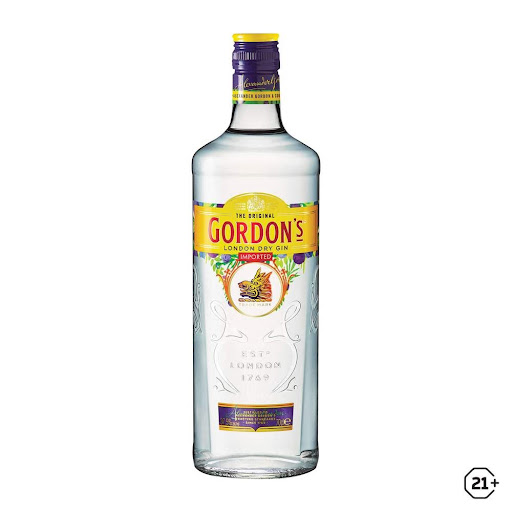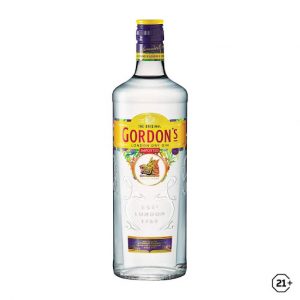 Other local alcoholic beverages besides Indonesian Spirits
If you are interested in other local alcoholic drinks besides Indonesian spirits, you can always try these local wine brands:
1. Sababay Wine
Sababay Wine is 100 percent created and produced in Gianyar, Bali. The brand's name came from its location in Teluk Saba or 'Saba bay'. The winery offers local grape wines with international standards.
Sababay Wine has achieved more than 40 awards and provided sacramental wine for the Catholic Church in Indonesia. You can find red, white, and sparkling wine from this brand. If you are in Gianyar, be sure to visit the winery for their public winery tour!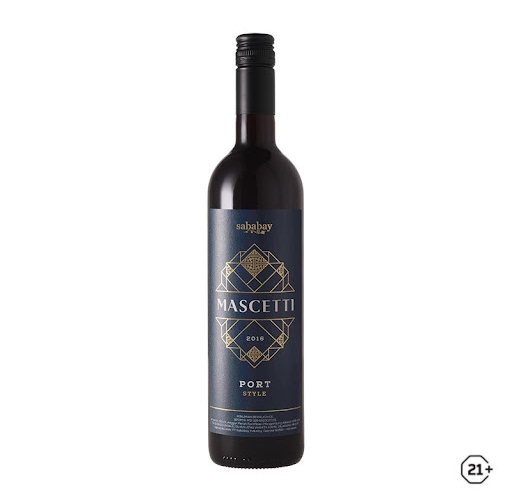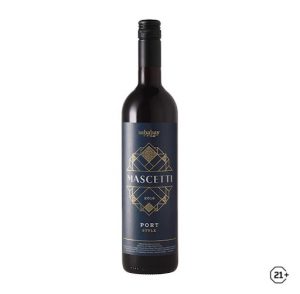 2. Isola Wine
Similar to Sababay Wine, Isola Wine is also made and produced in Bali using Italian grapes. Cantine Balita has created the wine since 2014. The name 'Isola' means island in Italian due to Bali's history and tradition. The wine-making method is derived from the Italian island of Sicily. The winery has assortments of wines, from red to rose wine.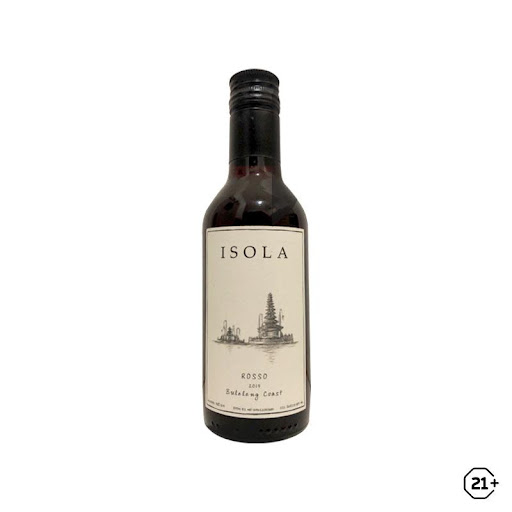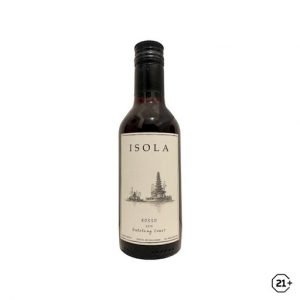 Where to Buy Indonesia Spirits and Wine?
No need to search in other places, the Red & White store has all the local alcoholic drinks you want! You can always visit at our nearest liquor store and ask the shop assistant to help you get your liquor choice.