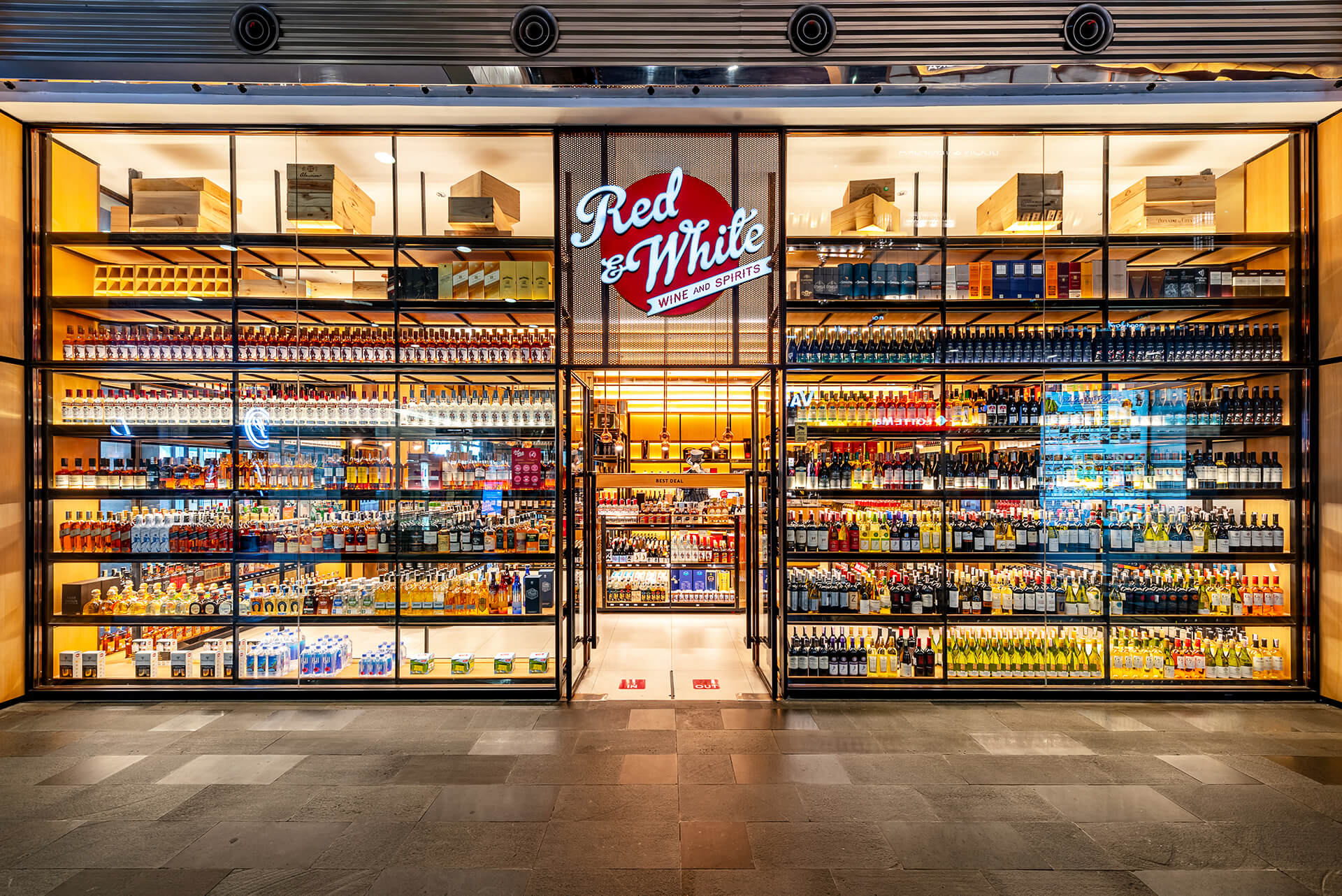 Red & White stores are a one-stop shop for all your premium beverage needs.
Always fully stocked with the widest range of wine and spirits, There is no need to look elsewhere.
We don't expect you to know everything, but we do want you to leave with the perfect purchase.
Our team of knowledgeable staff is always available to guide you in the best direction.
Grab a bottle at competitive retail prices, then take the time to enjoy it on-site with friends.
Hungry? We can take care of that too!
Our Team
Navigating through such a huge collection of wine and spirits to find the perfect bottle for your special occasion can sometimes sound a little tricky.
Sweet or dry? Buying on a budget? Gift to impress? With over 200 knowledgeable, well-trained store assistants, let us guide you towards your perfect purchase.
Our Brands
Red & White works directly with the 100s of brands available in store.
Meaning that with us, you are always getting the latest,
newest and original products directly from the people who make them.