Indonesia's Largest Wine
and Spirit Stores
Red & White is the leading full-service wine and spirits retailer in Indonesia. Founded in 2014, it is committed to providing exceptional service through continuous innovation and unparalleled selection. With over 80 stores conveniently located in strategic areas across all major cities in Indonesia, Red & White works together with national and international brand partners to offer a large assortment of products, from popular bottles to rare collectibles.
Catering to a wide range of customers, Red & White is dedicated to ensuring that no matter the occasion, there is a perfect bottle for everyone…
Our Stores
Situated within Indonesia's most popular shopping malls, premium grocery chains, and busy airports, Red & White stores stock up to 3,000 quality wine and spirits.
With competent and dedicated staff always on hand to give personalized recommendations whenever needed, no matter your expectations, Red & White outlets provide a truly welcoming environment for any type of customer.
View all stores
Professional Staff
Navigating through such a huge collection of wine and spirits to find the perfect bottle for your special occasion can sometimes sound a little tricky.
Sweet or dry? Buying on a budget? Gift to impress? With over 200 knowledgeable, well-trained store assistants, let us guide you towards your perfect purchase.
Red & White outlets at Gandaria City, Pasaraya, now offer on-site dining with 3 exciting cuisines. Purchase goods from any Red & White outlet that offers sit down service, and you can enjoy your bottle on site at no additional cost.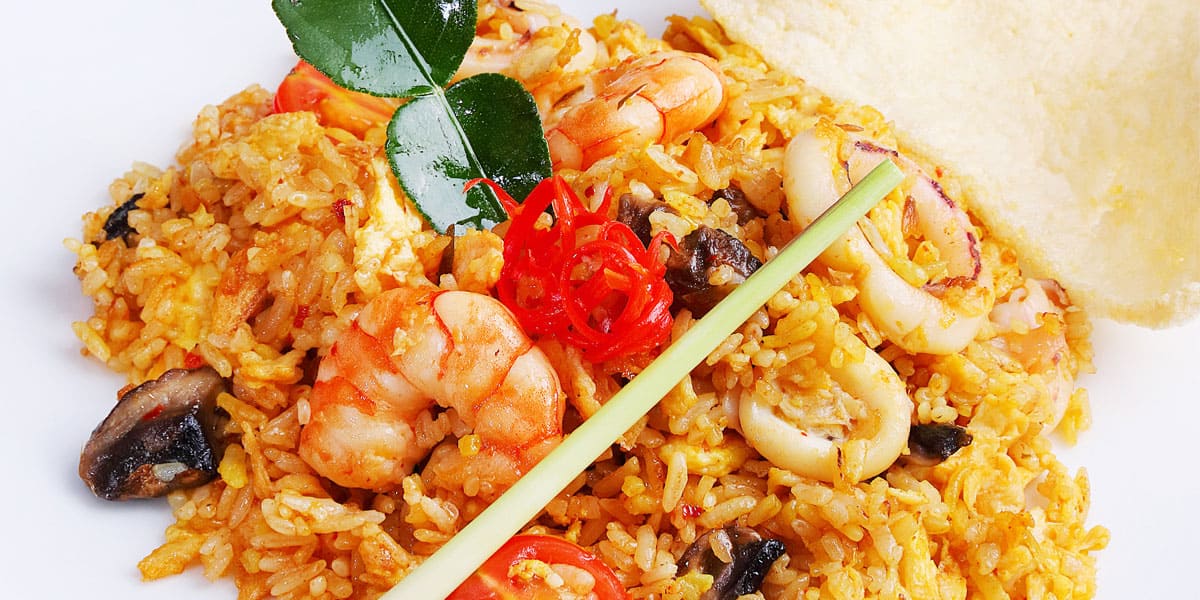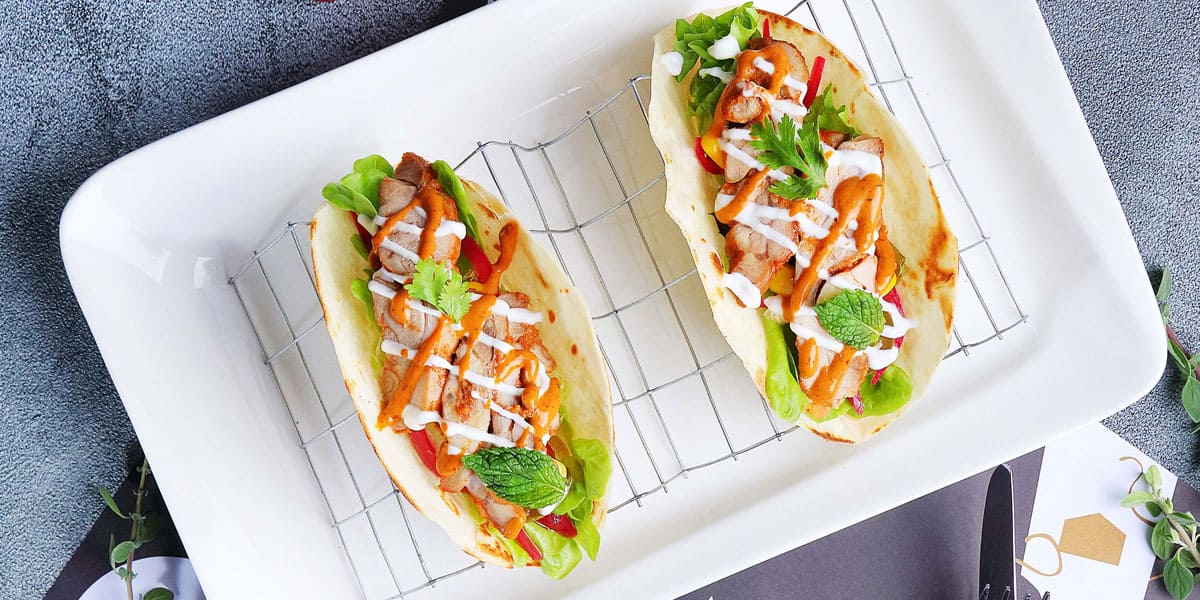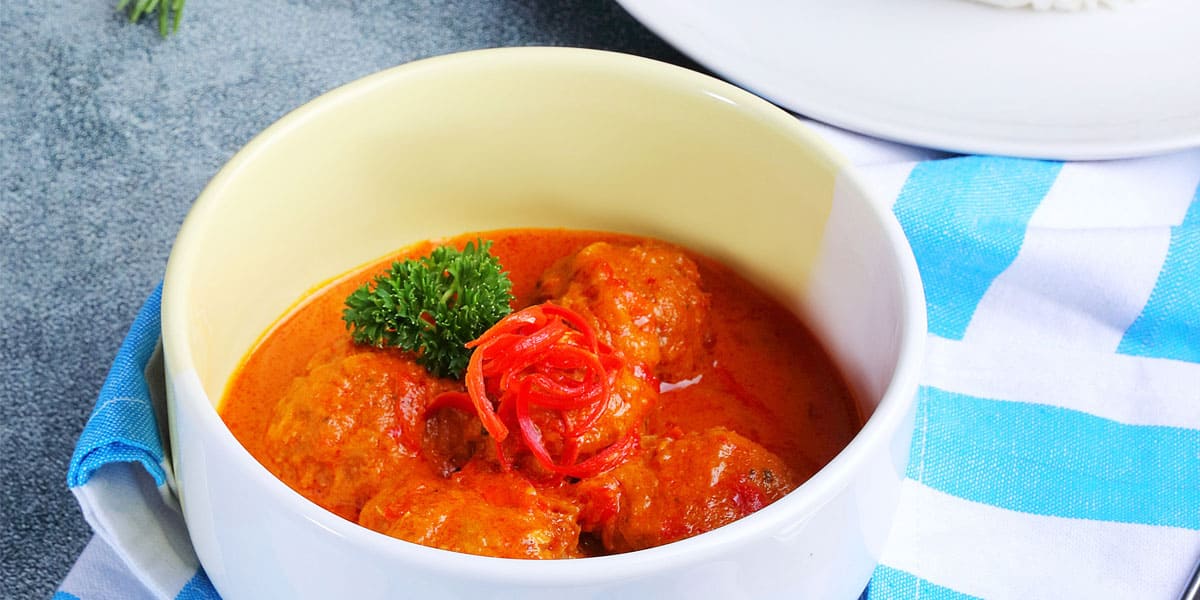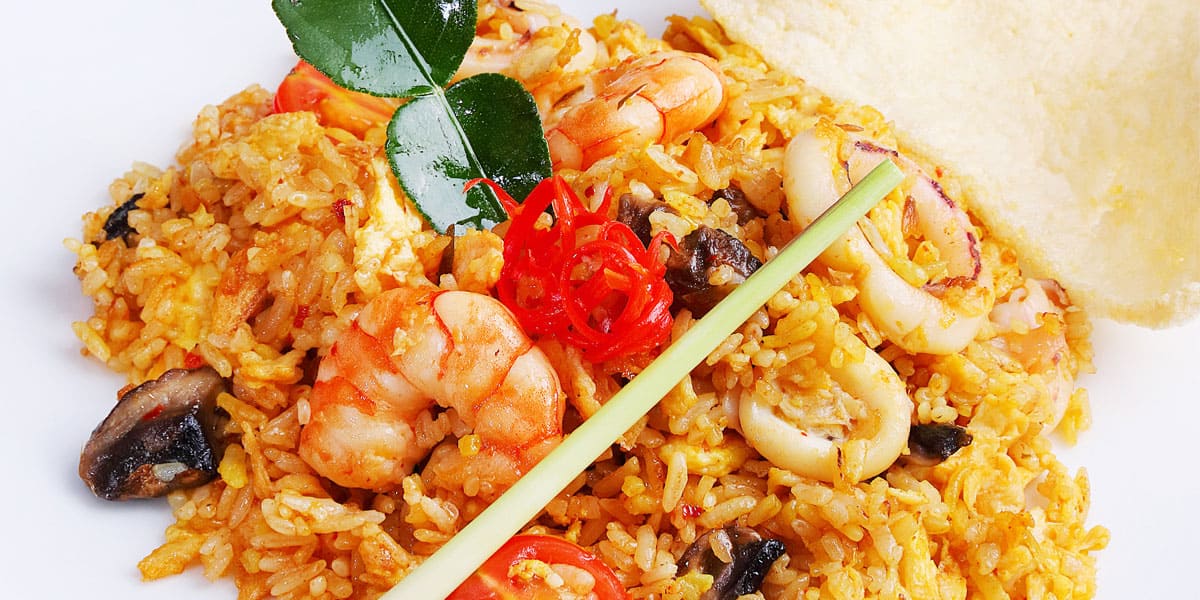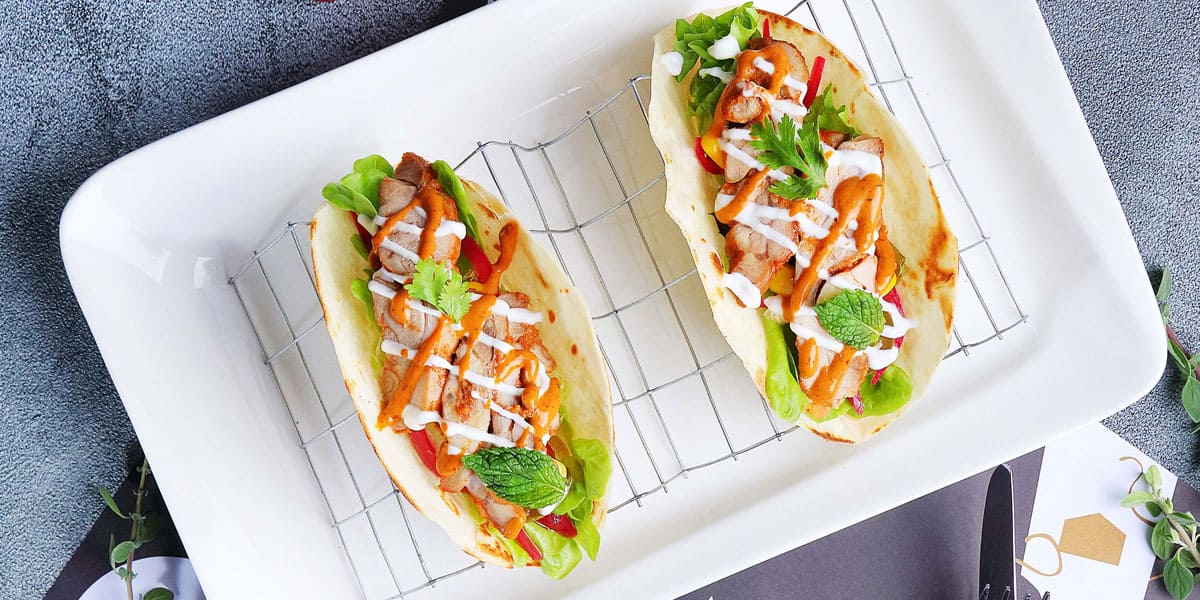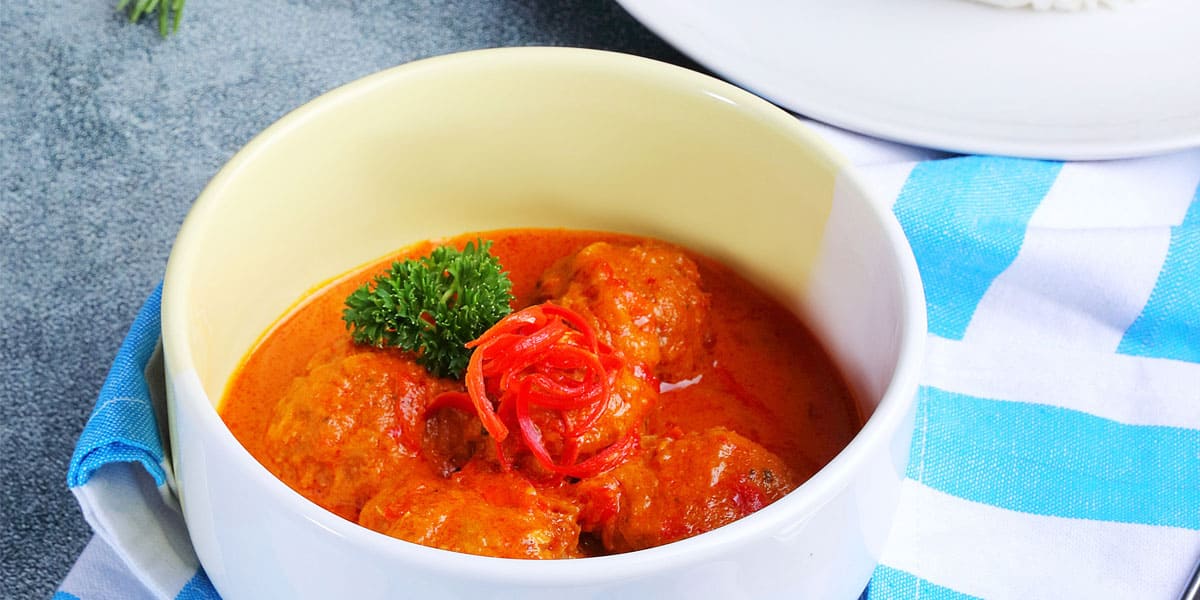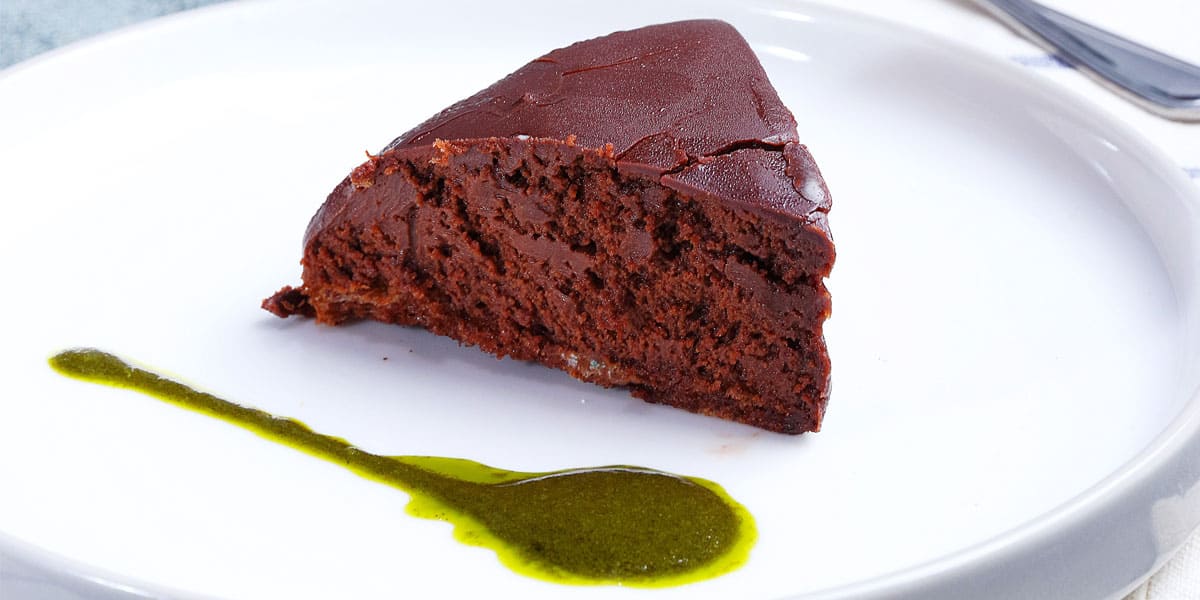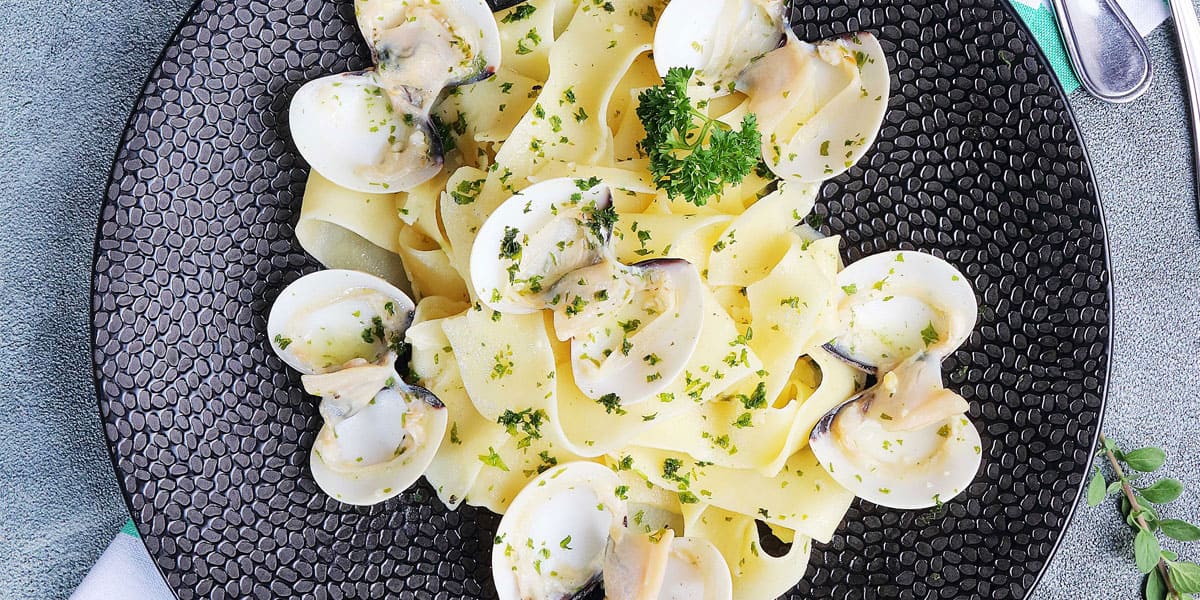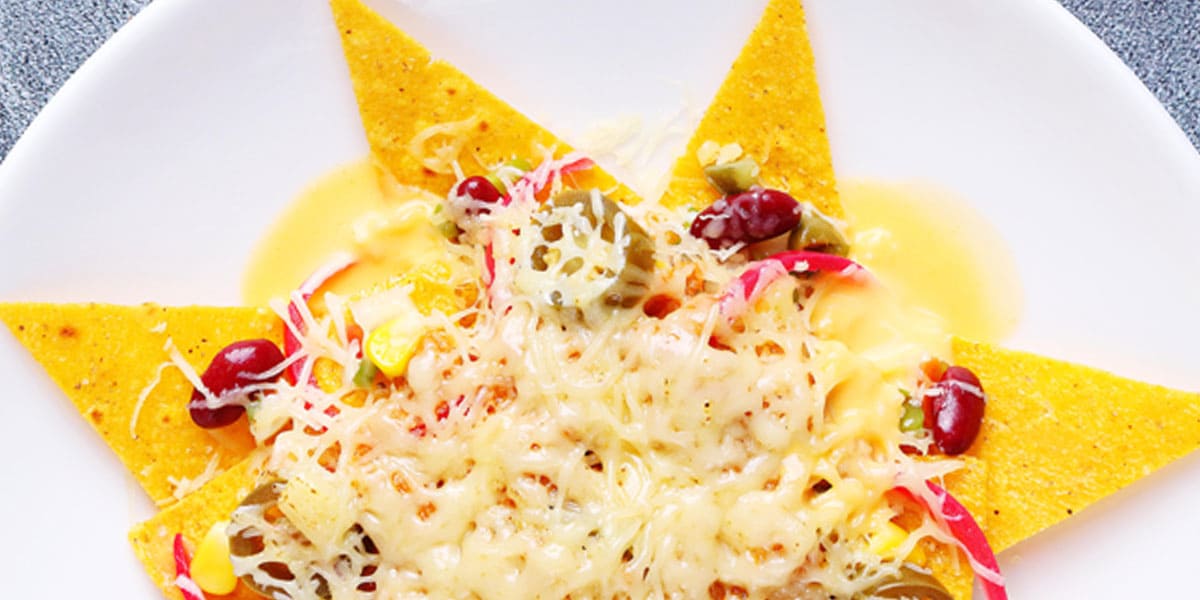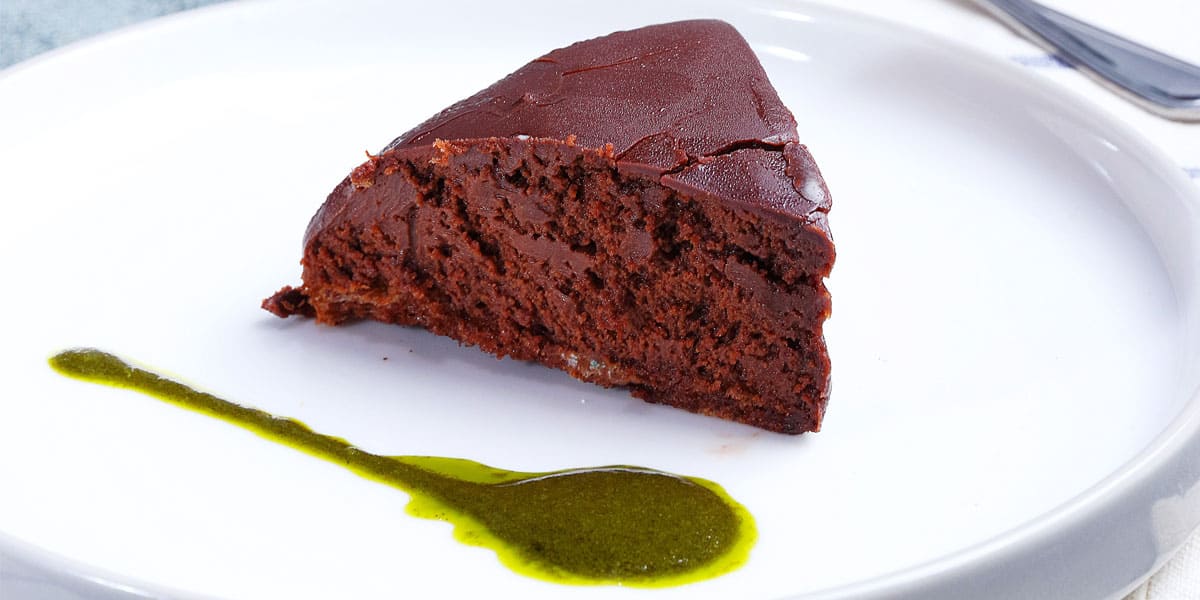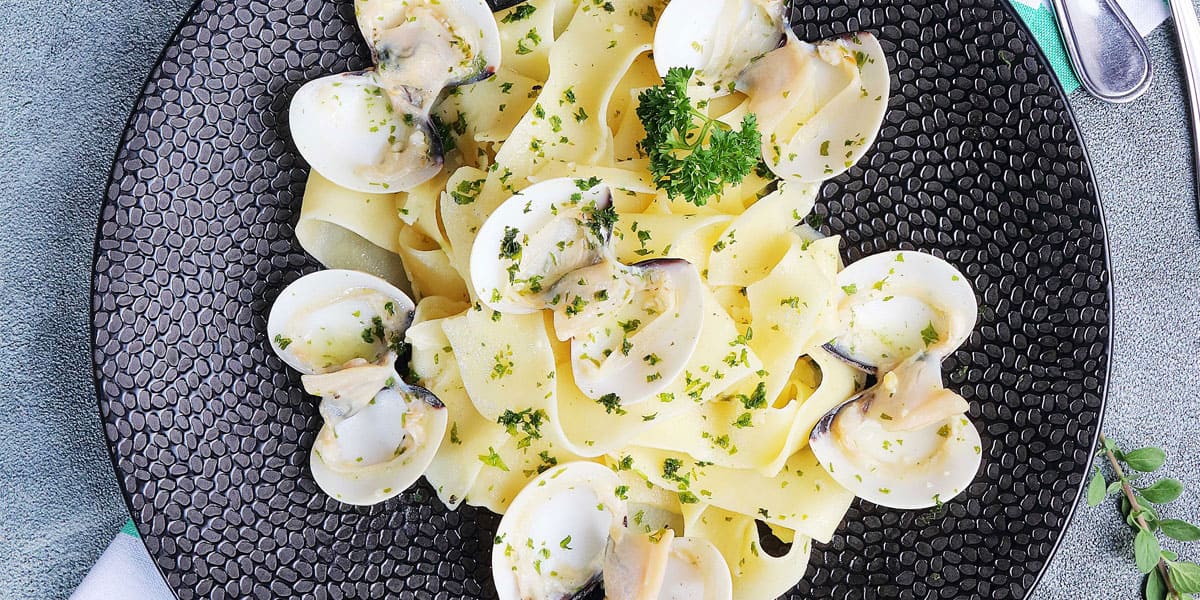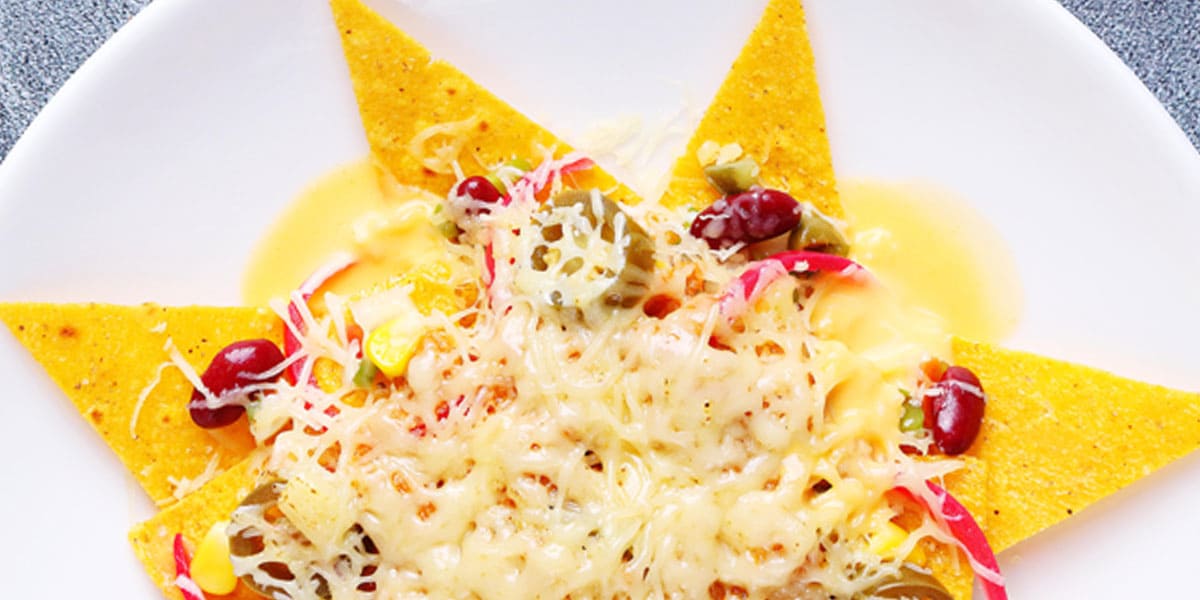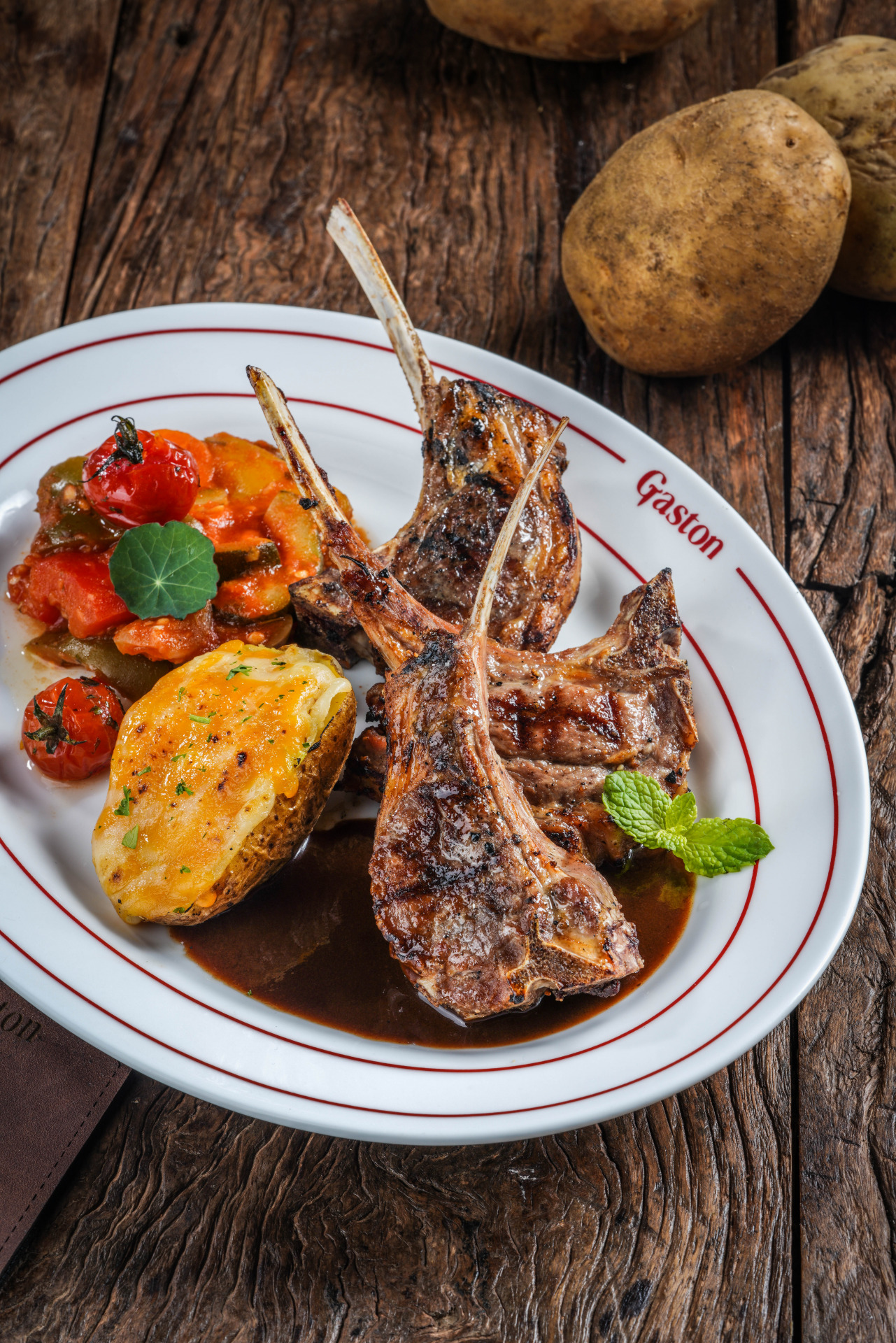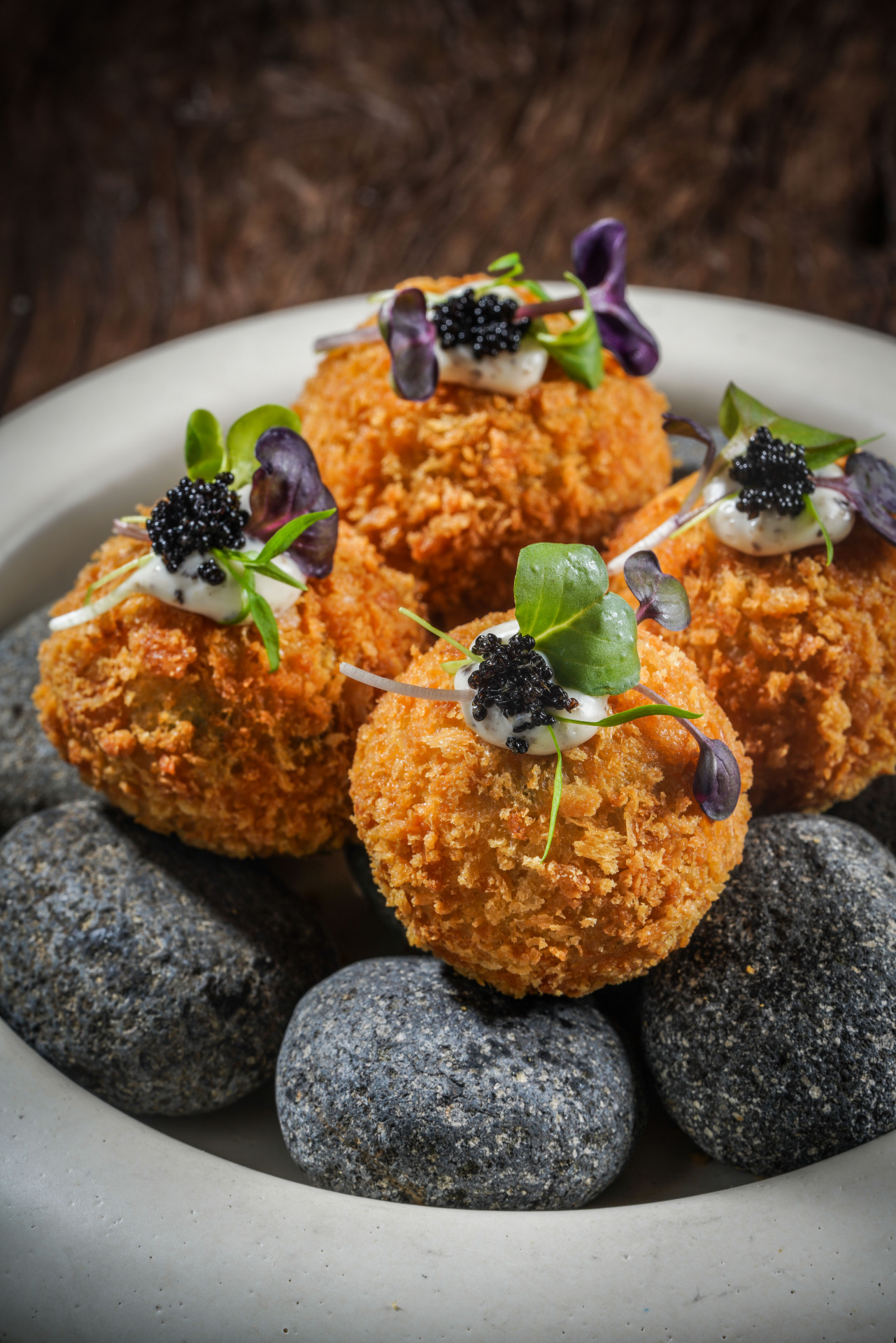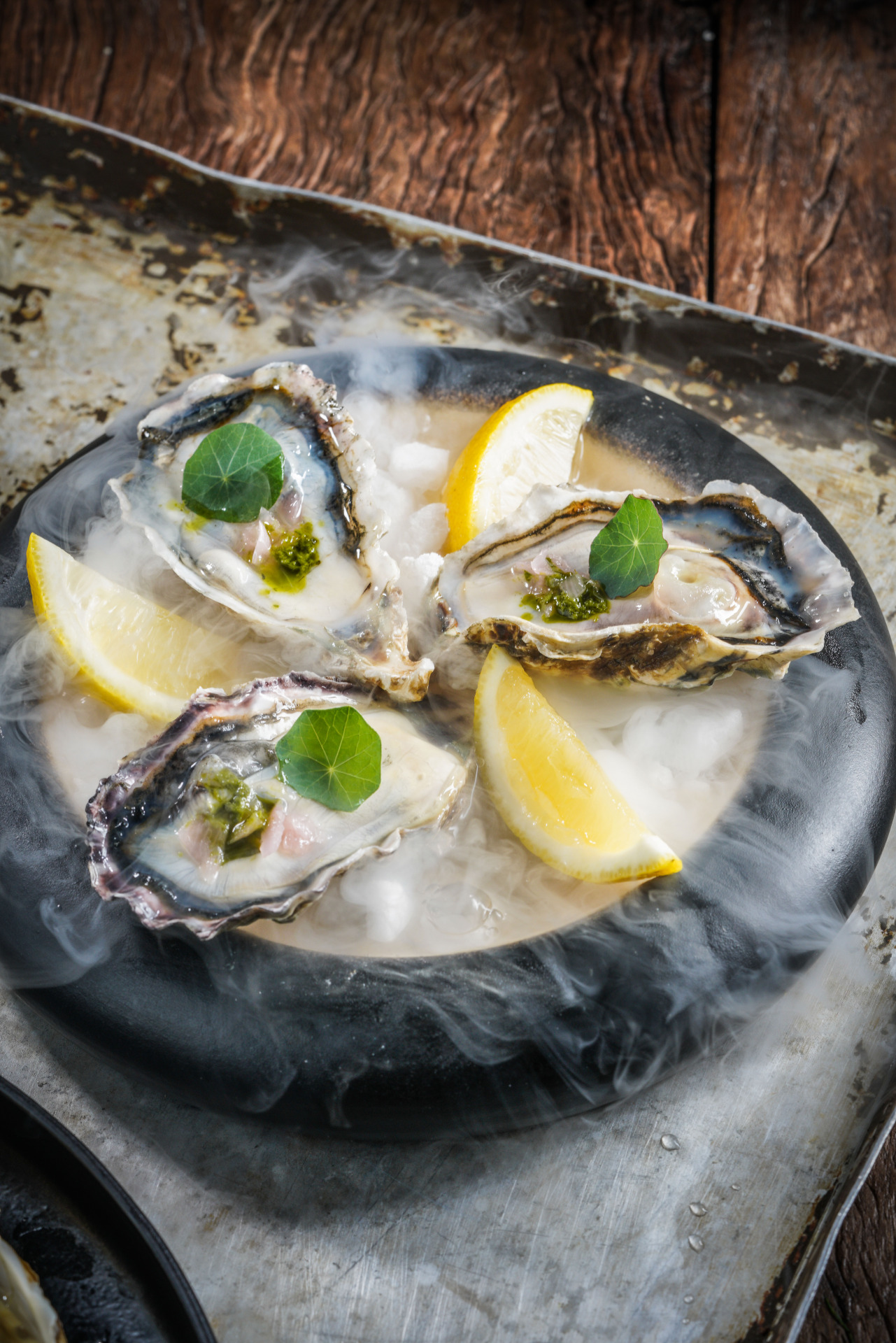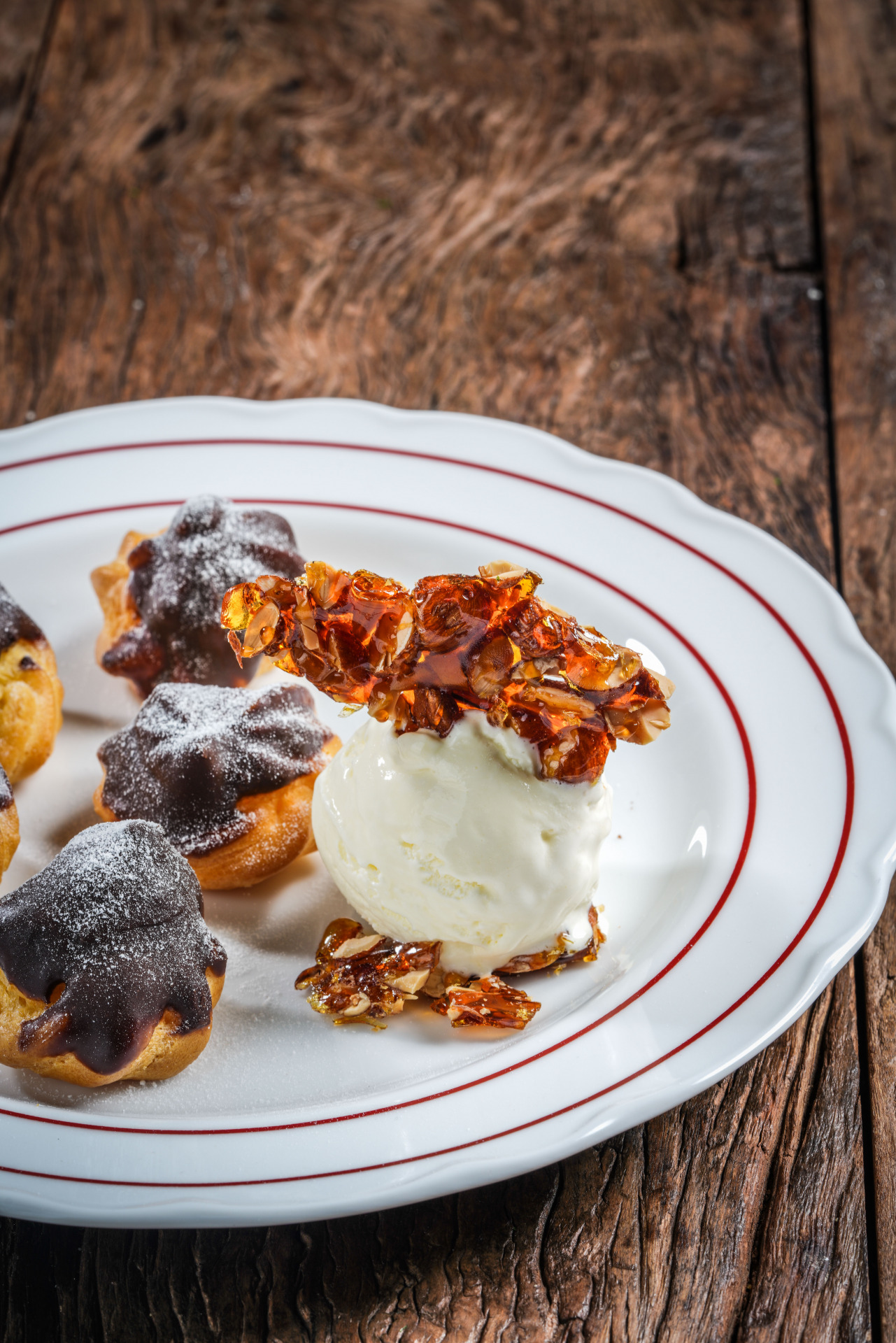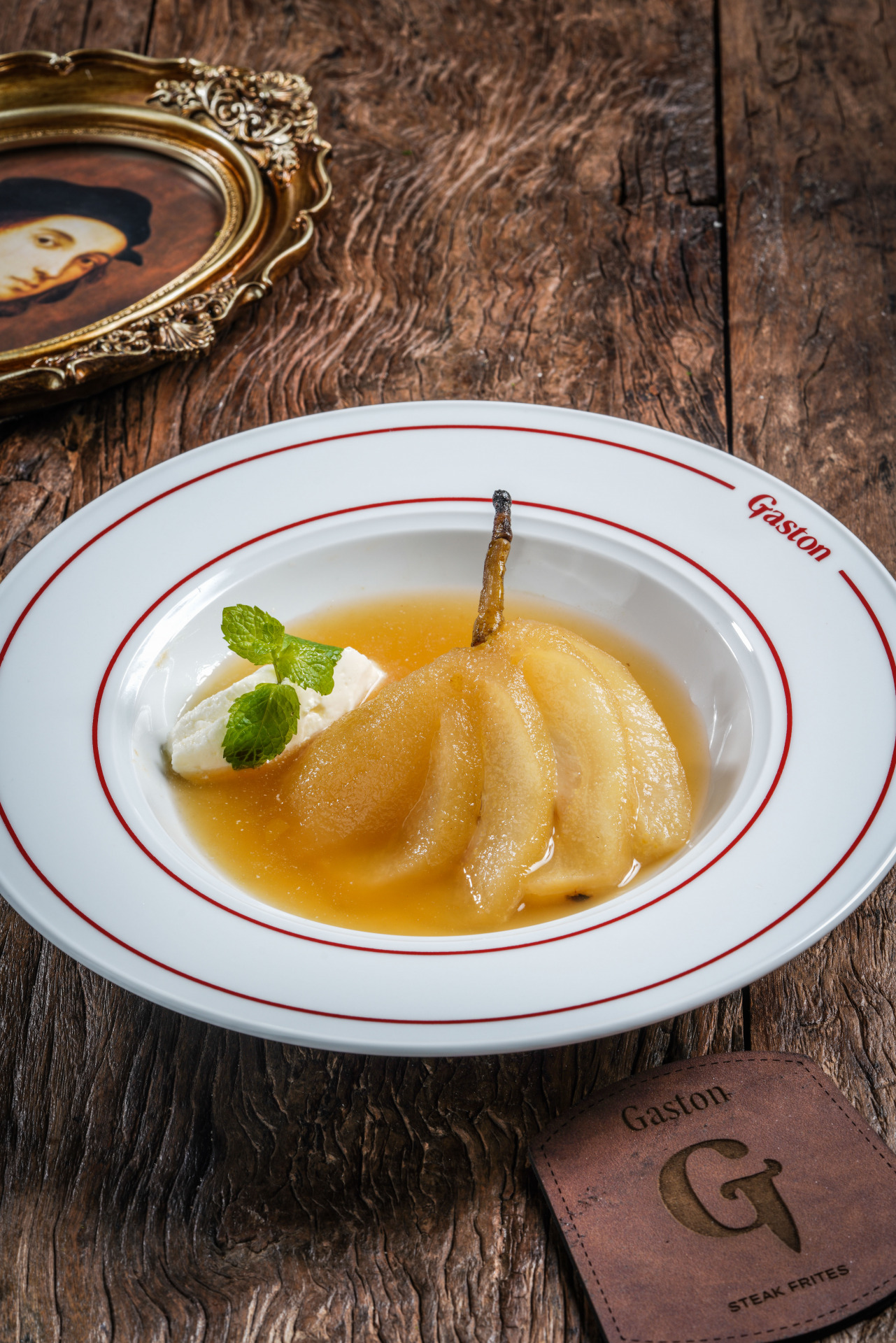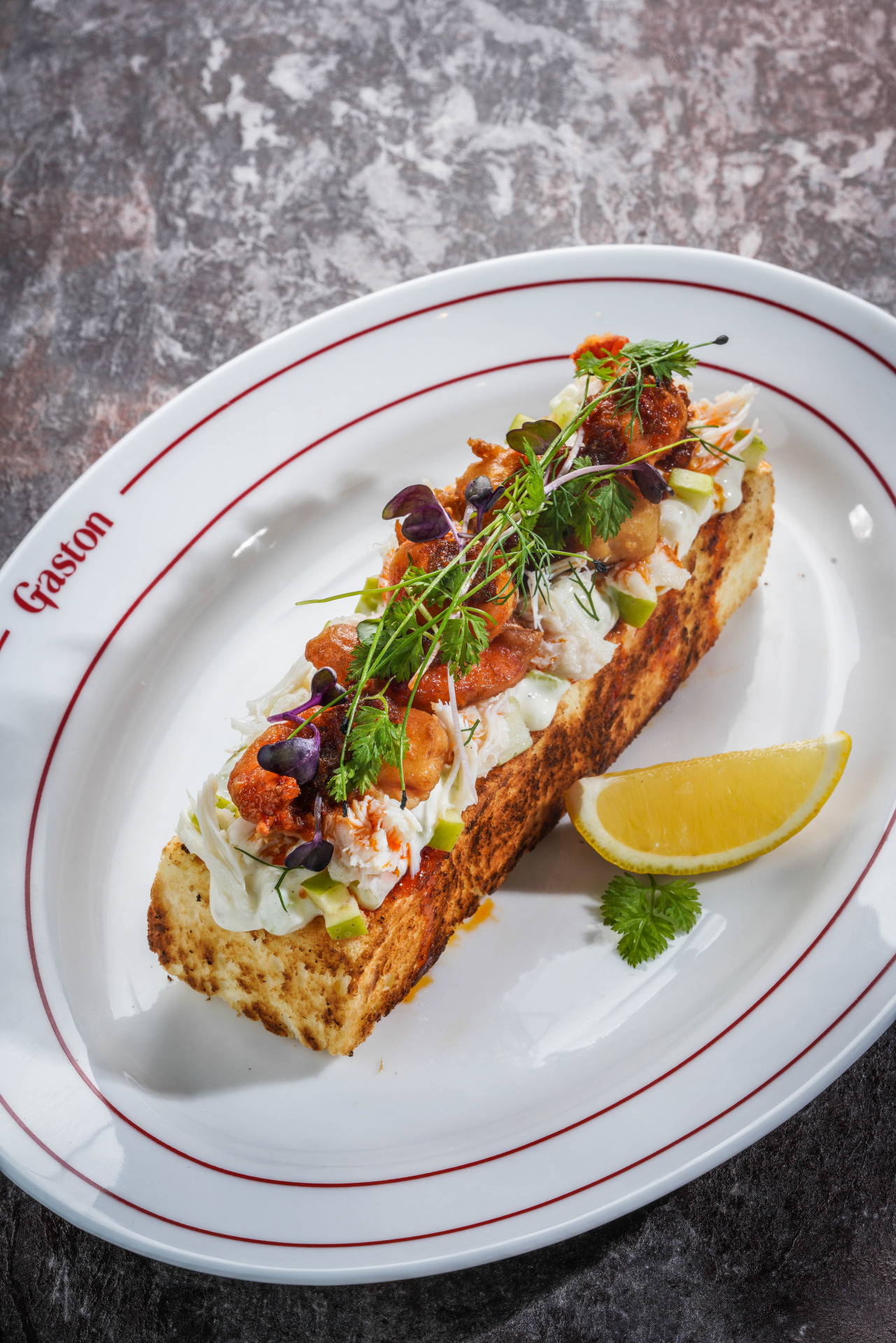 Current Promotions
The best deals direct from the worlds biggest brands every month.
Upcoming Events
Tastings at Red & White are a unique opportunity to learn something new from Indonesia's leading brand ambassadors.
SPECIAL EVENTS NEED EXTRA ATTENTION
Bespoke ordering, budget crunching and on time delivering.
For larger orders, Red & White will work alongside you, helping deliver your promises.