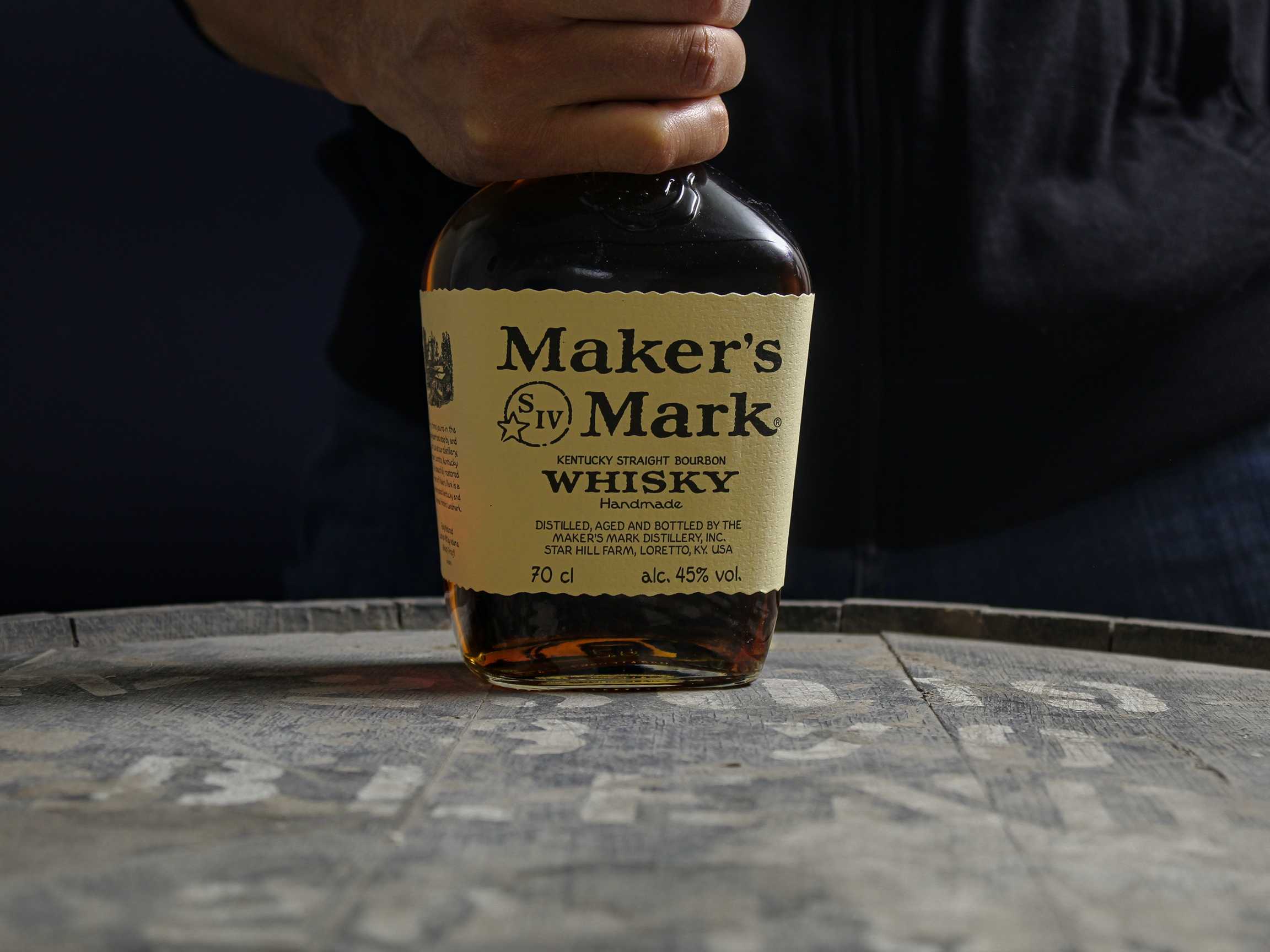 Your Guide to Reading Whisky Labels
If you've ever been standing in the alcohol aisle at a supermarket, or in front of rows and rows of shelves at a liquor store, you'll know that trying to pick out a bottle can be a little overwhelming. This experience can be a little less daunting by simply doing one thing: stepping closer and reading the labels on the bottles. These are not only designed to attract consumers. They contain information that gives insight into what you're about to purchase. Whether it's wine, vodka, tequila, or whisky, you can count on several key facts being noted on the label. Reading bottles carefully can help you make a more informed decision before checking out your drink. Let's focus on the information present on a whisky label. Here are some things to pay attention to the next time you're selecting a bottle of whisky.
Main information
These are the basic information that you can find in almost every bottle of whisky out there.
Brand and logo
Many consumers may be swayed just by the brand or the logo on the bottle. Names that have been around for decades, or have prestige and renown, are more likely to be picked up.
Often, brand logos will note the year in which the brand was established as well. You can usually see an "Est." under the brand name.
Brands of whisky available at Red & White:
Sterling Reserve
Johnnie Walker
Fireball
Suntory
Dewars
Mr. Dowell's, etc.
Type of whisky
There are many varieties of whisky, which you can learn more about here [LINK TO WHISKY ARTICLE FROM DEC 2021].
Whisky is normally categorised by region of production, the base ingredient used, or blend. Labels will almost always detail the type of whisky in the bottom, so pay close attention.
Common types of whisky include, among many others:
Scotch
Bourbon
Irish whiskey
Single malt
Rye
A blend of some of these
Age
Whisky is aged for a minimum of three years before being bottled. Sometimes, brands will attach the age to confirm that it has indeed been produced in the correct way.
In the case of blended whiskies, the age attached on the label is usually the age of the youngest whisky used in the blend.
The whisky's age is also mentioned because just like wine, the public has a conception that certain liquors get better with age. However, it's important to note that whisky only matures in oak casks. Once bottled, it doesn't undergo further aging.
Type of oak used in aging
Along with the aging period, labels also detail the type of oak in which the whisky is aged.
While all whisky is aged in oak, specific types such as Scotch and Bourbon can be matured in a variety of oaks. For example, it's common for bourbon to be aged in oaks which were previously used to age sherry.
Knowing the specific oak used in aging gives you a hint to the taste of the whisky. Ex-sherry oaks make the drink much sweeter and richer than normal oak.
ABV content
The strength of the whisky lies in how much alcohol is in the bottle. Liquors are normally bottled at 40% ABV, but some may be stronger. Be sure to read the label to check!
Other information detailed
In addition to the above essentials, some brands may choose to disclose more info on their labels. These include the following.
Collection
This information is especially valuable to long-time whisky enthusiasts who wish to own collectible items or add variety to their collection.
Many brands are known to create limited edition products and collections. These are either sold at a much higher price point, or can only be purchased for a short period of time. Whiskies in these collections usually contain unique or rare flavours that aren't present in regularly sold bottles.
Whisky collections available for preorder at Red & White:
Johnnie Walker Blue – Zodiac Collection
Johnnie Walker Blue – 5 Gods of Wealth Collectin
Cask number
Similar to the way Penfolds Wines label their bottles by BIN number, a number of whisky brands also do the same. They specify the cask number, which lets you know the cask from which the whisky was bottled.
Sometimes, a cask number can refer to a specific edition of product.