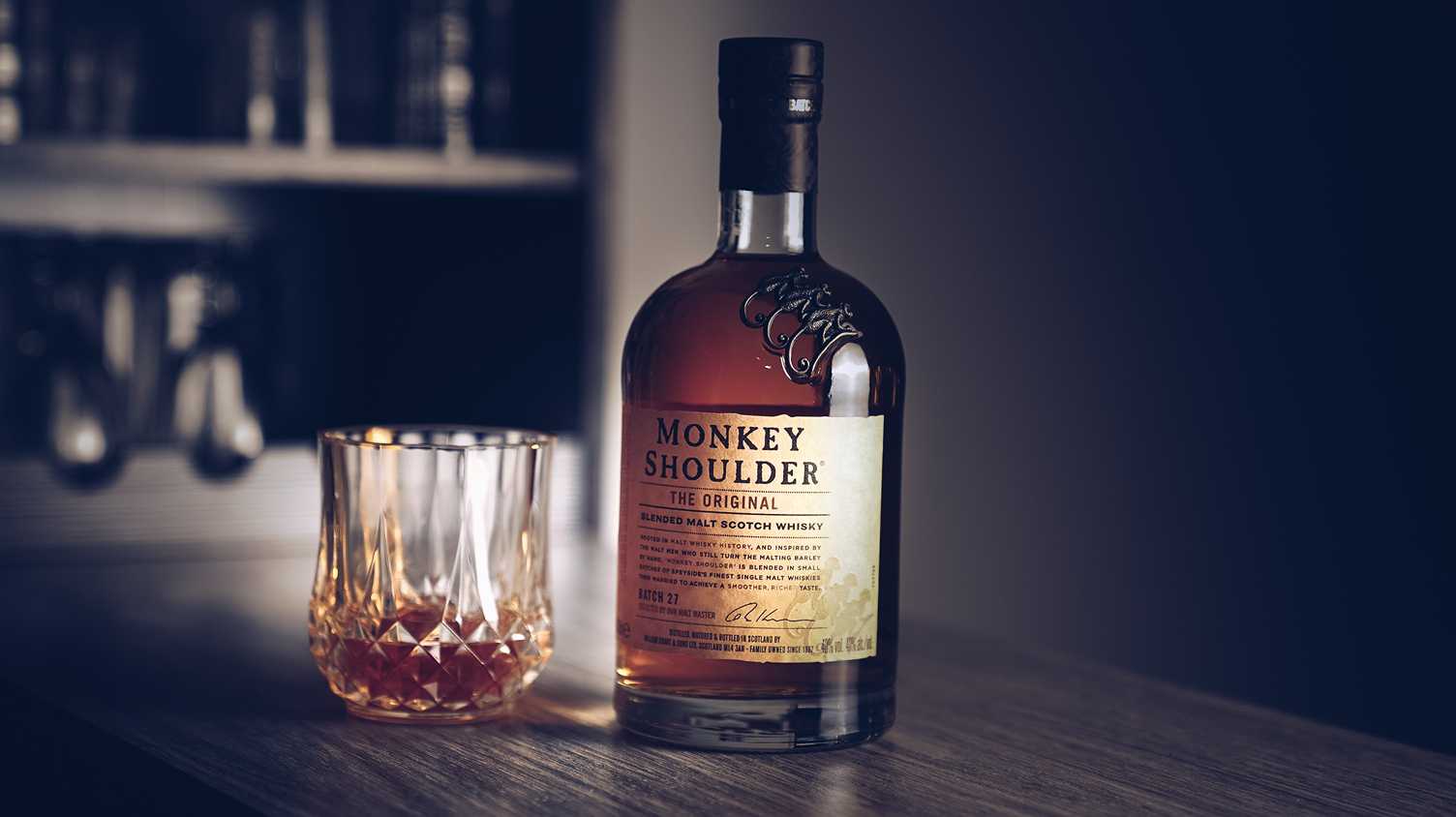 What to Do With Leftover Whisky?
Have you ever had whisky left in the bottle, but too little time before you had to use it all up? Liquor technically has an infinite shelf life when the bottle is unopened. However, once the cap is unscrewed, you have about one to two years before it starts to deteriorate in quality. This is due to the alcohol's exposure to light, air, and temperature. If you have an opened bottle of whisky lying around that is about to turn 2 years old, you might want to start thinking of ways to use it up. Of course, you can just drink it or make cocktails out of it. But did you know that there are other ways you can make use of near-expired whisky?
How do I know when my whisky is expiring?
Technically alcohol doesn't "expire." For the most part, it will still be okay to consume, as it won't be toxic for your insides. It's just the taste and smell that will shift over time.
It's best to examine your whisky with your senses. Check how it looks, tastes, and smells. You can normally tell whether your whisky is still safe by firstly seeing what the liquid looks like. Most whisky is a golden shade. If you notice its colour is slightly faded compared to the first time you bought the bottle, that's your first sign.
Taking a sip of a long-opened bottle of whisky will also tell you whether it's in its prime, or whether time has worn out its better qualities. If certain aspects are not as tip top as they used to be, it's probably time to start using it up.
Here are some of the things you can do with whisky that is running out of shelf life.
Make a whisky marinade
It's common to use alcohol in marinades to bring out flavours and aromas in the dish. Wine, vodka, and beer, are just some of the drinks that are often used in cooking. Whisky is no different.
To make a whisky marinade, you'll need:
Whisky
Soy sauce
Clear honey
Grated ginger
Garlic clove
Combine the ingredients together in a bowl and mix well. The combination of all these items will create a sweet sauce with a little bit of a punch.
This whisky marinade is best used for steak, but you can also try it out with other proteins.
Whisky for marinade available at Red & White:
Sterling Reserve B7 Premium Blended Whisky
Use it in caramel sauce
If desserts are more suited to your taste, you can incorporate whisky as well. Caramel is always better with a kick of alcohol to balance out its sweetness.
To make boozy caramel, you'll need:
Water
Granulated sugar
Heavy cream
Light corn syrup
Salted butter
Sea salt
In a saucepan, add sugar, water, and corn syrup, and keep it over a medium-high heat for five minutes. Once the liquid bubbles, let it simmer. Keep stirring the mixture so that the sugar doesn't burn.
Add in your butter and whisk it in until well incorporated. Take the pan off the heat and add your cream and salt. Once everything is mixed well, add a splash of bourbon.
Bourbon for caramel sauce available at Red & White:
Make a DIY hair mask
No, you didn't read this heading wrong. You can actually use whisky in your homemade hair masks to improve your hair health.
The healing properties present in whisky works well with other natural ingredients to make your hair shiny.
Make a simple hair mask by mixing together:
Raw eggs
A dash of whisky
Apply the mask from your roots to your ends, leave it in for 20 minutes, and wash it out with shampoo. Do this once a week, and see the results for yourself.
Make your own whisky blends
This way of saving leftover whisky is particularly useful for those who have a whisky collection and are hesitant to get rid of any bottles.
Blending whisky has been standard practice for centuries, with many brands even coming up with their own blends and selling them on the shelves. Having leftover whiskies of different varieties enables you to create your own custom blend without having to splurge on a new bottle.
The best way to start is by trying out different blends in a glass. Simply pour in two or three whiskies from different bottles into a glass, swirl, and take a sip. This enables you to get a taste of what you like.
It's recommended to mix similar types of whisky together. For example, put bourbon with bourbon, and rye with rye. When you get a sense of the notes you seek, you can start to cross blend.
To allow for a more precise recipe, you can go technical with the blending. Get these tools ready to help you measure out the exact amount of each whisky in the new blend:
Measuring cup
Cocktail jigger
Empty bottles and sanitizers
Hydrometer
Graduated cylinder
In creating a new blend of whisky, not a single drop of alcohol is wasted. Everything contributes to a bespoke blend that is tailored specifically to your preferences.