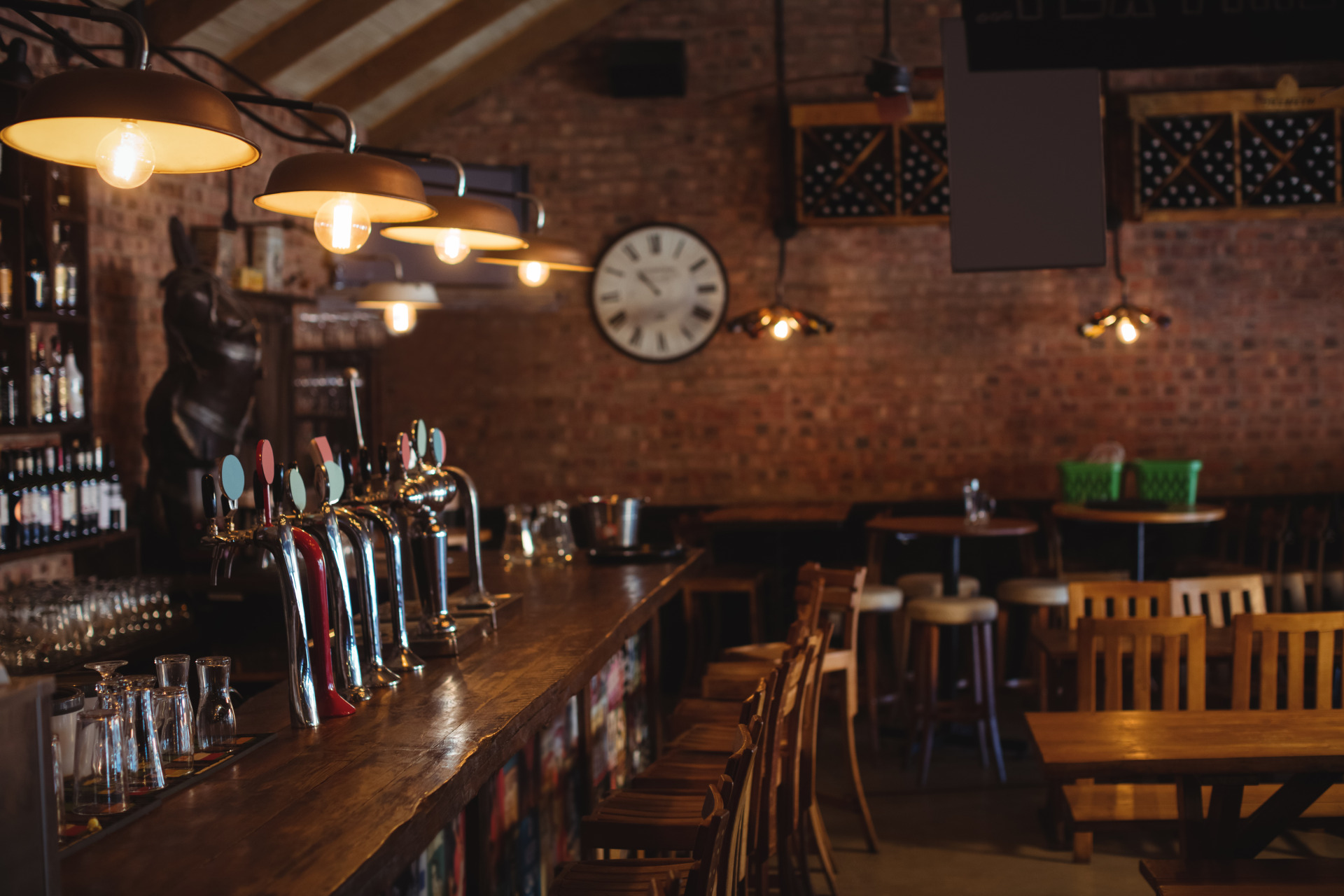 Build a Bar: Essential Drinks for Your Bar at Home
Going out drinking is an experience in itself. You get all dressed up, you sit by the bar, and you watch the mixologist whip up delicious cocktails all night. There's live music, there's chatter all around you, and the drinks before you boast their vibrant colours in their cocktail glasses. But sometimes, you just want to stay in. With the ever-changing pandemic restrictions, moving the bar home is the safest option. Many are beginning to take up at-home mixology, and maybe you would like to try your hand at it. But where do you start? And what do you need? With its countless options, the liquor store can be overwhelming. To help you, here's our guide to help you choose the right drinks to build your home bar.
Ask yourself
Before going out to purchase your drinks, there are a few things to determine. This can help you narrow down your search, and leave you with less decision anxiety when faced with all the options. First, what are you using your at-home bar for? Is it just for you to be able to fix yourself a nightcap at the end of the day? Are you experimenting with mixology? Are you expecting to entertain people in the future? The purpose of the bar determines which and how many drinks you get.
Next, consider yourself. What are you into? What are your go-to flavours? Is there a particular drink you would like to try making? This can help you narrow down your search. You should also determine your budget and expectations. How much are you willing to spend? Are you okay if you don't have the priciest bottle in your stock? Once you've answered these questions, building the bar can be a little easier. Here are the essentials to any bar.
Liquors
What's a bar without liquor? The base of any cocktail is good quality liquor. These next liquors are a staple at any bar, but feel free to adjust yours according to your preference.
1. Tequila
If margarita is your poison, then you need tequila on the shelf. It's recommended to have a blanco tequila in stock, as it's versatile and you can use it in other cocktails too.If you're based in Jakarta, these blanco tequila brands are available at your nearest Red and White Stores:
Don Julio
Jose Cuervo
Corazòn de Agave
1800
2. Vodka
Vodka is almost flavourless and is great to combine with fun mixers. It's used in many cocktail recipes, and is often used as a replacement for gin, too. Vodka is the star of drinks like Bloody Mary and screwdriver. For more cocktails that feature vodka, check out our recommended vodka cocktail recipes here.  You can purchase your preferred bottle of vodka at Red and White stores in Jakarta, where these brands are available among many others:
Smirnoff
Ciroc
Nikka Coffey
Grey Goose
3. Whisky
This timeless classic deserves a space in your home bar. However, it's important to note that whisky usually oxidises once the bottle is opened. It's best to consume a bottle within two months' time, otherwise you're risking the quality of the drink. There are many different types of whisky, which you can learn more about here. There is no rule on which kind to get. It all depends on your budget and preference. These are just some of the many whisky brands available at Red and White Jakarta:
Highland Park Dark Origin Whisky
Johnnie Walker Black Label
Aultmore Single Malt Whisky
4. Gin
Like vodka, gin is also a staple of many cocktails. They also don't require complex mixers. You can make yourself a quick martini or a glass of G & T and call it a night. The London dry gin is essential in any bar, but you can also experiment with flavoured gin as well. Check out our recommended vodka cocktail recipes here.  Stock up on gin at Red and White Jakarta, where you can find these brands:
Gordon's
Tanqueray Gin
Bombay Sapphire
Citadelle Reserve
5. Rum
Fans of a richer taste may want to have rum in stock at their at-home bars. Its dark qualities are easy to just mix with Coke and some ice. There are choices of either dark or light rum. These differ in flavour, in that darker rum is fuller, while light rum is lighter. Even if you don't drink as much, you can still use rum in baking in recipes like tiramisu. The following rums are available at your nearest Red and White store in Jakarta:
Angosturra
Bacardi Carta Blanca
Plantation
Captain Morgan
Mixers
Now that you have your liquors, it's time to consider mixers. These can be alcoholic or non-alcoholic, depending on what you like and what recipes you would like to try. Here are your options.
Non-alcoholic mixers
1. Sodas
Most of the time, all you need is one type of liquor and a soda. These two sodas are available at Red and White:
You can also get:
Lemon-lime soda
Cola
Club soda
2. Juices
If carbonated mixers aren't your thing, you can switch it up with juice. These juices are most frequently used as mixers:
Cranberry juice
Tomato juice
Orange juice
Lemon juice
Lime juice
3. Other mixers
If you're planning on whipping up more recipes, these mixers are good to have on hand:
Bitters
Simple syrup
Grenadine
Cream
Alcoholic mixers
Some cocktails incorporate liqueur in the mix, so you may also want to have a few on hand. These are the most common alcoholic mixers:
Vermouth – the supporting role in a classic gin martini
Coffee liqueur – if coffee-flavoured cocktails are your thing
Amaretto – almond-flavoured and gives the drink a sweet kick
Orange liqueur – such as Grand Marnier and Cointreau