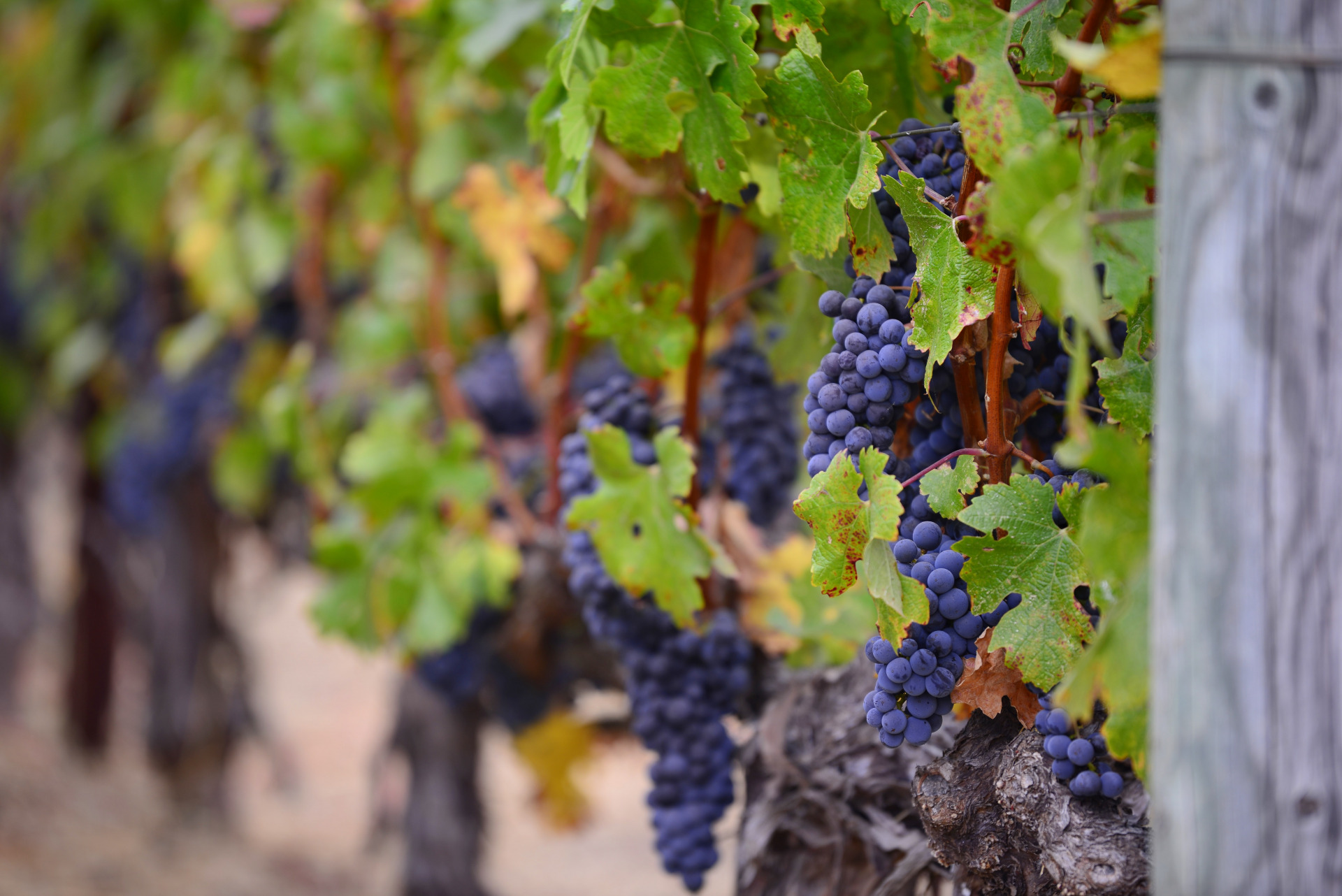 World's Best Vineyards and Wineries
Throughout the years, wine tourism has been the answer for many in search of unique wine tasting experiences. Wine tourism itself refers to destinations and activities that allow people to learn about and be immersed in the world of wine and wine production. This is usually done by visiting vineyards and wineries, most of which provide guided tours and wine tastings. Aside from education, most destinations also provide a chance to appreciate the outdoors, the arts, and architecture. You don't have to be a sommelier or wine connoisseur to enjoy wine tourism. All you need is curiosity. If you're looking for vacation destinations that include wine tastings and vineyard visits, you can expect no less than the very best from the following vineyards and wineries.
1. Beringer Vineyards
Napa Valley, United States
The Beringer brand began its story in 1875 in California's Napa Valley. What started as a vineyard on 215 acres of land has now expanded to multiple vineyards across Napa. Beringer specialises in red wines, particularly cabernet sauvignons. Their bottles have consistently scored over 90 points through the years. With multiple vineyards to visit and signature wines that have been around for centuries, Beringer offers a visiting experience unlike any other. The vineyard offers your choice of wine tasting opportunities at varying price points, which can be done individually or in groups. In addition to tastings, guests can also tour the Beringer compound, from the gorgeous vineyards to the caves where Beringer wines are aged. Beringer wines are available at Red & White.
2. Terrazas de los Andes
Mendoza, Argentina
Located on the foothills of the Andes, the Terrazas de los Andes winery is one of the most beautiful wine tourism destinations to visit. The brand itself offers multiple varietals across four ranges, from region-specific red wines like the Malbec to fruity chardonnays. At the winery, guests can enjoy not only the best of the Terrazas wines, but also authentic Argentinian food to pair with them. The dishes prepared complement the wines perfectly, providing wine enthusiasts and novices alike with a wholesome experience. The enjoyment doesn't have to stop there. The winery also boasts a homey, six-room Argentinian guest house to stay in, surrounded by greens and the Terrazas vineyard. Be sure to book your spot in advance! Terrazas de los Andes wines are available at Red & White.
3. Châteaux Margaux
Bordeaux, France
This particular brand has been experimenting with different methods of farming, including organic and biodynamic farming. They have also tested out various innovative wine packaging alternatives, such as throwing out the traditional corks for screw caps. The Châteaux Margaux winery sits on a gorgeous compound with trees lining the entrance to a grand villa. It lies on 265 hectares of land, which is home to the winery, farm, and vineyards. Wine tours here require booking in advance. It's recommended to also book a guide. Châteaux Margaux wines are available at Red & White.
4. Penfolds Magill Estate
Adelaide, Australia
While the Penfolds brand provides a variety of wines, this particular vineyard near Adelaide solely grows grapes for Shiraz. Guests can take part in the complete tour of the vineyard, dubbed "The Ultimate Penfolds Experience." This includes a tour of the vineyards and cellars, and a wine tasting at the end. The Magill Restaurant is located on site and offers fine dining, including a seven-course meal with wine pairings. Aside from the full tour, tastings and socials are also held at The Cellar Door. Here, guests can enjoy Penfolds' extensive collection.
5. Evans & Tate
Margaret River, Australia
If you find yourself in Australia, another winery you can visit is the Evans & Tate winery in Margaret River. Part of the Fogarty Wine Group, Evans & Tate wines have been around since the '70s. Their classic includes the Semillon Sauvignon Blanc, first introduced in 1987. Evans & Tate is dedicated to creating wines that showcase the unique qualities of regional grapes. For AUD$25 per person, guests visiting the group's Cellar Door can take part in a cheese and wine tasting. Evans & Tate partners with Maison Lassiaille and Dellendale Creamery to bring visitors the perfect wine, cheese, and chocolate pairings. During the tasting, wine and cheese experts will guide guests in the right ways to pair wine and food. The experience is not only indulgent but educational. If you're not a fan of cheese, you can also opt for wine and macaron pairings! Evans & Tate wines are available at Red & White.
6. Robert Mondavi Winery
Napa Valley, United States
Robert Mondavi is a prominent figure in winemaking, known for the infamous Fumé Blanc which he developed in 1968. The Robert Mondavi brand is most known for their particularly oaky and rich sauvignon blanc. The estate found its home right by the To Kalon vineyard in Napa Valley in 1996. The soils there are ideal for growing cabernet sauvignon and sauvignon blanc grapes. Wine tasting at To Kalon has a personal touch. Not only are the tastings held on a patio overlooking the Maycamas Mountains. The ranges of wines selected for tasting are also personalised to every group of guests. Robert Mondavi wines are available at Red & White.
7. Domaine Chandon
Napa Valley, United States
While in Napa Valley, you can also take a trip to the Domaine Chandon winery. Wine tastings occur between Thursdays and Mondays. You can reserve online to guarantee your spot. Chandon offers a variety of tasting experiences, each at different seasons of the year. You can savour delicious sparkling wines of your choice, or opt for a session which focuses specifically on rosé. The Chandon Picnic experience allows you to go on an afternoon picnic on Chandon Garden. With your group of 2 to 4 people, you will be packed a basket of your choice of sparkling wine and complementary snacks. Domaine Chandon is available at Red & White.