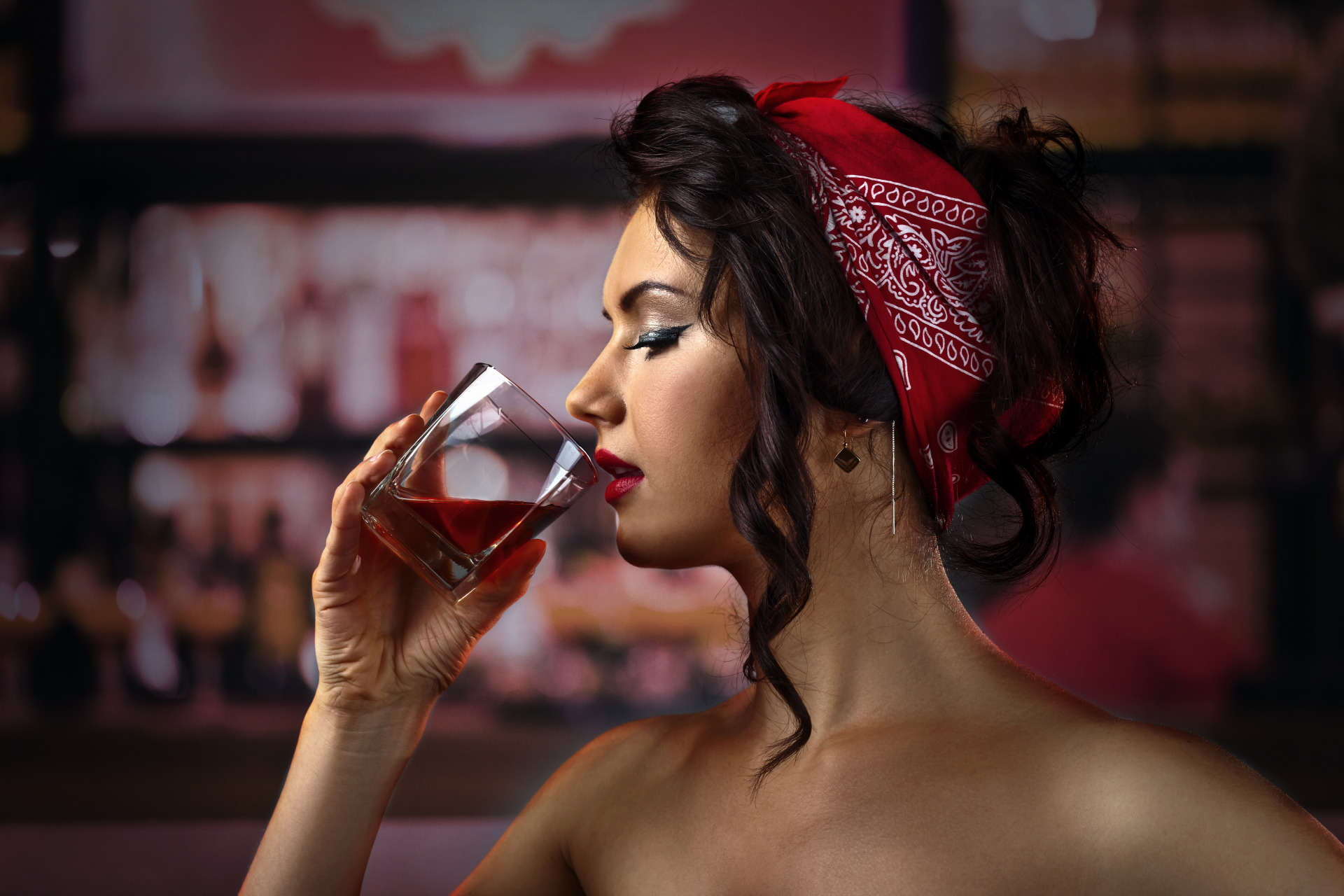 A History of Macallan Whiskey
In the world of single malt whiskey, fewer brands do it better than Macallan. A mark of luxury and prestige, Macallan is the world's fifth most selling whiskey. The distillery has produced the best quality single malts since the 1800's. They're lauded for their liquor which abounds in flavours of sherry, vanilla, and caramel, from aging in rare oak casks. Throughout Macallan's history, multiple bottles have won awards. The distillery itself won the 2019 RIAS Andrew Doolan award for the Best Building in Scotland. Establishing a competitive brand of high renown and perfecting the craft of whiskey production is not an overnight feat. Throughout the years, Macallan has honed their craft in creating only the most exceptional single malt whiskey. Take a look behind the history of this beloved brand.
The barley farmer
Macallan wouldn't be here today if not for Alexander Reid, a barley farmer and teacher. He originally produced whiskey at Speyside distillery in Scotland in the early 1820's. It wasn't until 1824 that Reid received his official license to manufacture and sell whiskey commercially. Legally, this is the year where Macallan was birthed. The name Macallan itself comes from two Gaelic words: "magh" meaning a firtile land, and "ellan" a derivative of St Fillan, who was a monk spreading Christianity in Scotland in the 18th century.
The distillery grows
At the beginning of Reid's venture, the distillery in Speyside was a mere wooden shed with only two stills. In 1954, it grew into a 5-still distillery. Eleven years later, a brand new stillhouse was built, this time armed with 12 stills. By 1975, the distillery was home to 21 stills, allowing for a quicker production process which yields more bottles. Today, the distillery sits in the 485-acre Easter Elchies estate in Speyside, Scotland.
Transitions in ownership
Macallan is currently under the ownership of Glasgow-based company, Edrington. However, the brand has switched ownership a few times over its long history. In 1868, just over 40 years after Alexander Reid started his business, a man named James Stuart took over. He owned Macallan until 1892. Afterwards, Stuart sold the brand to Roderick Kemp, who was an integral part of the whiskey industry. In 1996, ownership was transitioned over to Edrington, which helped establish the current distillery.
A focus on single malt
Although Macallan is now known as the epitome of single malt whiskey, this wasn't always the case. The distillery produced blended whiskey throughout its lifetime up until just before the early 1980's. A dip in the blended whiskey market led the brand to refocus. They decided to reposition themselves in the single malt whiskey market instead. Macallan zeroed in on certain aspects of production and manufacturing that would create a distinct and delicious whiskey. Just as their whiskey would be exceptional; so would their brand. The first of these adjustments is to use bespoke casts to age the whiskey in. This ended up becoming the single defining criteria which all ranges of Macallan whiskey is known for.
Macallan committed to using not just any kind of oak for their casks. They began specifically choosing wood from northern Spain. They also began using casks which were previously used for aging sherry. As time went on, the distillery also began incorporating other types of oaks into the range, namely the American ex-sherry casks and American ex-bourbon casks. The result is the decadent whiskey we know and love today.
Macallan's various ranges of whiskey
Macallan offers multiple ranges of their product, each with their unique flavour characteristics derived from the oaks used and variations in the production process.
1. Sherry Oak range
This range of bottles are matured in Oloroso sherry oak casks from Jerez, Spain. Its light golden hue naturally comes from the oak. There are various choices of bottles within this range, classified by how long it was aged. The youngest bottle is 12 years old, and the oldest 40. Macallan's Sherry Oak range is characterised by its richness of dried fruit flavours and wood spices.
Sherry Oak range available at Red & White:
-The Macallan 12 Years Sherry Oak Single Malt Whiskey
2. Rare Cask range
Dubbed the "Ultimate Selection" by the brand itself, this range uses the rarest woods from Spain in the casks, which not only give subtleties to the taste, but also to the colour of the drink. This particular range is known for its rich, dark gold, and its distinct woody taste. The Rare Cask range is exclusive and is only released in a small number of batches per year. It was last released in 2021.
Rare Cask range available at Red & White:
-The Macallan Rare Cask Single Malt Whiskey
3. Double Cask range
A double cask whiskey is aged in one cask and then moved to another to further mature. The result is a complex blend of flavours from each barrel. For this range, Macallan uses ex-sherry American oak as well as European oak casks. The whiskeys are aged for a period of time between 12 to 30 years.
Double Cask range available at Red & White:
-The Macallan 12 Years Double Cask Single Malt Whiskey
4. Triple Cask range
As you can probably tell, this range uses the oaks of three barrels instead of two. In addition to the oaks used in the Double Cask range, the Triple Cask also uses ex-bourbon American casks. Before it was called a Triple Cask, this range was branded as the Macallan Fine Oak. It consists of whiskey which has been matured for 12, 15, and 18 years. The three different oaks, which have been used to age other sweet liquors, give the Triple Cask whiskey a light and citrusy flavour with hints of wood spieces and cocoa. This also results in a gorgeous golden brown shade.
5. The Macallan Estate
As a tribute to the history and heritage of the brand, Macallan produced this exclusive bottle. This bottle is made from barley that is grown at their Easter Elchies estate and only produced once a year. The Macallan Estate is available at Red & White.