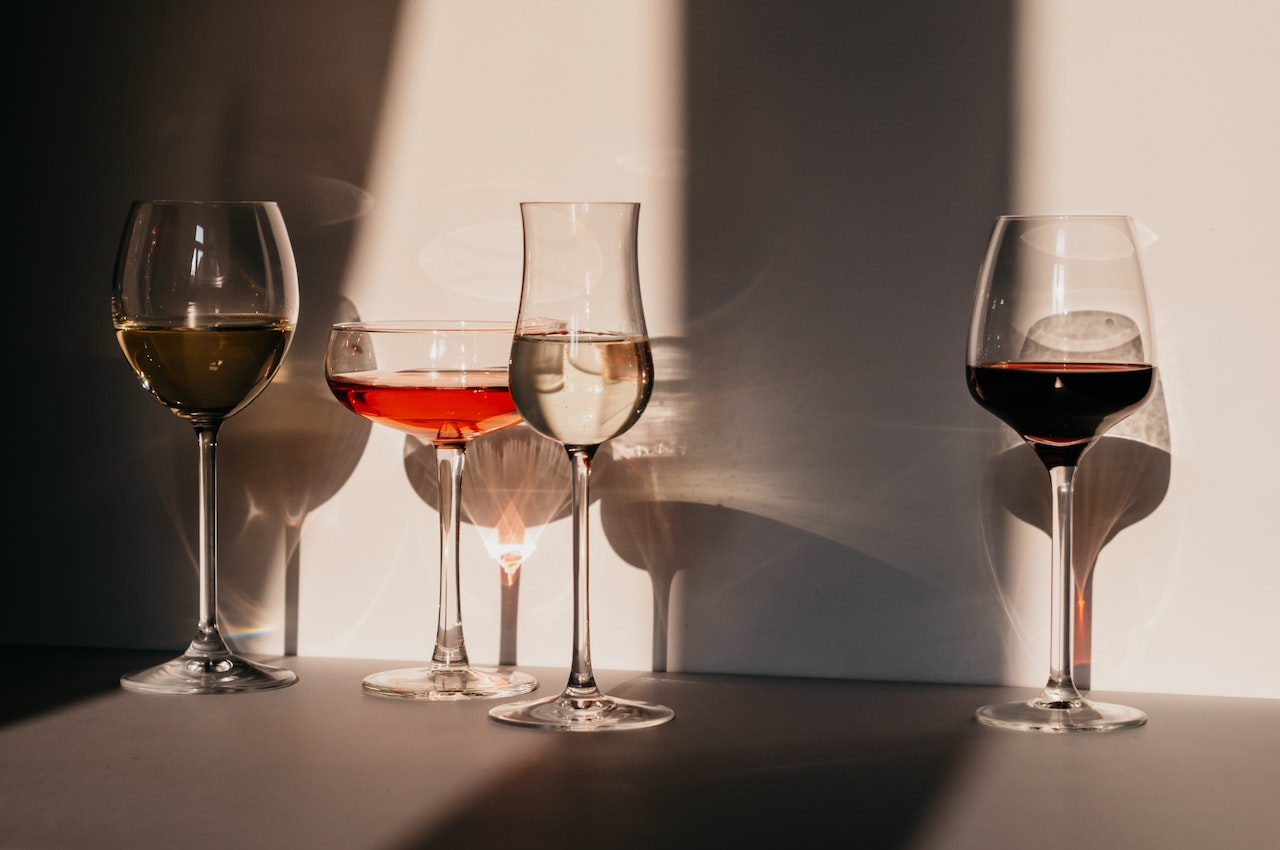 Red & White Recommends: Vermouth
Fortified wine may not be commonly consumed on its own, but most of them do make an appearance in your favourite cocktails. Vermouth is no stranger to the cocktail world, what with its role in bringing sweetness to cocktails such as the negroni, martini, and Manhattan. You can dive into all things vermouth here!
Read also: A Modern Guide to Beginning a Wine Collecting on Any Budget
The world is currently witnessing a growth in variety of vermouth, from the Sherry-based vermouths of Spain to the fruity vermouths from Napa Valley, California. No matter where the country of origin is, or whether it's dry vermouth or sweet, or what cocktail it features in next, here's Red & White's guide to our top choice vermouths! Of course, all of these names are available in stores at Red & White!
Carpano Dry Vermouth
Carpano is the go-to standard dry vermouth. Originating in Italy, it's produced in the Distillerie Branca and known for its complex combination of scents. A whiff of Carpano Dry Vermouth leaves you with noses of lemon essential oil, spices, candied fruit, and coriander. Meanwhile, Carpano Dry Vermouth leaves flavours of green apple and citrus on the tongue. 
Carpano Bianco
If you're looking for the more traditional flavour of vermouth, Carpano Banco is your best bet. It's a rich red wine vermouth with equally intense aromas as its dry counterpart. Other than citrusy smells, Carpano Bianco is also rich with tastes of almonds and fresh cocoa beans, making this the perfect sweet vermouth to consume as it is or alongside desserts. When serving Carpano Bianco on its own, it's best to serve it cold.
Giulio Cocci Vermouth di Torino
This particular brand of vermouth has been dubbed the best to use in a negroni. Its smoothness complements the stronger liquor in the drink, and infuses the cocktail with hints of bitter orange and cocoa. 
Cinzano 1757 Vermouth di Torino Extra Dry
It's agreed that this bottle of vermouth is the best for its price. Its freshness differs from other dry vermouths, in that it contains aromas of pear and melon. Meanwhile, its crispness derives from flavours of grapefruit, lemons, and green melon. Other noses in this bottle includes herbs such as oregano and sage, and florals such as orange blossoms.