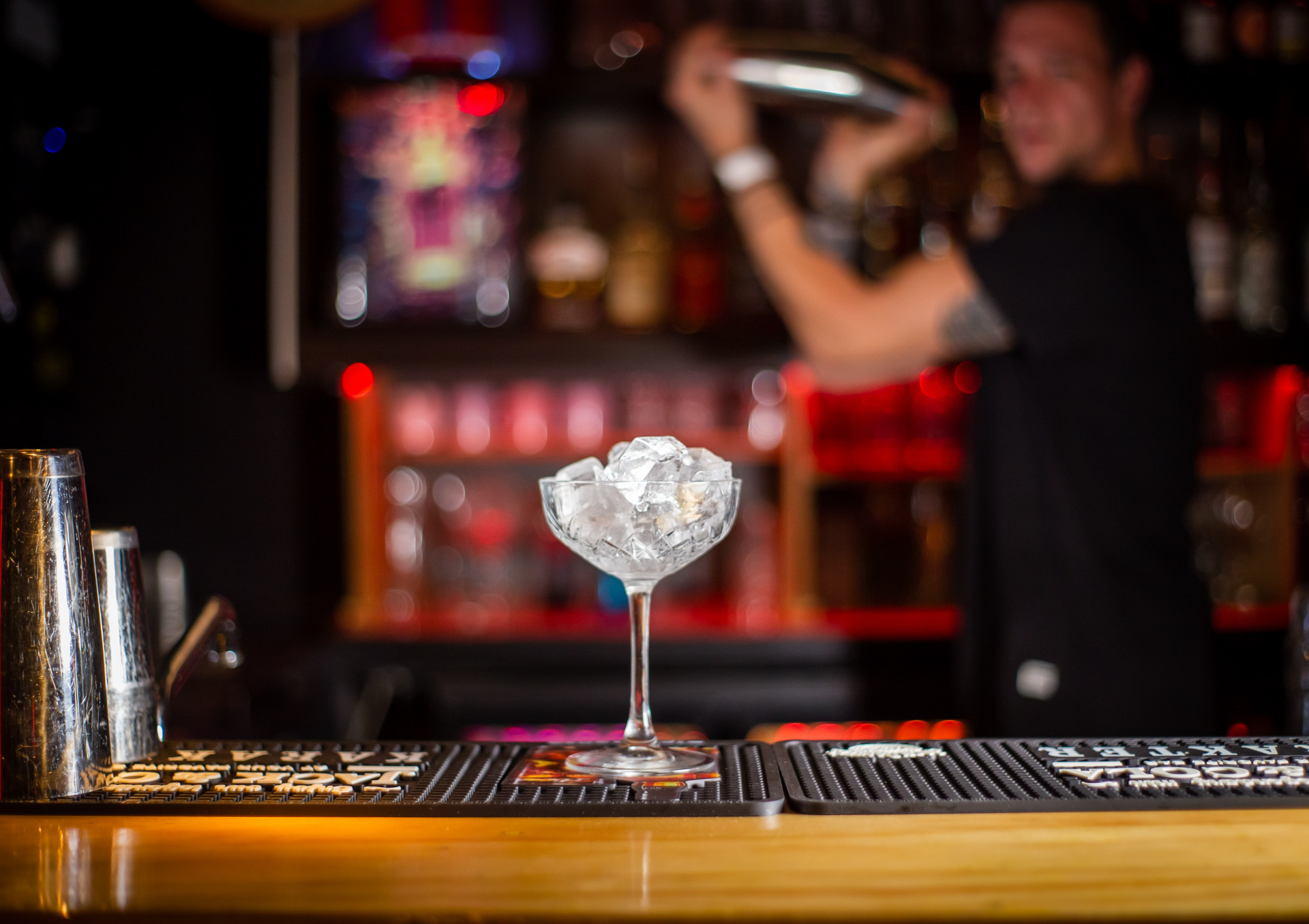 The Story of Vodka – History, Production, and the Modern Drink
Vodka is a very iconic Russian liquor. The distilled spirit has been featured in many movies, books, and even songs to emphasize Russian characters or descriptions. Due to its 'flavorless' and 'odorless' traits, vodka is a very versatile alcoholic beverage. One can mix it in an abundance of cocktails or even drink it straight on rocks or neat.  
It's no wonder that many people worldwide consume vodka, especially in Russia and Poland. If you are about to try it, you should know more information about this Russian liquor!
How is Vodka Made?
Vodka can be made from any material as long as it can be fermented well. Typically, the liquor is produced with sugar beets, grapes, and grains, such as rye, sorghum, wheat, corn, or potato. The vodka maker might use more than one grain or ingredient to create the liquor.
Before fermenting the material, the ingredients are mixed, heated, and stirred to make a mash. The solid mash is then fermented for one to two weeks. Afterward, the vodka maker will separate the solid mixture from the ethanol liquid by straining the fermented mash.
The alcohol liquid will be undergoing a distillation process that involves heating and gathering the vapor. Normally, the blend is distilled at least three times, and some vodka makers may add herbs or botanicals during the process. Subsequently, the distilled fluid will be sorted out. They will throw out the first 35 percent of the liquid since it contains poisonous substances and take the rest. Sometimes they will distill the last 35 percent again to get a better product.
After the distillation procedure, the vodka maker will filter the liquid with charcoal or carbon to make it cleaner. Water is then added to dilute the alcohol to a certain alcohol content percentage. The alcohol content in vodka usually ranges from 40 to 50 percent ABV. Unlike wine and whiskey, vodka doesn't need to be aged. It can be bottled and enjoyed right away. Despite it being clear, 'flavorless', and 'odorless', you can still taste a silky, oily, medicinal, and grainy taste with a dash of sweet flavor in the liquor. It all depends on the production method and ingredients used by the vodka maker.
What About Flavored Vodka?

Some vodka producers might infuse artificial flavor or ingredients, like fruit, vanilla, or coffee, by steeping them inside the blend after diluting it. The result is flavored vodka. You can find various flavored vodka, from typical flavors, like orange and vanilla, to unusual tastes, like bacon and tobacco.
The Tale of Vodka

Vodka is assumed to be made in Eastern Europe and was produced in Russia in the 14th century, years after the Russian Government deemed wine a dangerous beverage. Surprisingly, vodka was first used as a medicine before being consumed as liquor in the modern era. 
There were several types of vodka at that time, ranging from the standard one to a high-quality and stronger spirit. But, the production of vodka at that time wasn't as smooth as nowadays. Therefore, the vodka producers would usually hide the impurities by adding herbs, spices, and even fruits inside the blend. Besides infusing other ingredients, the vodka maker also used freezing and aging methods to remove impurities.
The liquor quality didn't improve until Empress Catherina II ascended and gave rights for nobles to make vodka at their place. Making vodka became even better when the pot distillation method was introduced in the 15th century. Later on, charcoal was used in the filtration process instead of river sand or felt. This increased the vodka's quality.
In the 19th century, vodka began to be known due to the Napoleonic Wars. The demand for vodka began to rise, and distilleries started to produce low-quality vodka with potato as the main ingredient in a large quantity. The Bolsheviks began to take all private distilleries in Moscow after the Russian Revolution in 1917, forcing a few vodka makers to move to another country and spread vodka worldwide. One of them is the Smirnov family, who created the Smirnoff vodka brand and the Moscow Mule cocktail recipe.  At first, vodka was only popular in Russia, Poland, and the Balkan regions. But, after World War I and World War II, the liquor began to attain its fame in North America, the United States, and all over Europe.
Vodka Pairing

The Russian liquor goes well with pickled, cured, and smoked dishes, such as smoked or pickled herrings, pickled vegetables, caviar, steak, and smoked sausages. Vodka also pairs greatly with salad, dark bread, Greek and Turkish dishes, and creamy or salty cheese.
Not only paired with food, but you can also cook certain dishes with vodka! The liquor is mainly used in Eastern European cuisines, pasta sauces, and desserts.
Grab Your Vodka at the Red & White Store!

You can try experimenting with new vodka to see what your vodka preference is. The Red & White store has a collection of high-quality vodka, like Smirnoff and Grey Goose, for you to try. You can always ask the shop assistant for recommendations and tips to enjoy vodka. Find the nearest liquor store from your location.