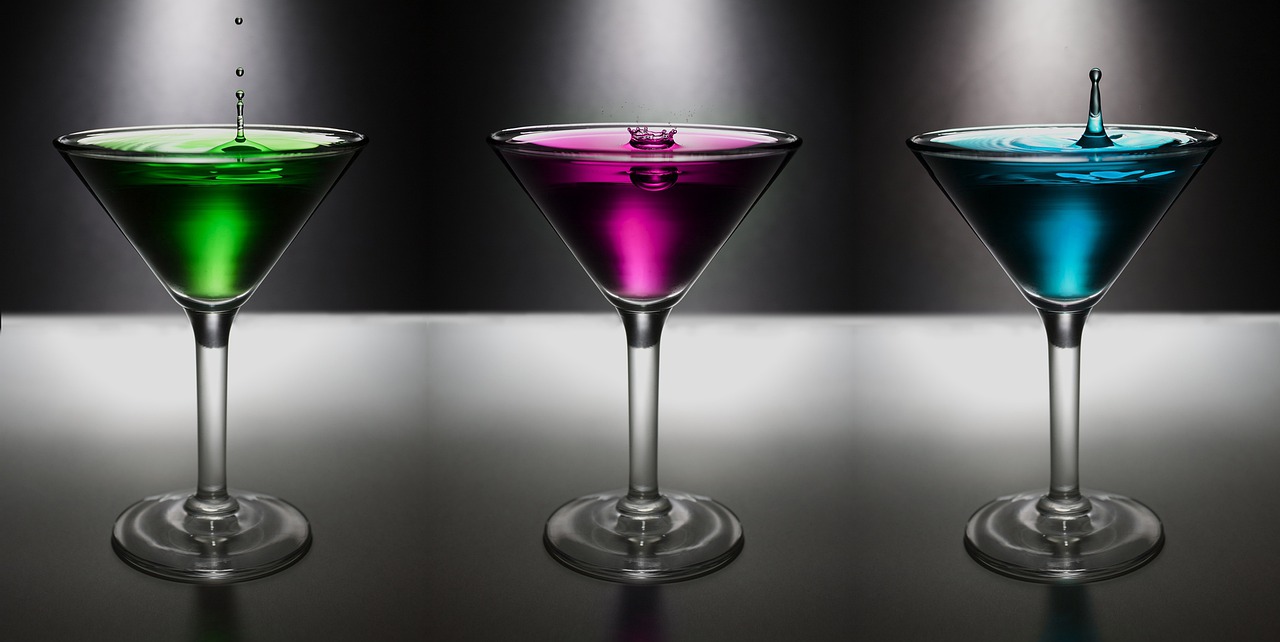 From Dry to Dirty: a Breakdown of Martini Types
Among the many classic cocktails out there, the martini is probably the simplest one to put together. A super boozy cocktail coming in at 40% ABV at the very least, martini is usually made with gin or vodka, vermouth, and an olive to garnish. You may have heard people ordering different kinds of martinis, though. Some may want it dry, others want it dirty, and still others prefer a wet martini. There are many ways to serve a martini. What's the difference between each one, and is it really that literal? Let's find out.
A standard martini
Before getting into any of the other types of martini, it's good to compare them to the standard.
All you need for the most basic of martinis is:
Vodka or gin
Vermouth
Green olives
Ice
A classic martini is always stirred, contrary to the preference of James Bond. Start with a chilled martini glass and add in vermouth. Swirl the glass so that the vermouth covers the surface inside. Then, you can either throw the liquid away or keep it in the glass.
Add in your choice of alcohol and stir. Drop in your olives to garnish. There are slight variations to this though.
Dry martini
The dryness of a martini refers to the amount of vermouth you use in the mix. A martini with little amount of vermouth is considered to be a dry martini.
Dirty martini
What does it mean when a martini is dirty? Well, it means that on top of olives, the olive brine is also incorporated into the drink.
You can mix olive brine in with the vermouth, or opt to substitute vermouth with the brine.
Wet martini
The opposite of a dry martini, a wet martini contains more vermouth. It usually tastes sweeter than other kinds of martini. It usually contains a 3:1 ratio of alcohol to vermouth.
Smoky martini
This fun little twist uses scotch instead of vermouth. Garnish the gin or vodka and scotch mix with a lemon twist.
Naked martini
This just means martini without the vermouth—not even just to coat the glass in vermouth! It's just vodka or gin, chilled and garnished with olive.