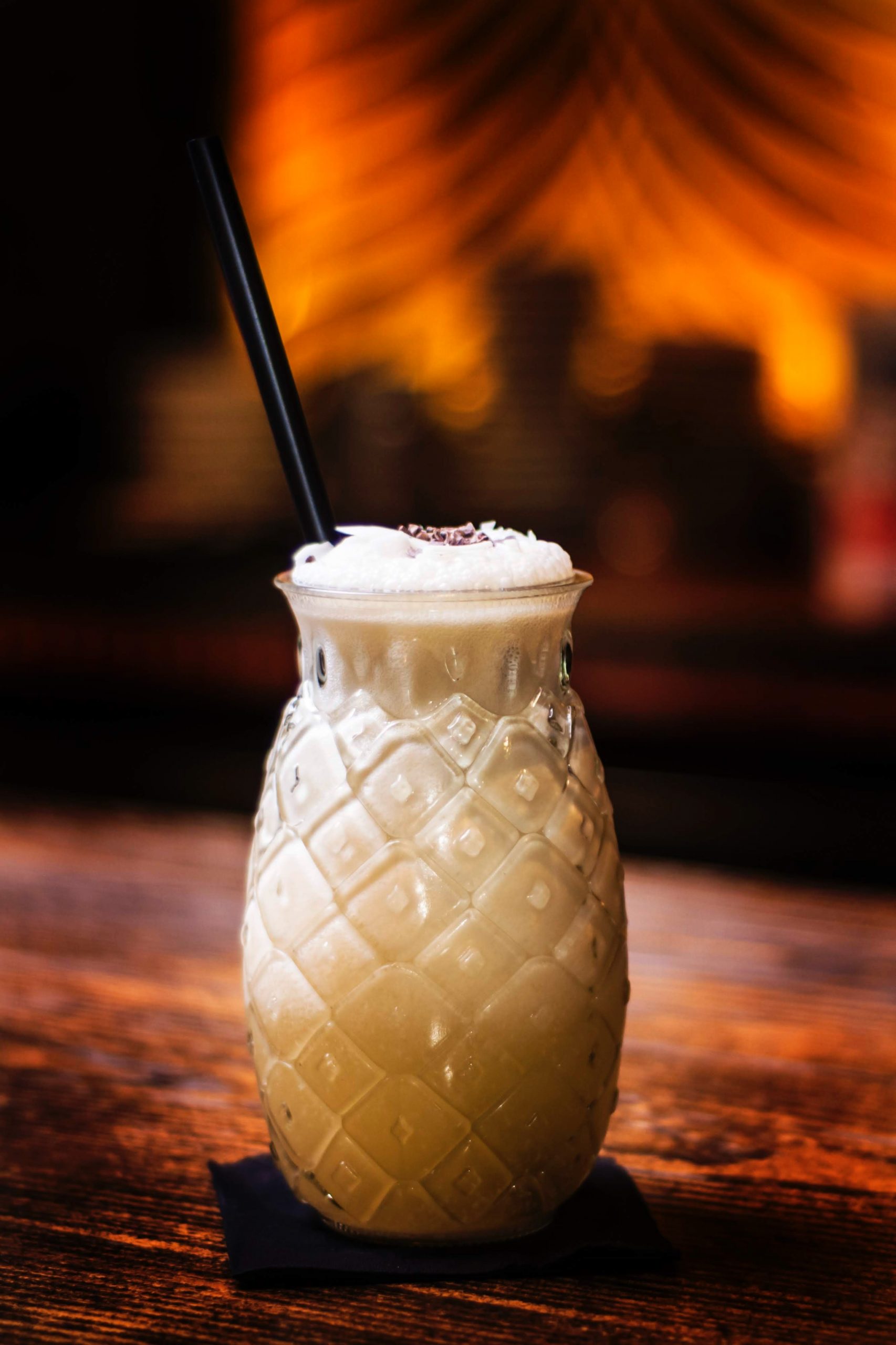 The Legends Behind Piña Colada
"If you like piña colada…" then you gotta learn more about its folklore-ish history! This popular summer drink, subject of the beloved song by Rupert Holmes, and all-around tropical essential, took roots over two centuries ago in the heart of Puerto Rico. Its name, Spanish for "strained pineapple," is just the beginning of its rich origins. While there are multiple renditions of the story, it doesn't negate the fact that the drink is delicious no matter what substitutions of ingredients are made! It's time to take a history lesson behind the best pineapple-and-rum drink of the century. Here are three very different claims to how the piña colada came to be. But first…
What goes into piña colada?
Even if you're not situated in the tropics, you can still fashion your own glass of piña colada. All you need are these ingredients:
Rum
Pineapple juice
Coconut cream
Maraschino cherries to garnish
Loads of ice
Putting together a piña colada is as simple as blitzing everything in a blender, pouring the drink into a glass, and serve!
A pirate's creation
While there is no known record of the first iteration of the piña colada, many believe that a Purto Rican pirate by the name of Roberto Cofresí should be credited.
Cofresí was a kind of Robin Hood in his day. Alive in the 1800s, he enjoyed sharing his loot with others. It's been said that his version of it was created because of a brewing mutiny aboard his ship. In order to diffuse the situation, Cofresí mixed together rum, coconut milk, and some pineapple and handed it to the men aboard.
However, when the pirate died in 1825, the piña colada pretty much stopped existing.
Cuba's version
A while after the pirate's death, in 1922, a travel magazine published a similar recipe. The only difference was that there was no coconut cream involved.
Perhaps the recipe's key was the use of the now renowned brand of rum, Bacardi, which had headquarters in Cuba at the time. Up to this day, Bacardi is still the most commonly used rum in making piña colada.
Marrero's creation
Thirty odd years since the Cuban piña colada came out, another version of the drink appeared in San Juan, Puerto Rico.
This time, a bartender was to thank. Working in the Beachcomber Bar in the Caribe Hilton, Ramón "Monchito" Marrero was always pushing boundaries and trying to create a new signature drink for the bar. Marrero claims that he was the originator of the modern-day piña colada as we know it today.
Of course, there is no way of knowing who the real founding father of piña colada is. But now that the modern-day recipe has been immortalized, rest assured the drink won't just cease to exist anymore!