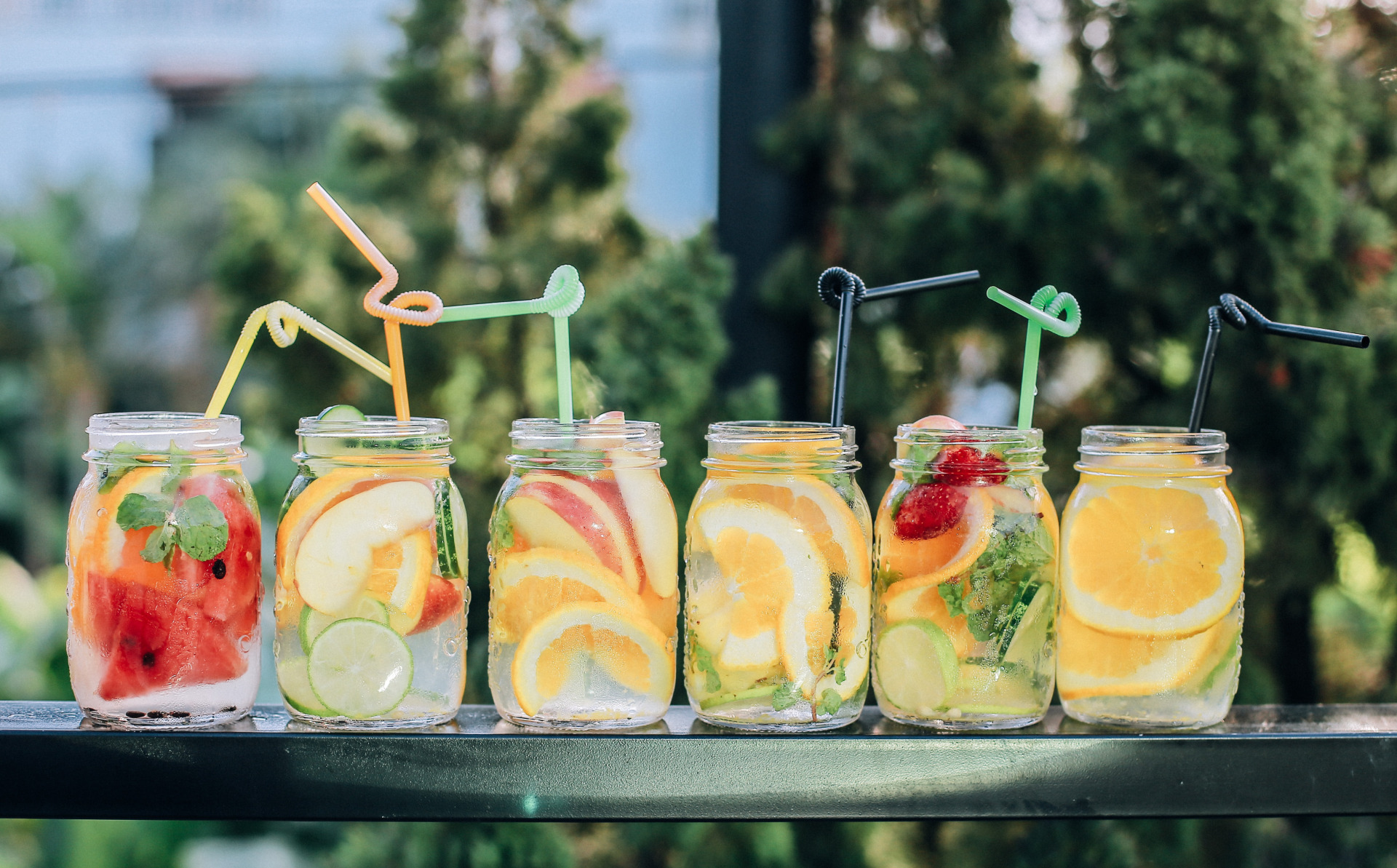 Best Drinking Destinations for Your Next Holiday
Some people travel to see the sights. Others wish to immerse in culture. Still others seek to go on a culinary journey and get a taste of traditional cuisines. You may be looking for none of these. Maybe you're just looking for somewhere out of the ordinary to have a good time and get a little tipsy. Countries around the world offer plenty of drinking destinations. Whatever your poison is, there is bound to be something for you in every city. From wine tasting in Napa Valley to knocking back pints of beer in Prague, here are some of the best drinking destinations across the globe.
Whisky in Scotland
There's nowhere more perfect to enjoy a glass of whisky than in the land where it originated. Scotland is home to many locations that allow you to taste authentic whisky and even tour the whisky regions. The Scotch Malt Whisky Society has two locations in Scotland—one in Edinburgh and one in Glasgow. Visit one of the branches to learn more about the beloved spirit and indulge in what the Society prides to be "a never-ending flavour journey."
Beer in Hungary
Eastern Europe is the perfect drinking destination if you're on a budget. It's reported that pints of lager there will only cost you €1! Walking around Budapest, you can find great craft beer bars, one of the best being Éleszto. Located right outside of the Budapest city center, the bar offers 200 options of beer, anything from lagers to IPA's. Outdoor seating is available, allowing you to sit in bigger groups. Visiting in the summer is recommended, as there are plenty of other beer gardens with parties that would spill outside into the sunshine.
Sake in London
You may not think that a European country can offer you an authentic Japanese drinking experience, but you'd be surprised. If you're making your rounds in Europe, stop by London for some sake. The Japan Centre in the West End offers scheduled sake tastings. You can also purchase sake from their selection, which is one of the most extensive in Europe. This way, the experience doesn't have to stop there; it can continue even when you arrive back home.
Aperitivo in Milan
Italy offers a splendid variety of pre-meal drinks also known as aperitivo. Enjoy alcohol in a different space by visiting Milan's many cocktail bars and speakeasies. One of the most exclusive bars in Milan is 1930. Everything in the bar, from the interior to the fact that it's invitation only, takes you back to the era the bar is named after. They offer a seasonal cocktail and table menu. Jazz plays from a gramophone and the staff are in full waiting uniform, giving you a well-rounded 20th century experience.
Vodka in Poland
Vodka lovers will enjoy a trip to Poland, where the clear spirit allegedly originated. And it's not just the regular, almost plain-tasting vodka that you're used to either. The Krupnik is an especially sought-after vodka in Poland. It is normally served in the colder seasons, enjoyed with mulling spices, hot water, and lemon. This drink tastes sweeter than normal vodka, as it contains an abundance of herbs and clover honey.
Tequila in Mexico
Moving away from Europe, you can tour around Guadalajara, Mexico, where tequila and mezcal abound in their home country. Whether it's in the center of Chapultepec Avenue or a little further away, you can always find a bar to enjoy some drinks and the city's good vibes. Pare de Sufrir, for example, is a mezcal bar that has been open since 2009. Its name means "no suffering" – so you know you're in for a good time. The bar collaborates with local producers, bringing you a taste of authentic Mexican alcohol.
Wine in Australia
While most people may immediately associate wine with France, The Land Down Under is actually on the list of the world's top wine-producing countries. Located in Southern Australia, Adelaide may be a small town, but it's home to several wineries. Step foot on The Lane Winery, a vineyard located 400m above sea level. Here, you can gaze over sprawling greens as you indulge in lunch and perfectly paired wine. Enjoy the Australian sunshine while you sip a glass of your favourite wine. 
Cocktails in Singapore
If you're vacationing in Asia, Singapore is a choice drinking destination. In fact, it was named Asia's best city for alcohol in 2016, so there's no doubt that you'll have a great boozy experience. The island abounds with bars to sip on tasty highballs while taking in views of the city. It's got all you would want, from your regular dive bars to fancy cocktail bars. 
For cocktails, head to Emerald Hill Road, where you'll find Alleybar. This 20-year old establishment showcases the most unique cocktails, vibrantly coloured thanks to the specific process of milk clarification. This place gets additional points as both the bar and the highballs are highly Instagram-able.
Cognac in Jakarta
Even if you're not travelling, Jakarta has plenty of great bars and lounges for you. Whatever your poison is, you can bet you can find a bar for it in Jakarta.
Situated in the SCBD area, ARTOZ Bar is a choice lounge for those of you looking to unwind. The bar is stocked with a wide selection of cognac and single malt whiskies. Settle into your seat and savour the flavours in your drink while live jazz music accompanies your respite. 
Dessert cocktails in Hong Kong
If you find yourself with nothing to do in Hong Kong, why not hop around the city's many cocktail bars? Whether you're looking for beer, wine, or spirits, Hong Kong is sure to cater to you. For the sweet-toothed travelers, Barcode is a must try. They serve coffee, desserts, and alcohol, and most importantly, dessert cocktails. Delectable drinks, like their Peanut Butter Old Fashioned and Chocolate Chip Cookie Martini, awaits!