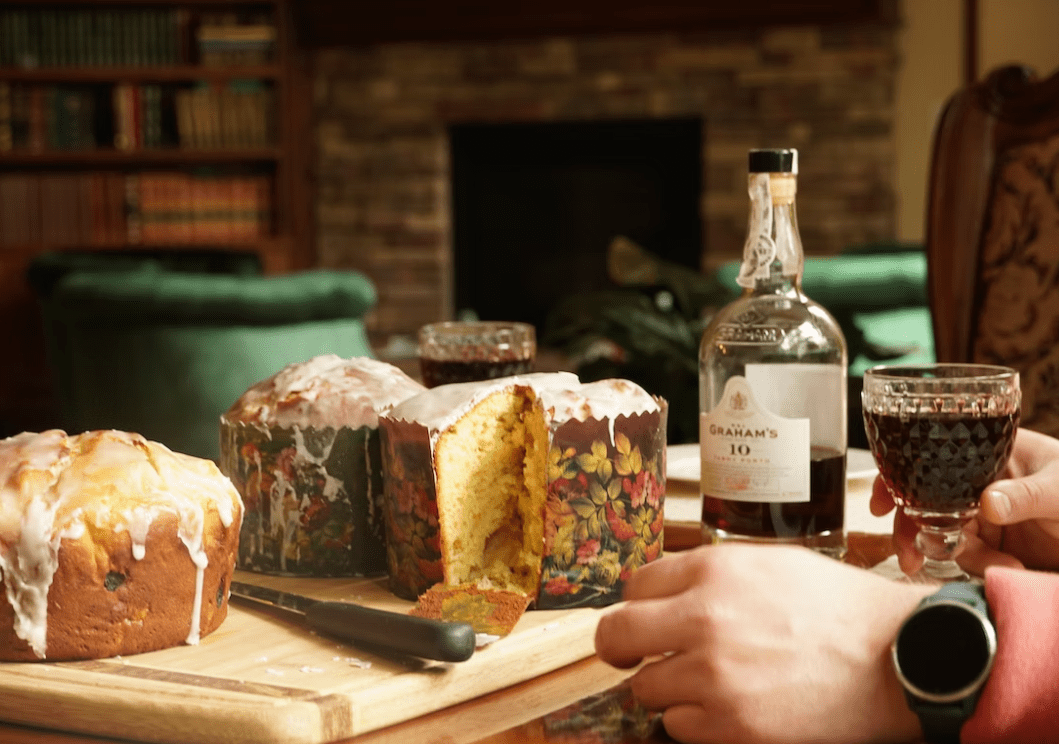 A Culinary Adventure of Pairing Whisky with Food
Whisky aficionados, rejoice! It's time to expand your horizons and discover the perfect food pairings to accompany your favourite tipple. No longer must your whisky drinking sessions be limited to a lonely glass by the fireside. In this simple guide, we'll explore some scrumptious dishes that perfectly complement various types of whisky. So, grab a dram and let's dive in!
But first, a crash course on whisky and food pairing
Pairing whisky with food is an art, and like any art, there are a few basic principles to keep in mind. The key is to strike a balance between the flavour profiles of both the whisky and the dish. Consider these tips as you embark on your culinary boozy adventure:
Match intensity
The intensity of your whisky should harmonize with the intensity of the food. A bold, peaty Scotch whisky should be paired with a rich, flavourful dish, while a lighter, floral whisky is better suited to delicate dishes.
Complement or contrast
Choose a dish that either complements the whisky's flavours or contrasts them. For example, pair a sweet whisky with a salty dish, or match a fruity whisky with a creamy dessert.
Experiment
There's no one-size-fits-all approach to pairing whisky with food. Your personal preferences play a significant role, so be adventurous and explore different flavour combinations to find what works best for you!
Now, let's dive into some mouthwatering whisky and food pairings that are most highly recommended. 
Food pairings for peated whisky
For fans of peated whiskies like Laphroaig or Ardbeg, you'll want dishes that can hold their own against the smoky, intense flavours. Look no further than these food options:
Smoked salmon
The rich, smoky flavour in a smoked salmon plays well with the peaty notes in the whisky, creating a harmonious blend.
Dark chocolate
A high-quality dark chocolate with a high cacao percentage is a match made in heaven for peated whiskies. The bitterness of the chocolate complements the smoke and peat, while the creamy texture softens the bite of the alcohol. 
Food pairings for sherry cask whisky
Sherry cask whiskies, like Macallan or GlenDronach, offer a delightful array of flavours, including dried fruits, nuts, and spices. With these whiskies, try:
Cheese board
A well-curated cheese board with a variety of textures and flavours is a sherry cask whisky's best friend. Think aged cheddar, blue cheese, and Brie paired with dried fruits, nuts, and crackers.
Sticky toffee pudding
The rich, sweet flavours of a warm sticky toffee pudding are a delectable counterpart to the fruity notes of sherry cask whiskies.
Food pairings for bourbon
When pairing food with bourbon, think about the spirit's signature characteristics: caramel, vanilla, and oak. Some classic bourbon-friendly dishes include:
Barbecue
Slow-cooked, smoky barbecue dishes like pulled pork or beef brisket are a natural fit for bourbon's sweetness and vanilla notes. You can even use bourbon as a sauce or a glaze for these dishes.
Pecan pie
The nutty, caramel flavours of a pecan pie perfectly complement bourbon's profile, resulting in a match made in American culinary heaven.
Food pairings for light and floral whisky
For lighter, floral whiskies such as Glenmorangie or Hakushu, opt for dishes that won't overpower the subtleties of the spirit.
Sushi
The delicate flavours of fresh sushi and sashimi harmonize beautifully with the floral notes of a light whisky, creating a sophisticated and satisfying pairing.
Citrus-based desserts
A refreshing citrus dessert like lemon tart or lime pie offers a delightful contrast to the floral and fruity undertones of lighter whiskies, balancing the sweetness with a tangy zing.
Food pairings for rye whisky
Rye whiskies are known for their bold, spicy character, making them ideal for pairing with dishes that pack an equal punch. Here are a few recommendations:
Charcuterie
A charcuterie board featuring spicy cured meats, like chorizo or soppressata, along with tangy pickles and bold cheeses, will accentuate the spiciness of rye whisky.
Chocolate chili cake
A rich, moist chocolate cake with a subtle kick of chili heat offers an exciting and unexpected pairing that highlights the bold flavours of rye whisky.
Red & White Store is your go-to destination for purchasing a wide selection of whisky and other fine liquors. With an extensive range of options from various regions and distilleries, you can find the perfect bottle to elevate your whisky pairing experience. Whether you're a connoisseur seeking rare and limited editions or a whisky enthusiast exploring different flavor profiles, Red & White Store offers a diverse collection to cater to every taste. Shop with confidence and embark on your culinary boozy adventure with the finest whiskies from Red & White Store.