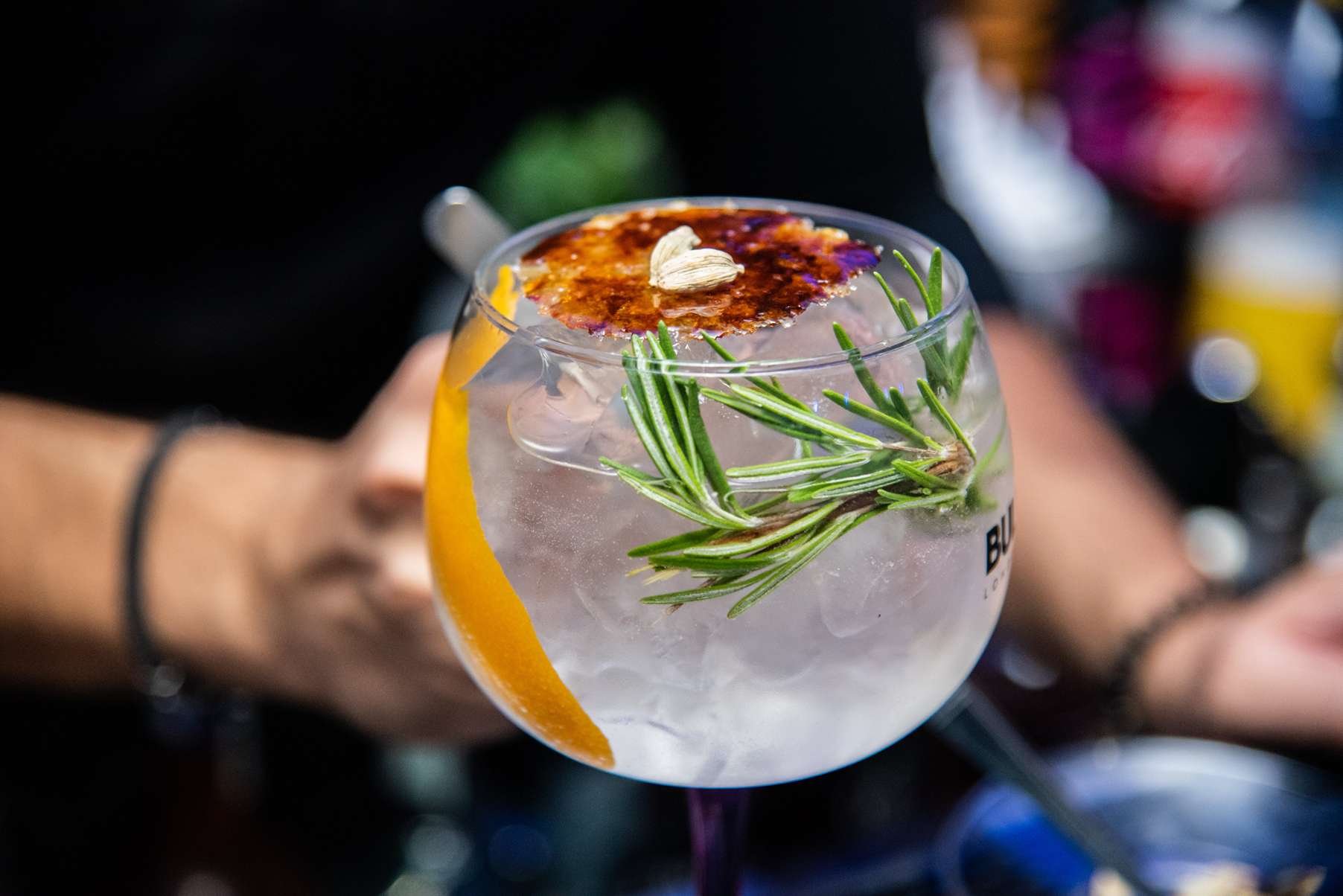 Unveiling the Classic Vodka Sour Cocktail: Recipe and More
When it comes to sour cocktails, few can compete with the timeless vodka sour. This delightful concoction has been a favourite among cocktail enthusiasts for generations, thanks to its refreshing taste and simple preparation. In this article, we'll dive into the world of the vodka sour, exploring its history, the ingredients, and, of course, providing you with an easy-to-follow recipe. So, grab your shaker, some vodka, and let's shake things up!
History of the vodka sour
The vodka sour, like many classic cocktails, has a rich history that dates back to the early 20th century. It's a variation of the classic whiskey sour, but with vodka as the star of the show.
Over the years, mixologists and home bartenders have perfected the recipe to create a drink that's synonymous with timeless elegance and simplicity.
Vodka sour recipe
To craft the perfect vodka sour, you'll need a handful of straightforward ingredients:
2 oz (60 ml) vodka
3/4 oz (22 ml) freshly squeezed lemon juice
1/2 oz (15 ml) simple syrup (or adjust to taste)
Ice cubes
Lemon slice or cherry for garnish (optional)
Now that you have your ingredients ready, it's time to create this classic sour cocktail.
You'll need a cocktail shaker, a jigger for measuring, and a strainer. Don't forget a rocks glass or a cocktail glass for serving.
First, fill your shaker with ice cubes to the halfway point. The ice will chill the drink as you shake it and help dilute the cocktail slightly, mellowing the flavors.
Then, measure and pour 2 ounces of vodka into the shaker. Squeeze fresh lemon juice, measuring 3/4 ounce, and add it to the shaker.
Next, measure 1/2 ounce of simple syrup (adjust the quantity to suit your sweetness preference) and pour it into the shaker.
Secure the lid on your shaker and shake the mixture vigorously for about 15-20 seconds. This ensures the ingredients are well-mixed and chilled
Finally, strain the contents of the shaker into your rocks or cocktail glass, filled with ice. If you like, garnish with a lemon slice or a cherry.
Variations on the vodka sour
The beauty of cocktails lies in their versatility. Here are a few variations of the Vodka Sour that you might find intriguing!
Fruit Infusion
Experiment with different fruit juices or muddle fresh fruit, like strawberries or raspberries, for a fruity twist.
Egg White Froth
To make it a "Boston Sour," add an egg white to the shaker before shaking. This gives the cocktail a rich, frothy texture.
Flavoured Vodka
Try different flavored vodkas, such as citrus, berry, or vanilla, to give your vodka sour an exciting twist.
The vodka sour is a timeless classic in the world of cocktails, offering a refreshing and tangy profile that's perfect for any occasion. Whether you're a seasoned mixologist or a budding home bartender, this simple yet elegant drink is sure to impress. So, the next time you're in the mood for a classic sour cocktail, reach for the vodka, lemons, and simple syrup, and shake up a vodka sour that'll leave your taste buds tingling with delight.