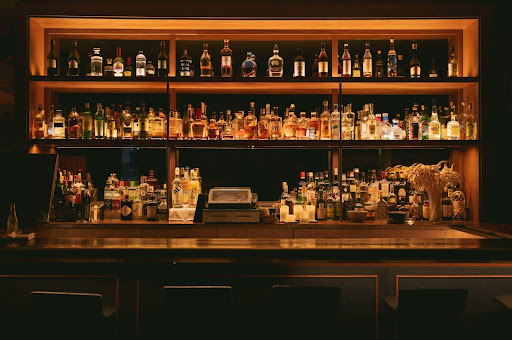 The Most Beautiful Wine and Spirits Bottles
Some people collect wines and spirits not only for their exquisite taste but also for their unique and elegant design. Acquiring a great packaging and pleasant flavour of wines and spirits is a perfect combination to make your day.
Having a collection of sophisticated-looking wines and spirits on your shelf can bring a smile to your face and boost your image in your social circle. But, the problem is, where can you find the best wine and spirit bottle to complete your collection? Look no further, know your answer by reading the article below!
Best Wine Bottles Category
Let's start your adventure from the wine section. If you are an avid wine collector, you have to get these wines as a part of your beautiful collection!
1. Graham's Penfolds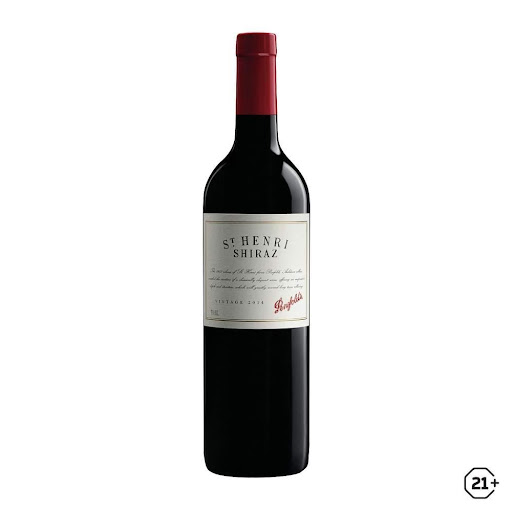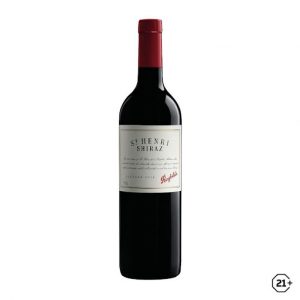 The first wine on the best wine and spirit bottle list hails from Australia. Graham's Penfolds wines have won several awards, especially their Grange Penfold wine. Their incredible taste is balanced by the wine's classy black-coloured bottle and vintage style label.
You can find various types of wines from Graham's Penfold, ranging from cabernet sauvignon to shiraz. All of their wine bottles have a simple yet elegant outlook. You don't need to be worried about the wines' quality since Graham's Penfold is famous for its high-quality aged wines!
The success of Graham's Penfold started In 1844. At that time, Dr. Christoper and Mary Penfold built the Penfolds wine company in Australia. They used the vine cuttings that they had brought to make the vineyard. Soon enough, the company expanded and in 1907, Graham's Penfold became the largest winery in South Australia.
2. On The Grapevine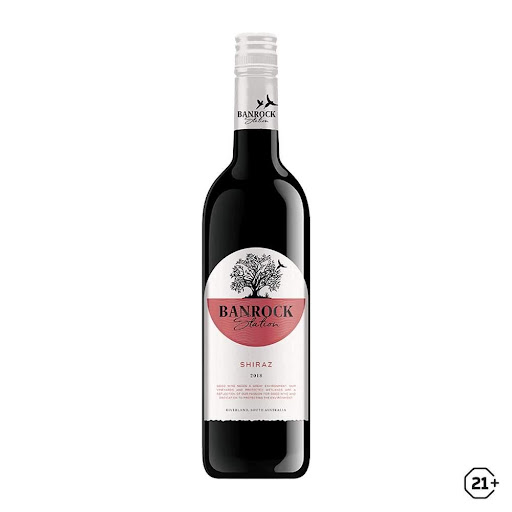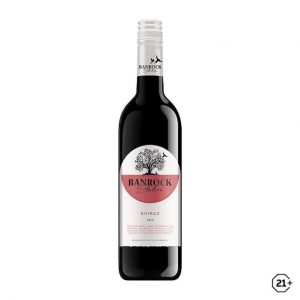 Another best wine and spirit bottle from Australia is On The Grapevine. If you are a fan of retro-style wines, you will want On The Grapevine on your shelf! Unlike Graham's Penfolds wines, On The Grapevine has a more bubbly and fun outlook. The unique label's design will satisfy your eyes and artsy side. You will be reminded of the simpler time when looking at the bottle.
The McWilliam family has been making wines for six generations and On The Grapevine is one of their inventions. Due to their abundance of experience, their wines are no doubt high-quality wines.
On The Grapevine is available in three options based on their grapes. You can find shiraz, pinot noir, and chardonnay types of wines from the On The Grapevine wine collection.
Best Spirit Bottles Category
Not only wines, but some liquors also have a classy, elegant, and unique bottle style. Here are several spirits bottles that you can gather for your collection:
1. Johnnie Walker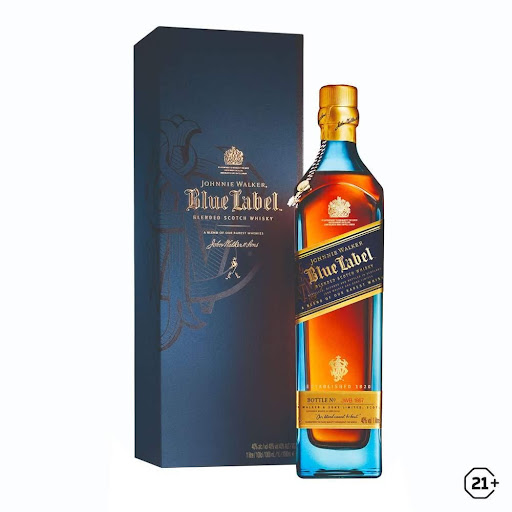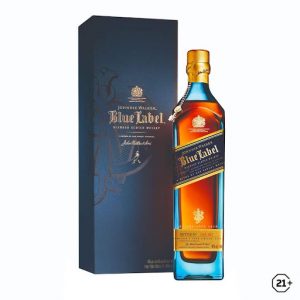 This classy Scotch whisky has a very iconic clear-coloured bottle. What makes Johnnie Walker even more unique is the label colour, the colour goes according to what type of Johnnie Walker you get. If you get the Red Label type then the label will be in red. You can also get more exquisite colour and shape if you buy Johnnie Walker's limited edition and John Walker & Sons series.
The flavour of the Scotch whisky is legendary. Even until now, the quality of Johnnie Walker hasn't dropped since 1867 when it was first created by the founder, John Walker.
At first, the Scotch whisky was called 'Old Highland Whisky'. Later on, John began to change the bottle into a square shape to make it less fragile and put the label slanted to 20 degrees. It wasn't until 1909 that the whisky's name changed to 'Johnnie Walker'.
2. Jagermeister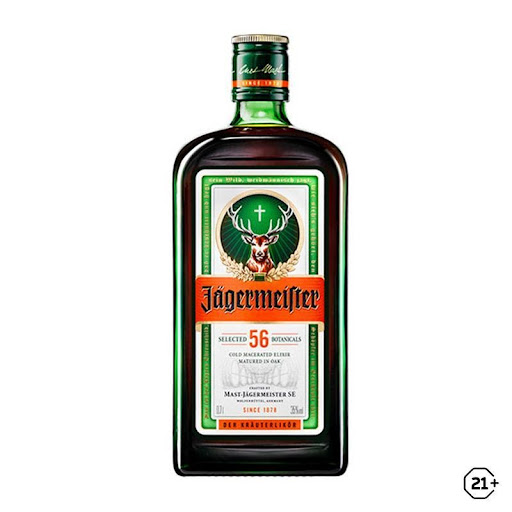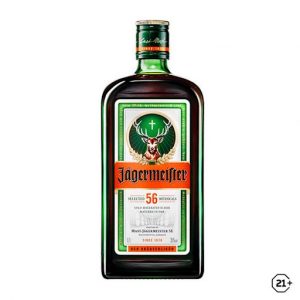 The next liquor that goes on the list of best wine and spirit bottles is Jagermeister or 'master hunter' in German. This alcoholic beverage has a green-coloured bottle with the famous stag logo on the label. Jagermeister is available almost anywhere and its eye-catching design makes it even harder to miss!
Jagermeister isn't a gin, vodka, or tequila. It is its alcoholic beverage. The liquor is made with 56 herbs and spices, such as star anise, juniper, and ginger. The blend is soaked in water and alcohol for a few days before being stored in oak barrels for a year. Originally, Curt Mast created the alcoholic beverage as medicine in 1934. Later on, Jagermeister was also used as an anaesthetic during World War II. Sidney Frank was the one who marketed the liquor as a 'party drink' and from there Jagermeister is known as the infamous alcoholic party beverage.
Jagermeister has a herbal taste with an intense licorice and star anise finish. It has a 35 percent ABV and is usually mixed into cocktails, such as Jager Bomb.
3. Belvedere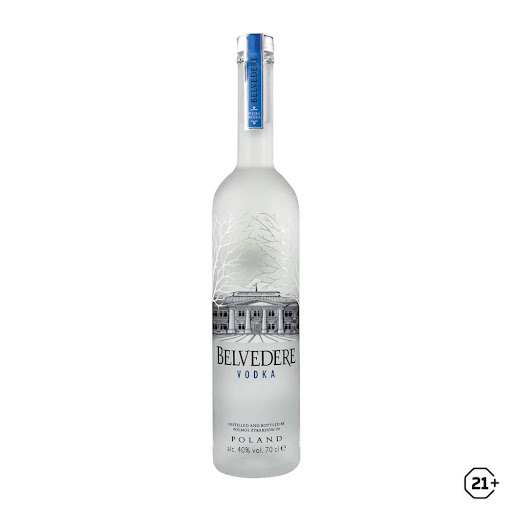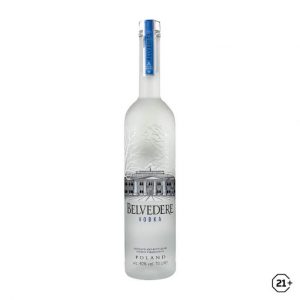 What makes the Belvedere bottle different from other vodka bottles is the slim and elegant design. This vodka will surely increase your collection's classy vibe, especially if you buy the Heritage 176 one. Belvedere vodka is produced in Polish with organic Polish rye and purified water. It has no additives and has 40 percent ABV. Generally, you can smell a cream and vanilla scent and taste a sweet, savoury, peppery, and spice flavour with a hint of nuts and cream taste.

4. 1880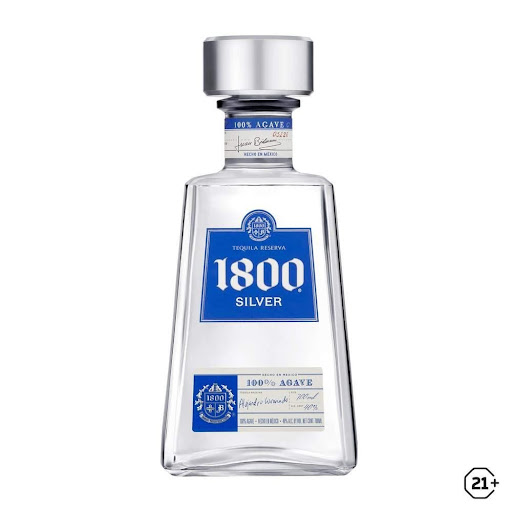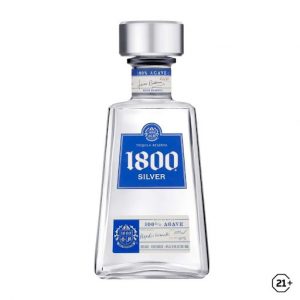 When talking about tequila, one won't picture it as an elegant drink, but 1800 is different. The tequila manages to climb on the best wine and spirit bottle list with its clear-coloured and iconic trapezoidal-shaped bottle.
The Mayan stone pyramids in Mexico became tequila's unique bottle design inspiration. The liquor is made from 100 percent agave and has used the same recipe since two hundred years ago. You can find various kinds of 1800, such as 1800 Silver, 1800 Cristalino, 1800 Anejo, and 1800 Reposado.
4. Monkey Shoulder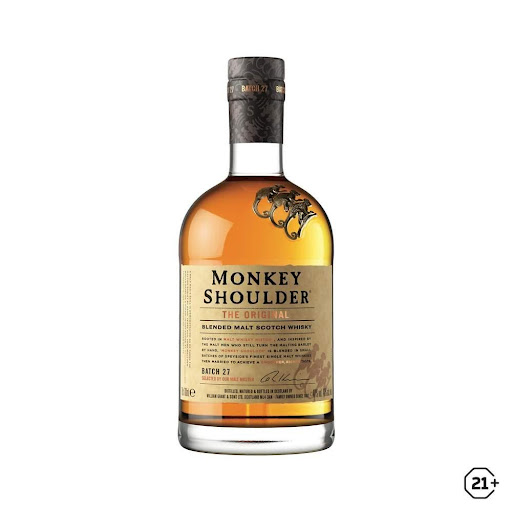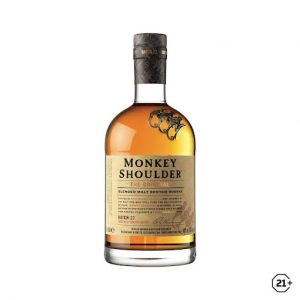 Aside from Johnnie Walker, Monkey Shoulder is also one of the Scotch whiskies that lands on the list of best wine and spirit bottles. The liquor is a malt blended Scotch whisky and it's known for its rusty bottle design with three monkeys logo on the bottle.
The Scotch whisky is a mix of three single malts in the Speyside distilleries. It has won several awards for its blends, such as a gold medal in International Spirits Challenge 2020 and another gold medal in International Wine & Spirit Competition 2017.
Where to Buy?

The Red & White store's doors are always open for you! There is a selection of wine and spirits for you to choose from, ranging from classy to retro. You can always ask the shop assistant's recommendations for the best wine and spirit bottles that suit your preference!