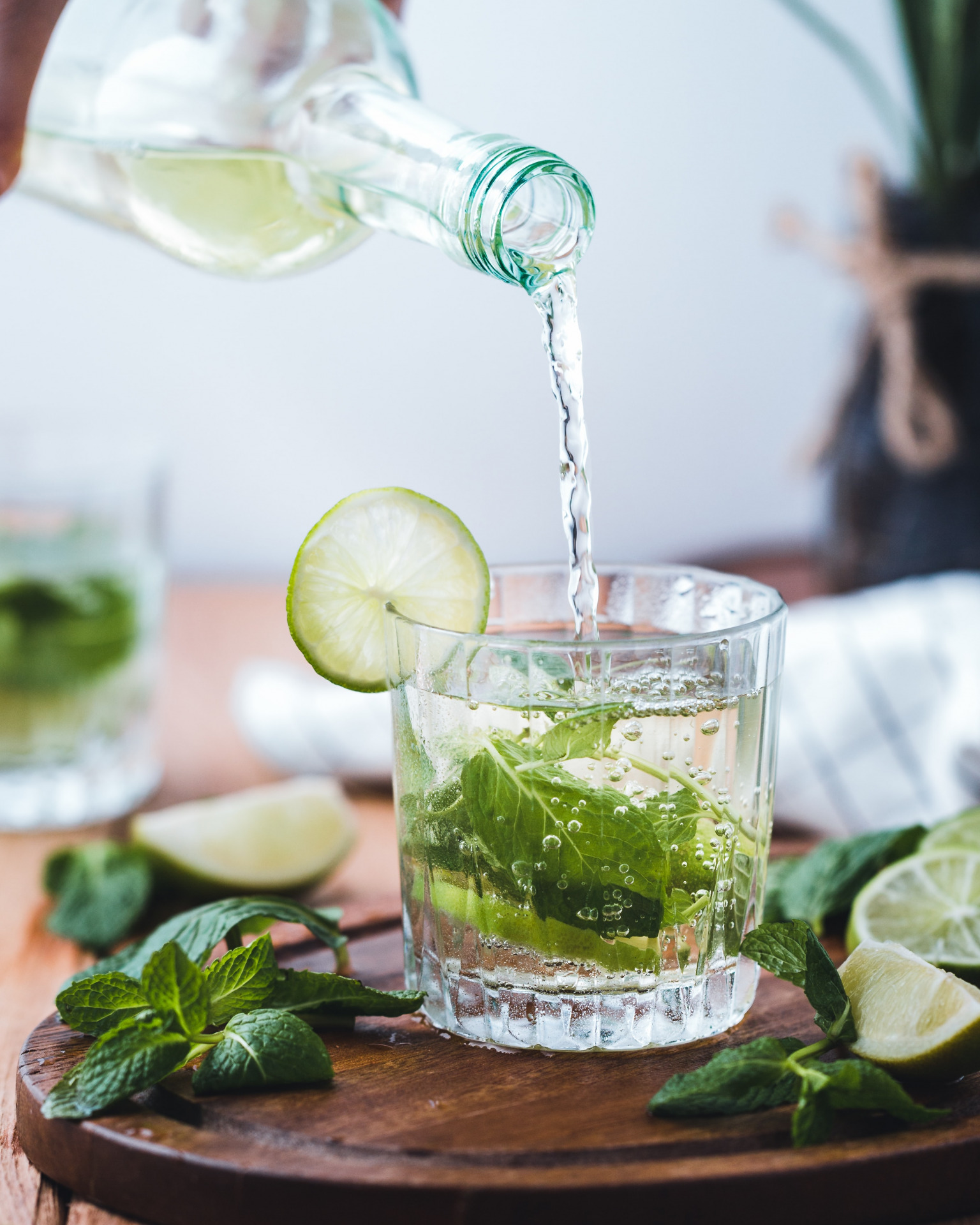 A Guide to Making the Perfect Gin & Tonic
Classic cocktails take almost zero effort to create. They are simple and refreshing, and only contain two to three components. The same can be said for the ever timeless gin and tonic. This no-fuss summer drink is a staple for many. It's easy to make, and tasty too! Anyone can make a good gin and tonic, even if they're not a professional bartender. But when much thought is put into the drink, you can make a G&T that will wow you. Find out how you can put together the perfect gin and tonic by paying attention to some key aspects.
What kind of gin to use
The key ingredient in a gin and tonic is of course the liquor. With a better quality of ingredients, your G&T will taste better too.
The great thing about this recipe is its simplicity. You don't need a specific, top-shelf gin in order to make a good gin and tonic. You can use a standard gin, or opt for flavored ones depending on what you're feeling.
Gin and tonic lovers will usually stick to the classic London dry gins. This type of gin is punchier and contains heavier juniper notes.
Here are some of the best affordable gins you can use in your gin and tonic, available at Red & White stores:
Bombay Sapphire
Tanqueray
Gordon's Gin
Gibson's Pink Gin
Many bartenders will consider the flavors in the gin before choosing the right tonic to go with.
What kind of tonic to use
Tonic is a common mixer in cocktails. It's simply a carbonated drink, which is normally tasteless, with a bitter aftertaste.
While the most common of gin and tonics contains tonic water, you can also substitute other mixtures for the same kind of fizz. Here are some alternatives you can mix with gin:
Aromatic tonic
This type of tonic has a sweet and slightly spicy tang. Taking these flavours, they're great to pair with a fruity kind of gin like strawberry gin.
Ginger ale
Also adding a little bit of spice, pair with a London dry gin for that strong kick.
Elderflower
A floral tonic can complement the same juniper notes found in gin. This mixer goes best with flavoured gin, more specifically citrus ones like orange and lemon.
Other mixers for gin and tonic
It's possible to create a perfect gin & tonic with three ingredients instead of two. All you need is to substitute tonic water with tonic syrup and soda water.
Tonic syrup is new to the scene in the cocktail world. It's essentially tonic water concentrate, made with fresh ingredients. It gives the cocktail its sweetness and flavour.
The correct method
Part of what makes the gin and tonic so refreshing is its fizz. You want to pour your ingredients in a way that maintains the fizz for as long as possible. To do this, the order in which you add the ingredients is key.
Professionals would pour in gin first, add ice to the glass, then top the glass the rest of the way with tonic. And, most importantly—do not stir!
The science behind this is simple. Tonic is heavier than gin. It will sink to the bottom of your glass and incorporate into the gin without you having to stir. Stirring to mix the ingredients will actually pop the bubbles in the tonic.
The correct finish
Glassware impacts on the drink more than you'd think. The kind of glass you serve gin and tonic in can affect the entire experience. Again, the goal is to keep the bubbles for as long as possible. It's important to find a glass that can help contain the carbonation.
Because of this, gin and tonic is most commonly served in a highball glass. The glass's thinness and height will preserve carbonation well, as there is very little surface area that is exposed to the air.
As for garnish, the common garnish for gin and tonic is lime. However, you can try to pair the garnish with the gin you're using. Feel free to experiment with uncommon G&T garnishes such as cinnamon sticks, sprigs of mint, and even flower petals!