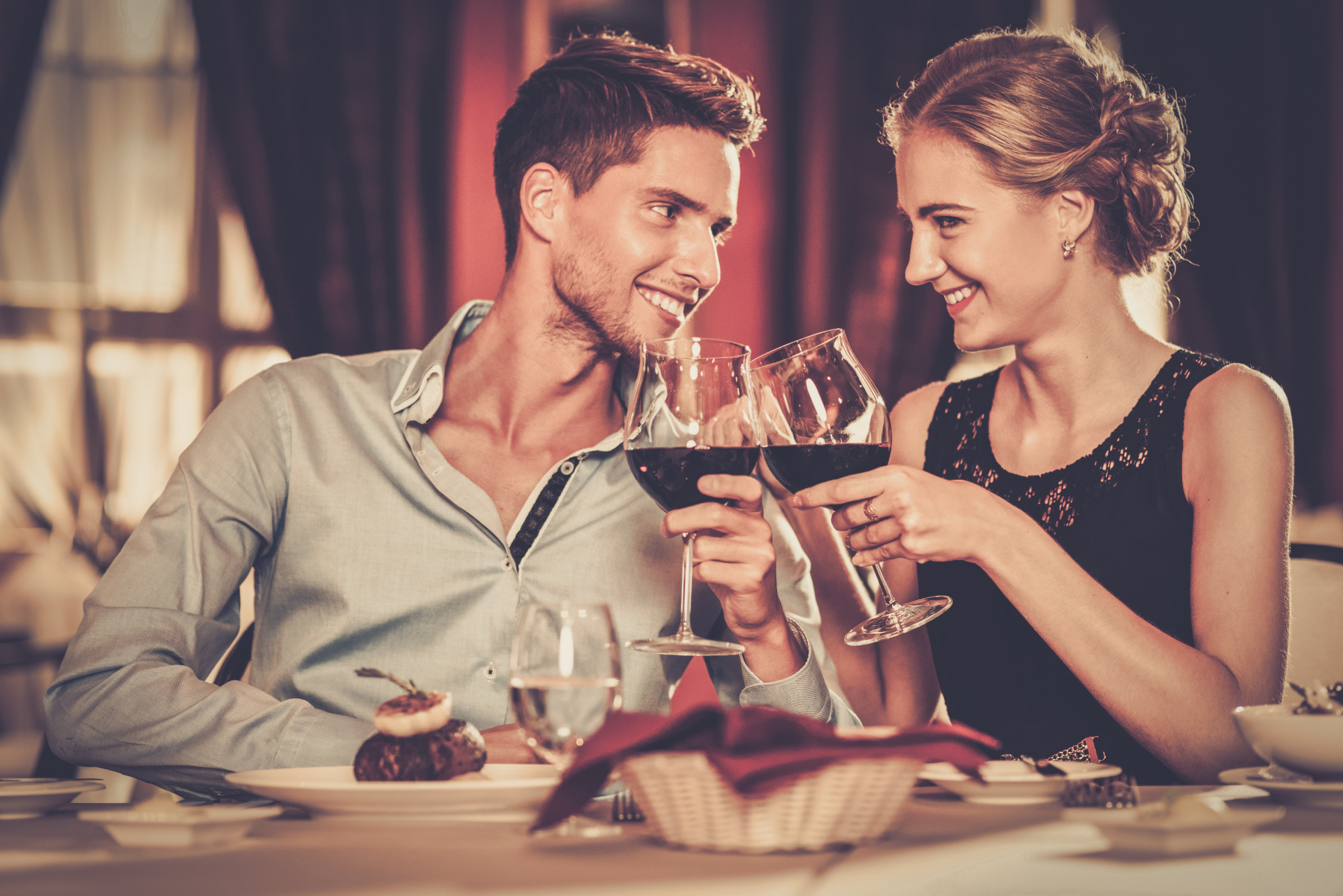 Jakarta's Best Drinking Spots
Whether you're looking to wine and dine, chill at bars, or go out on the town, you can bet that Jakarta offers the best locations for you. You can find any drink, any vibe, and any price in our bustling metropolitan. There are plenty of drinking spots available to match whatever preferences or occasion. From rooftop bars with sunset views, to laidback pub-style spaces, there's something for everyone all across the city. It's a guaranteed great drinks, good vibes, and delicious food to enjoy with friends, family, or that special someone. Here's our directory to some of the best drinking spots Jakarta has to offer.
1. LOLA
Jakarta's Senopati area is lined with hip bars with various concepts. If you're in town, LOLA is a hidden gem, tucked away from the stretch of restaurants on the main road. Don't let the unassuming exterior fool you. Walk through the doors and you'll find vintage interiors, mood lighting, and live music playing on occasion. LOLA offers an extensive bar menu featuring both classic and house special cocktails. They also have a complete whisky collection. Scotch, bourbon, Irish, Japanese, or Canadian — take your pick! You can even construct your own tipple. Food and drinks at LOLA will set you back around Rp.500.000 for two people.
2. Beer Garden
There are plenty of chill and laidback spots around Jakarta, but none of them do it like Beer Garden. With branches in SCBD, Kemang, and Radio Dalam, Beer Garden has received multiple awards. They were NOW Jakarta Magazine's Best Pub / Sports Bar of 2013 – 2014. They were also FREE MAGZ's Best Beer House of 2011 and 2012. As you can tell by the name, the venue specialises in beer. They showcase over 40 local and international beers. You can get everything from pilsners, draught beer, to hand-crafted beer. There are also spirits available. The space has outdoor and semi-outdoor areas, plenty of open spaces for large groups. Best of all, unlike most bars in Jakarta, there is no dress code to enter!
3. J. Sparrow's Bar & Grill
With an interior inspired by the art deco style, high ceilings, and a bar that's as complete as they come, J. Sparrow's is the definition of upscale casual. The bar sits on the ground floor of Noble House in Kuningan. The drinks menu offers an array of alcohol, from beers and cocktails to spirits and liqueur. J. Sparrow's is known for their exceptional dishes, the most recommended being The Lobster. This place will cost about Rp.480.000 for two people, without alcohol.
4. The Swillhouse
Are you looking to dance through the night? Look no further than The Swillhouse in SCBD. Designed like an underground club, with neon light panels and comfy sofas to lounge in, The Swillhouse is perfect for a night out. The club is known for being the only place in Jakarta that exclusively plays hip hop and R&B. Fans of this genre can gather over drinks, tapas, and music spun by the city's named DJ's. Best of all, The Swillhouse boasts various single malt Scotch and other whiskeys to enjoy.
5. Skye
For drinks with a view, there's no better place than Skye, Jakarta's highest rooftop bar perched on the 56th floor. The bar features a sprawling near-360-degree view of the Jakarta skyline, and is best to visit at nighttime. Enjoy a glass of wine with your nearest and dearest while overlooking twinkling city lights. Skye also offers an especially extensive list and cognac, for fans of this liquor. One important note, though. There is a dress code to enter Skye. In the past, formal attire was required. Today, they impose a no flip-flops rule, and no tank tops for men.
6. ARTOZ Bar
If you're looking for a more sophisticated ambience, visit ARTOZ Bar on the 2nd floor of The Energy Building in SCBD. ARTOZ is famous for live jazz performances. Kick back and relax to horns, piano, and the double bass, while enjoying one of the bar's 100-bottle inventory of single malt whiskies. If whisky and cognac aren't your poison, there are also other classic cocktails available.
7. STARK Taproom
What could be more ideal than de-stressing after work with dim sum and beer? The next time you work from the office, head over to STARK Taproom in SCBD Lot 21 after clocking out for the day. STARK's menu features beloved Chinese food like siew mai, pao, and congee. Pair these items with drinks from the wide range of beers, whether bottled or from the tap. The place offers both local and international brands of ales, lagers, and IPA's. There are also spirits for those who are feeling like getting extra inebriated.
8. Ruci's Joint
Moving on to spots with a casual pub vibe, you can visit Ruci's Joint located in the heart of Melawai, Jakarta's Little Tokyo. The establishment sits on the ground floor of an art gallery. Ruci's specialises in local food and drinks. They are notorious for their Local Pride cocktail, which incorporates Indonesian red wine, or more fondly known to Jakartans as "amer." There are also several soju options on the menu. Aside from showcasing local alcohol, Ruci's also showcases local mixers. Beloved drinks like Pokka green tea, Calpico melon, Yakult, and Kratingdaeng, are available to mix with your favourite liquor.
9. Camden Bar
Situated away from the hustle and bustle of Central Jakarta, Camden Bar is an establishment with outdoor and indoor seating located in the Cikini area. Its pub-esque atmosphere is tied together with the wraps, chips, and sliders available on the food menu. The bar menu itself is nothing fancy. Camden provides different brands of beer available in pints or pitchers. You can also choose from a list of soju available. The vibe at Camden is super chill and is great for casual kickbacks with friends. Best of all, it's perfect for those on a budget, costing around Rp.250.000 for two people, with alcohol!