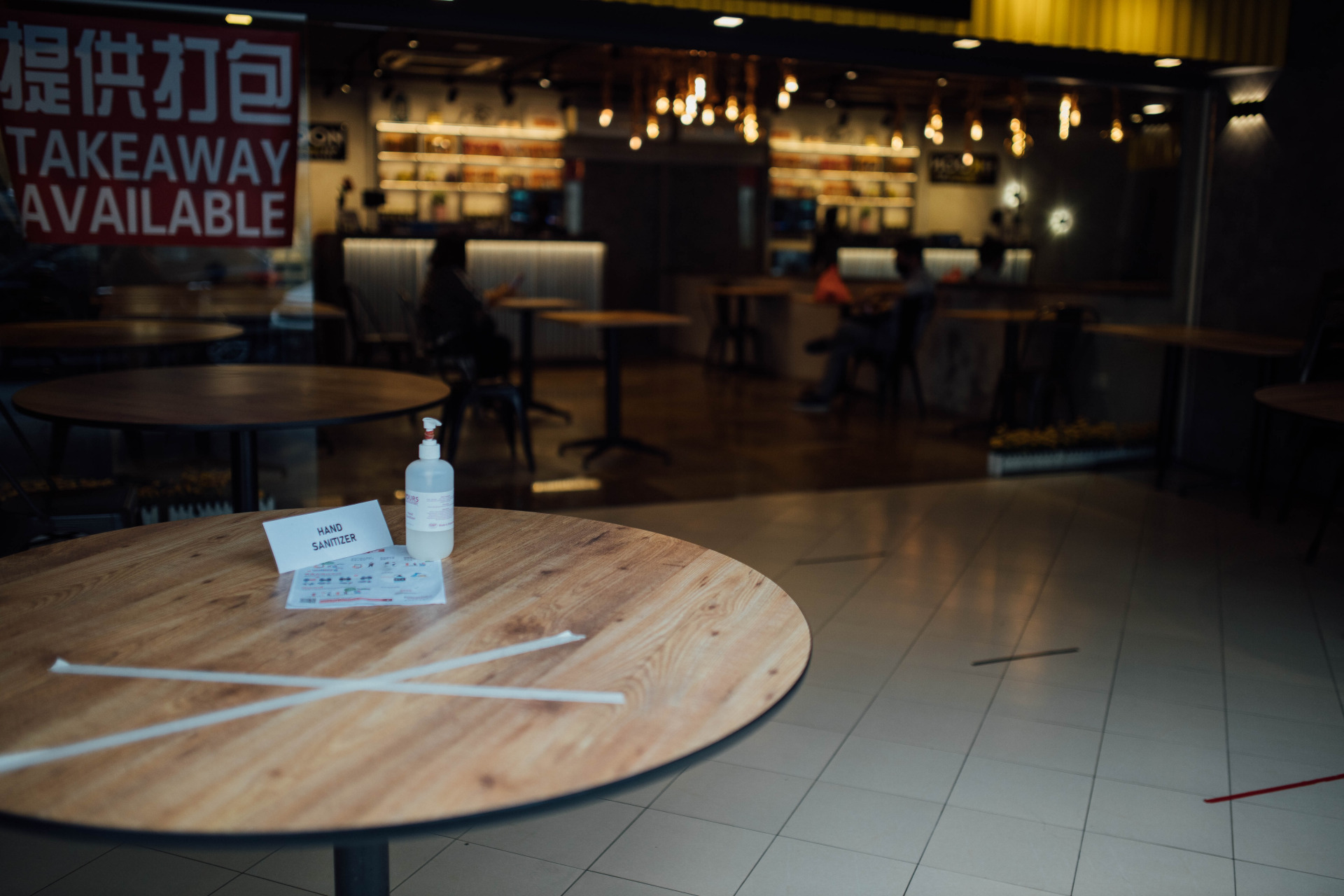 How the Pandemic Reshaped Alcohol Trends
When Covid-19 sent the world into lockdown in 2020, many people developed new interests and hobbies to kill time. You may recall social media suddenly bursting with people sharing photos of their latest sourdough, banana bread, or Dalgona coffee. Apps saw an increase in downloads and activity. All forms of work meetings, religious services, and socialising moved to Zoom. Amidst all of these trends, there were also changes in the way people consumed and purchased alcohol. As bars, pubs, and liquor stores closed down, many sought to keep drinking at home. Two years on, these new patterns have kept persisting. Here are some of the ways the pandemic has reshaped alcohol trends.
Increased alcohol consumption
Being stuck at home for a long period of time can take its toll on morale. Many have turned to a drink to deal with pandemic stress. In the UK, a large number of people reached out to The British Liver Trust, a charity which helps with alcohol abuse. The nonprofit reported that in the UK alone, there were 500% more calls coming through their helpline since lockdown. People shared that they had been drinking an alarming amount of alcohol.
In the US, a survey conducted by The Harris Poll on 6,0006 respondents came back with 17% of them saying that they've been heavily drinking since the Covid outbreak. Over 50% of people aged 41 to 56 admitted to having more than five drinks per day. But while others have upped their alcohol intake, many have also managed to give up alcohol, aiming for sobriety.
At-home mixology
In addition to a rise in alcohol consumption, the pandemic also saw at-home mixology gain popularity. Even after most countries have opened up their public spaces again, 47% of people who drink cocktails are still experimenting mixology at home. This is according to Jennifer Powell, marketing director of Brown Forman UK & Ireland.
Over lockdown, there was an increase in demand for first-rate cocktails. With nowhere to buy and enjoy their favourite drinks, many took to purchasing their own ingredients and making their own cocktails. This lead to more people discovering and learning more about different spirits for themselves—something that would not have happened had the need for DIY cocktails not arise.
Creating cocktails at home also allowed people to experiment with different flavours, going beyond the basic sweet and tangy to explore complex tastes like smokey and bitter. More than just knowledge of liquor and alcohol, many are also recognising the importance of using quality glassware and mixing kits for their drinks.
Purchasing alcohol through e-commerce
Since shops, stores, and bars closed down, people began to order alcohol online through e-commerce sites. For the retail business, perceptions of e-commerce shifted. What started out as a form of competition is now a platform that can actually provide support for their brick and mortar stores.
The pandemic saw retailers begin to move sales activities online. As restrictions started to lift, businesses began to develop hybrid models, where purchases could happen online and in stores. The incorporation of online selling allows for alcohol brands as well as retailers to reach broader audiences. If you're Jakarta-based, you can get your liquor in stores at the Red & White shops, or online at www.minuman.com. 
Gift-giving from a distance
This next trend is still tied to the previous one. With no safe way to gather in large groups for special occasions, many resorted to sending gifts from afar. Online liquor store Drizly found that in 2020, there was an increase in gifting alcohol from their platform by almost 20%. This is twice the amount of gifting done online the previous year. It's predicted that this trend will continue to persist as the pandemic subsides.
Increased interest in RTD's and seltzers
Ready To Drink (RTD) cocktails are predicted to stay in demand, even as physical stores reopen. The convenience of these canned drinks is a major selling point, especially with everyone's daily activities returning to normal. Those who may not have time to indulge in at-home cocktail making anymore, can easily reach for a can of Gordon's G&T at the liquor store. RTD's and seltzers are also being adopted by younger consumers who are just starting to drink.
Reintroduction to alcopops
Alcopops, also known as Flavoured Malt Beverages (FMB), are making a comeback in the drinking scene. All trends repeat itself through time, and alcopops are not exempt to the cycle. The drinks became increasingly popular in 2020, even though they originated in the '90s. These fizzy drinks are very low in alcohol content, the highest capping at about 12% ABV. They appeal to a younger consumer group. Examples of alcopops are hard lemonade and kombucha. As a result of the RTD, seltzer, and alcopop boom, other traditional alcohol brands need to reshape the way they market their products. Amongst Millennials and Gen Z, wine is not as popular. It will be interesting to see how these brands adjust to appeal to the younger market. 
Scarcity of materials
Production and distribution of materials are among many of the activities halted because of the pandemic. Alcohol production took a hit because of the scarcity of several base materials, particularly aluminium and glass. These are essential components in the packaging of alcoholic drinks. Unfortunately, there is no way of knowing when factories can return to producing the normal amount of output.
Concern for sustainability
As the world continues to Google everything they put in their body, there is rising concern for sustainability in alcohol consumption. Gen Z and Millennials are now more focused on eco-friendliness and ethical production, claiming they are willing to spend more on sustainable products. This puts many brands under scrutiny.