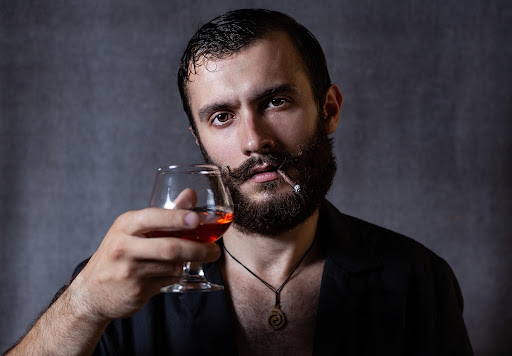 6 Best Brandy to Cap Off Your Day
Fruity and oaky with a subtle sweetness is the perfect description for this alcoholic beverage. Brandy has been one of the favourite alcoholic drinks that people enjoy neat or as a cocktail. Drinking a glass of brandy after working can be a satisfying choice to cap off your day!
But to have a pleasant experience of closing your day, you have to choose the best brandy. If you are having difficulties finding one, you can go through the best brandy list to end your day below!
1. Beehive VSOP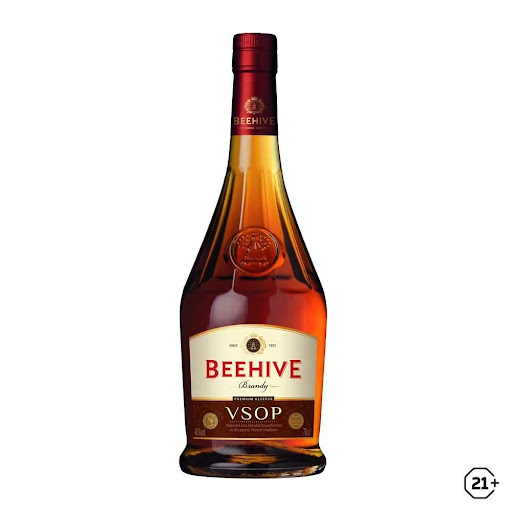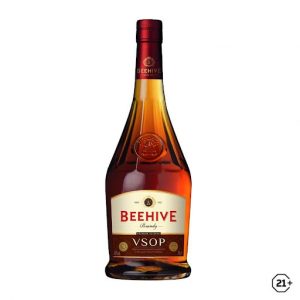 Beehive VSOP is produced in France and has 40 percent ABV. It was first created by Paul Bardinet in 1852. Beehive VSOP uses high-quality grapes and various brandies. The blend is aged in oak casks.
Upon smelling Beehive VSOP, you will detect an oaky, vanilla, and pear scent. When you sip on the liquor, you can taste a smooth and fruity flavour with a hint of Armagnac in the blend. 
Moreover, Beehive VSOP has won several awards, such as a gold medal in Berlin International Spirits Competition 2020 and a silver medal in International Wine & Spirit Competition 2016.

2. E&J Gallo VSOP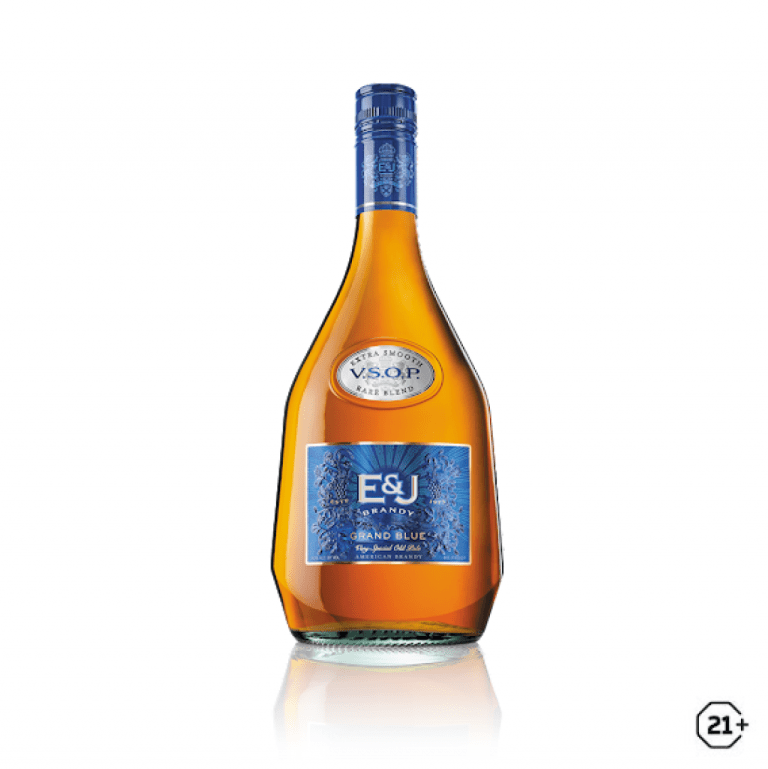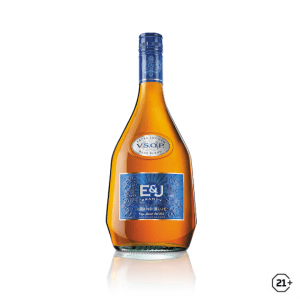 The next best brandy is E&J Gallo VSOP. Despite being made in California, the liquor is a European-style brandy with a 40 percent ABV. E&J Distiller is well known for its brandies. In fact, E&J Gallo VSOP managed to take a gold medal in the San Diego Spirits Festival 2018. 
The establishment of the brand occurred in the 1970s when Ernest and Julio Gallo started to experiment and make brandy. Due to its smooth texture, the E&J brand became America's best selling brand in 1983. Surprisingly, the E&J Gallo VSOP was created later on in the 1990s. 
The main ingredient of E&J Gallo VSOP is California grapes. The grapes will undergo the fermentation procedure. Uniquely, the producer will distil the blend in the 3rd month of the fermentation process. Afterwards, the alcoholic liquid will be aged in oak barrels for at least two years before undergoing the blending process.
The dark brandy has a chocolatey, sweet brown spice, toasted marshmallow, and cola scent. You can taste a maple sweet, vanilla, and sherry flavour when drinking E&J Gallo VSOP. You can pair this brandy perfectly with cola.
3. E&J Gallo XO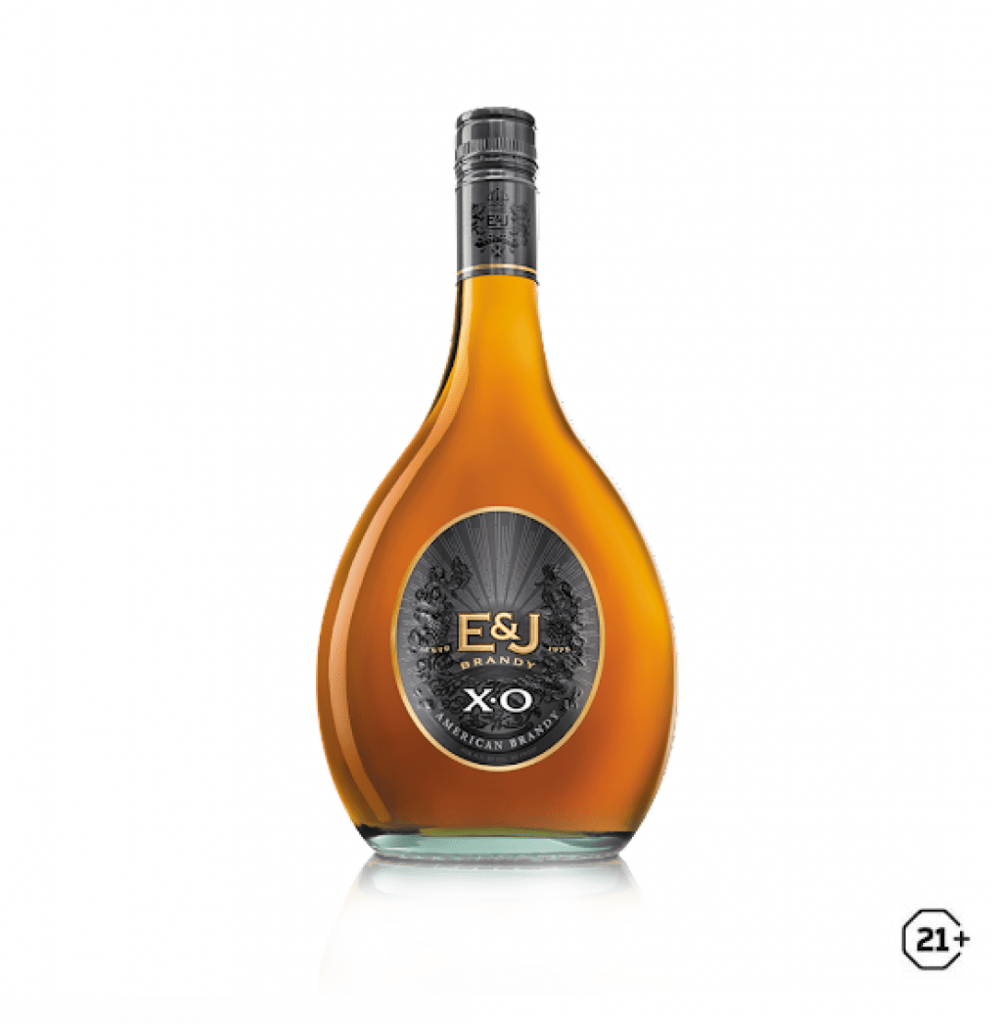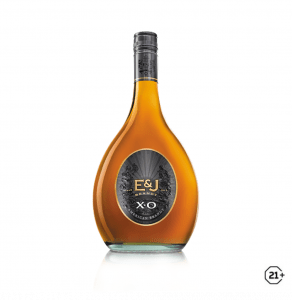 As one of the American brandy leading producers, E&J distillery also makes E&J Gallo XO that manages to climb on the best brandy list. If E&J Gallo VSOP was created in the 1990s, E&J Gallo XO was invented in the 2000s. Similar to its brother, E&J Gallo XO also has a 40 percent ABV.
The brandy is filtered with charcoal to make it smoother and bolder than E&J Gallo VSOP. You can smell a coffee, chocolatey, fruity, and raisin scent from the blend. When trying E&J Gallo XO, you will taste fruity, creamy, vanilla, toffee, and mocha fudge flavour. You can consume the brandy after dinner and even mix it with other brandies.
4. Emperador Brandy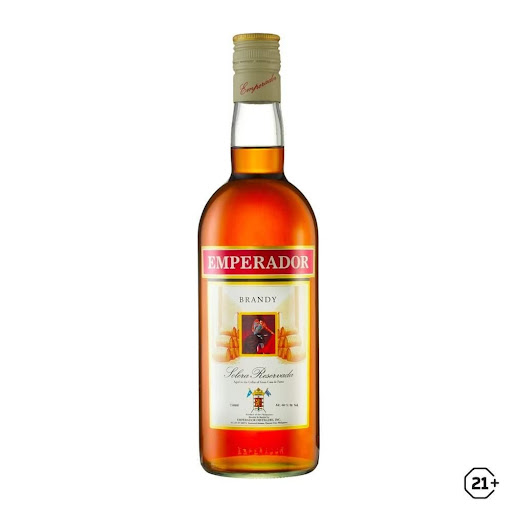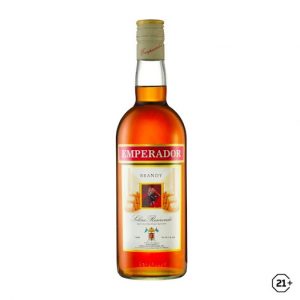 The next brandy comes from Asia, to be precise the Philippines. The Emperador brand has been one of the Philippines' largest spirit producers and one of the largest brandy producers in the world since 1990. Their brandies are affordable yet have a high quality. Their liquors are known for their mellow and consistent taste.
Emperador Brandy is a traditional style brandy and produced with distilled wine. The amber coloured brandy has a fruity aroma with a balanced sweetness flavour with a nutty and oaky finish.

5. Emperador Light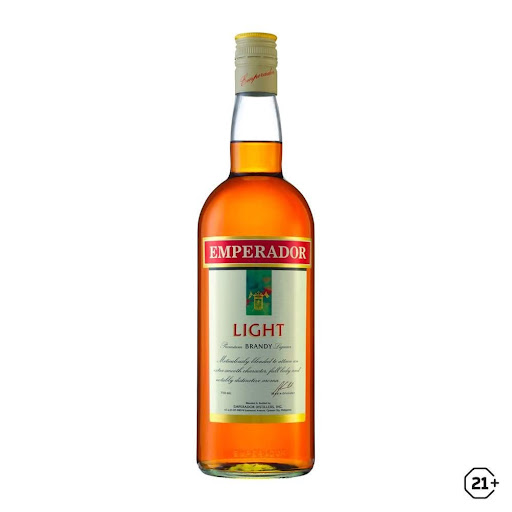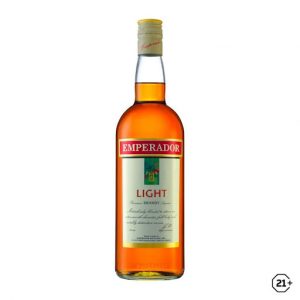 If you want to enjoy brandy that has a low ABV then you can try Emperador Light! The cognac only has 27.5 percent ABV and is suitable for casual drinkers. It is made from fruits and sugar cane.
Similar to Emperador Brandy, Emperador light also has a fruity scent. You can taste a refreshingly sweet and fruity flavour with an oaky and nutty finish. The brandy matches well with desserts and fruits.

6. Hennessy Paradis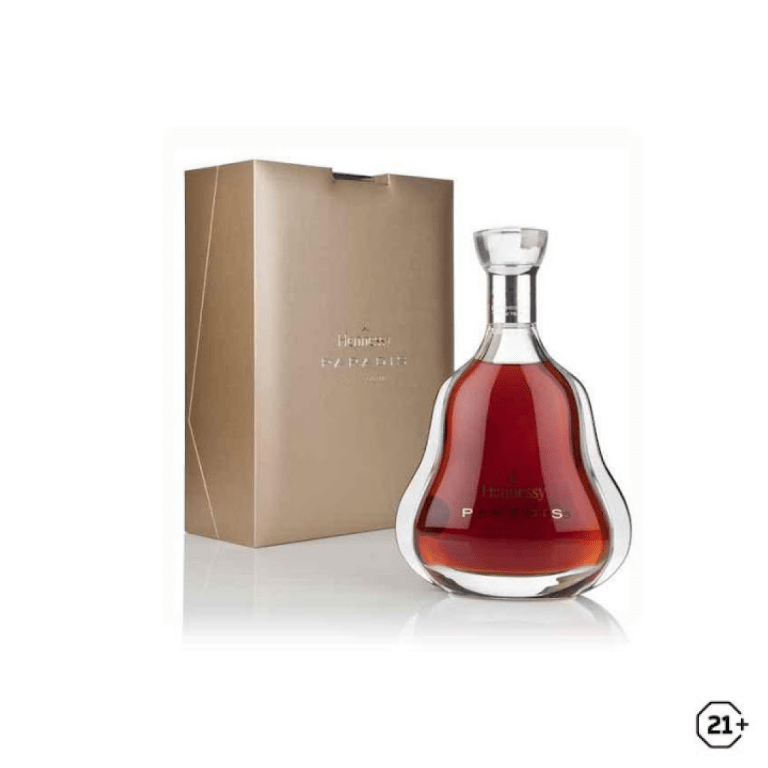 No one will ever doubt Hennessy Cognac's quality and taste! It is the reason why the brand has always been everyone's favourite. One of the best brandies from Hennessy that you should try is Hennessy Paradis.
In 1979, Hennessy's master blender, Maurice Fillioux, invented Hennessy Paradis after blending several of his grandfather's liquor creations. The dark amber coloured brandy has a 40 percent ABV with a fruity, floral, and spices aroma.
When sipping on Hennessey Paradis, you will find a fruity, oaky, and honeysuckle flavour. After tasting it, there will be a fruity and spices finish.

Brandy V.S. Cognac

Some of the brandy above are cognac, which isn't the same as brandy. Cognac is a type of brandy. For a brandy to be deemed as cognac, the blend has to be produced in the Cognac region, using the grapes from the area.
Storing the Best Brandy
Even the best brandy can become unappetizing if you don't store it correctly. By placing it in the right way, you can maintain the brandy's optimal flavour! Here are a few tips to store your brandy collection:
Place the brandy vertically to avoid the liquor soaking into the cork and damaging the blend's flavour

Put the brandy in a dark and cool temperature room. Sunlight and high temperature can ruin the spirit's quality

It is best to put your brandy collection in a cellar or closet
If you have a remaining brandy in an opened bottle, pour the content in a glass container then seal airtight to avoid oxidation
Raise Your Glass to Cap Off Your Day!

After long hours of work, nothing beats a glass of fine brandy while relaxing on the comfy couch! You can always visit The Red & White store to purchase the best brandy before going straight to home sweet home. You can also ask the shop assistant's best brandy recommendations!