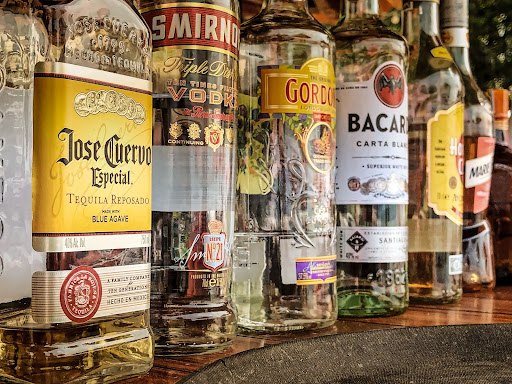 10 Facts About Your Favorite Liquors
Almost everyone has their favourite alcoholic beverage that suits their palate, and you might be one of them. You must have memorized your preferred liquor's logo, packaging, and taste by heart. But, do you know every fact about your favourite liquor?
Every distiller and company has its unique facts and backstory, including your beloved brand. There is a possibility that you haven't known specific facts about your favourite liquor! Why don't you check out below and see if your preferred brand is mentioned below?
1. Captain Morgan is Real!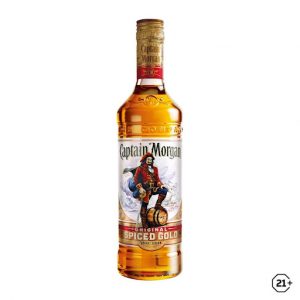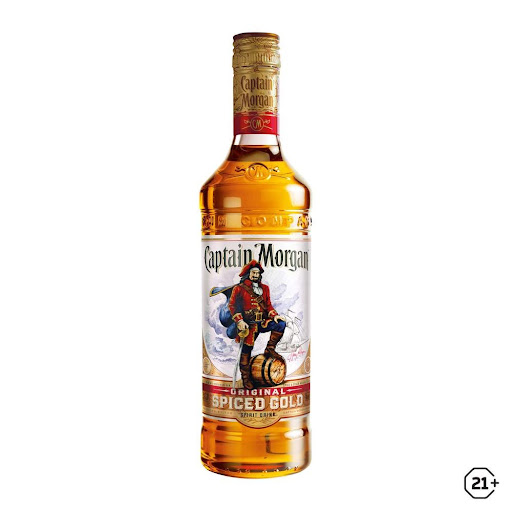 If you are a fan of this spiced rum, you might be happy to know that their mascot, Captain Morgan, is based on a real historical figure in the 17th century! But to pop your bubble, he isn't a pirate at all.
The distillery was officially built in 1944 by Samuel Bronfman, who liked how the Jamaicans mixed spices into their rum. He decided to name the brand 'Captain Morgan' and took Sir Henry Morgan as the company's mascot. 
Captain Morgan or Sir Henry Morgan came from Wales to the Caribbean Island. He managed to gain respect from the locals and eventually stayed in Jamaica and became the governor. 
So, whenever you take a sip of the tasty rum, remind yourself that the mascot is as real as the spicy and sweet taste of the liquor!
2. Moscow Mule Cocktail is Smirnoff's Invention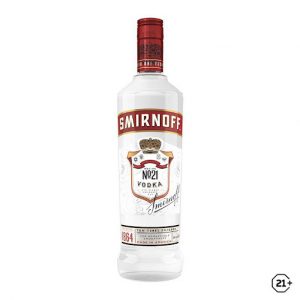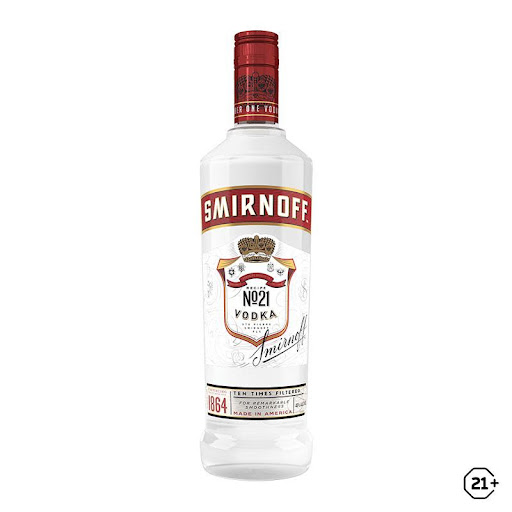 Another fact about famous liquor comes from Smirnoff. Moscow mule is a famous vodka-based cocktail invented by Smirnoff and Cock'n Bull Ginger Beer in the late 1930s. The cocktail was created as a means of marketing and branding. 
At that time, Smirnoff vodka and Cock'n Bull Ginger Beer weren't too popular in America. To solve that problem, John G. Martin, who owned the rights to Smirnoff, and Jack Morgan, the owner of Cock'n Bull Ginger Beer, made the Moscow Mule cocktail by blending their product in a copper mug and adding a dash of lime in it. 
Later on, Martin introduced the cocktails to bartenders in the States, spreading the Moscow Mule all over America and boosting Smirnoff vodka, and Cock'n Bull Ginger Beer's popularity.
The Moscow Mule became a gateway to other vodka-based cocktails creations, such as Bloody Mary and Screwdriver.
3. The Story Behind Bacardi's Bat Logo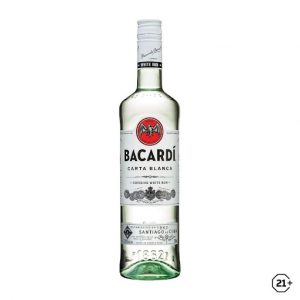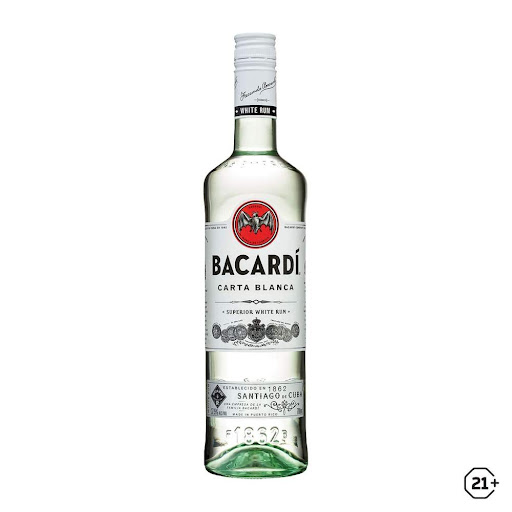 Bacardi's iconic bat logo is a familiar sight for the fans of this rum. But what is the story behind the making of the logo? It's not because the rum founder loved bats or liked watching Batman. But, it's more due to superstition, intuition, and belief.
Bacardi's founder's wife Dona Amalia, saw fruit bats inside the distillery. She believed that the animals signified good luck. Therefore, she wanted the logo of the company to be a bat. Whether the decision affects Bacardi's huge success or not is still a mystery.
4. Frank Sinatra Loved Jack Daniel's, Like Really Love It!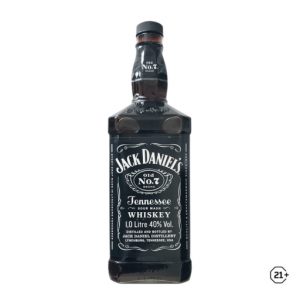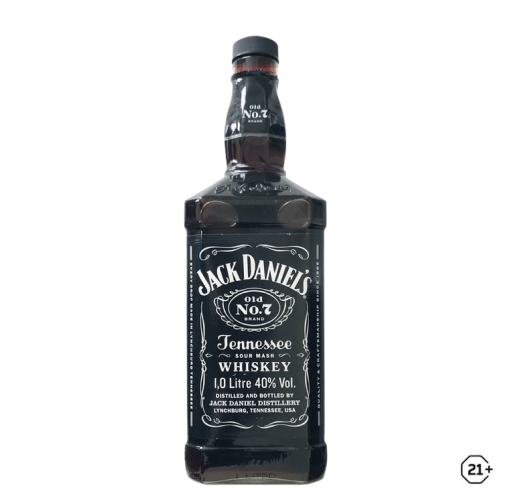 A fan of Jack Daniel's? Then prepare to be happy to read this joyous fact about Tennessee liquor. The famous legendary jazz singer, Frank Sinatra, had fallen in love with Jack Daniel's.
In one of his performances, the singer of "Fly Me to the Moon" brought an alcoholic beverage of Jack Daniel's whiskey bourbon, water, and three ice cubes. He announced to the audience how good the liquor is by describing it as 'the nectar of the gods. Indirectly, Sinatra contributed to Jack Daniel's popularity by endorsing the brand on stage.

5. Hennesy's Original Founder is an Irishman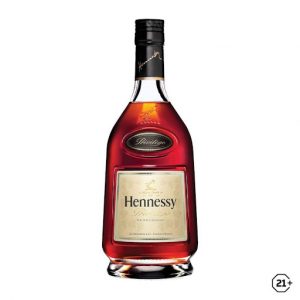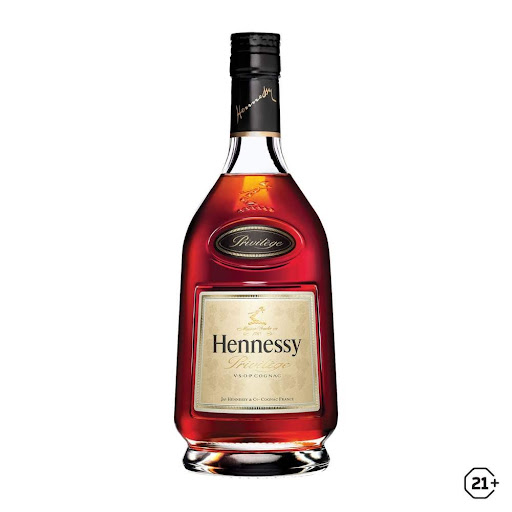 Hennesy is a type of brandy called cognac, and naturally, the liquor has to be produced in Cognac, France. Despite it being a French liquor, the founder of Hennesy is an Irishman aristocrat named Richard Hennessy. He went to France to join Louis XV's army and created the Hennessy cognac there.
6. Jim Beam is the Inventor of Small Batch Bourbons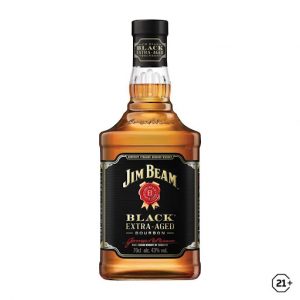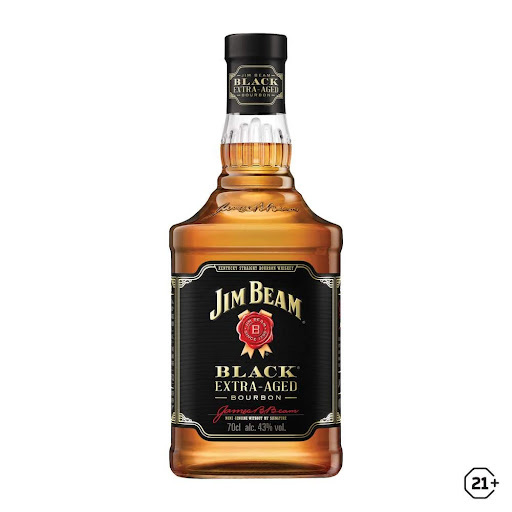 The grandson of Jim Beam, Noe Booker, quickly took on the enterprise. He created small-batch bourbons with no additional water to increase bourbon's popularity amid the raising vodka and gin. The product proved to be a success, and other distillers began to follow Jim Beam's footsteps.
7. Grey Goose Bottles are Washed with Vodka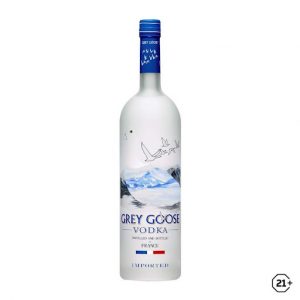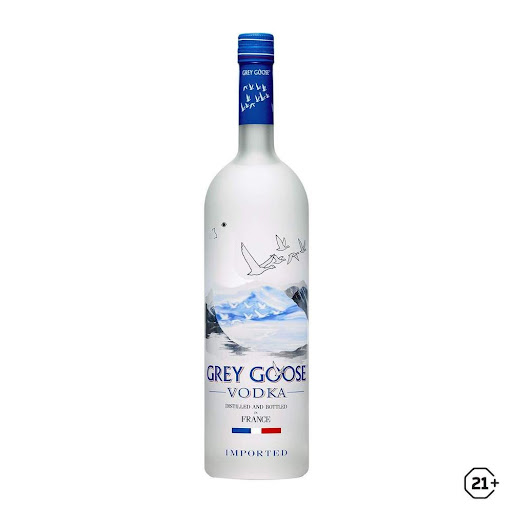 Grey Goose is known as an 'elegant vodka' and produced in France. Despite being made in France, Sidney Frank created Grey Goose, a successful American businessman. But that's not the most shocking fact of this liquor yet!
Grey Goose bottles can only be washed with Grey Goose vodka instead of regular water to maintain its purity. The corks soaked in the liquor before being used to seal the bottles. 
8. Johnnie Walker was a New Innovation at Its Time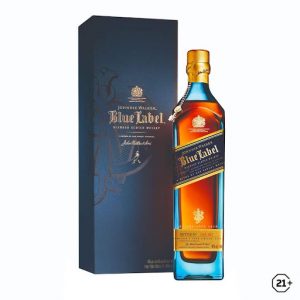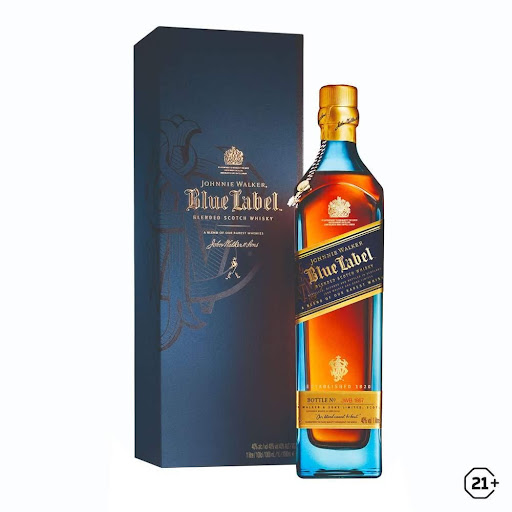 Similar to the brand's name, the founder of Johnnie Walker is John Walker. At first, he was a regular farmer who sold his farm to build a grocery store in Kilmarnock. At that time, the liquor could be sold in groceries, and most of them were the single malt Scotch whisky type.
To make a more consistent and different type of Scotch whisky, John Walker began to make a blended Scotch whisky type that required mixing various whiskies. His creation hit like a storm and making the brand rose to popularity.

9. Absolut Vodka's Bottle Design is Inspired by 18th-Century Apothecary Bottle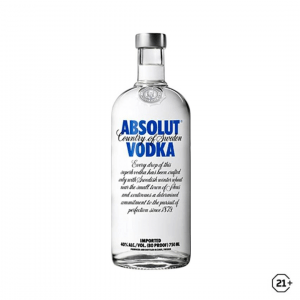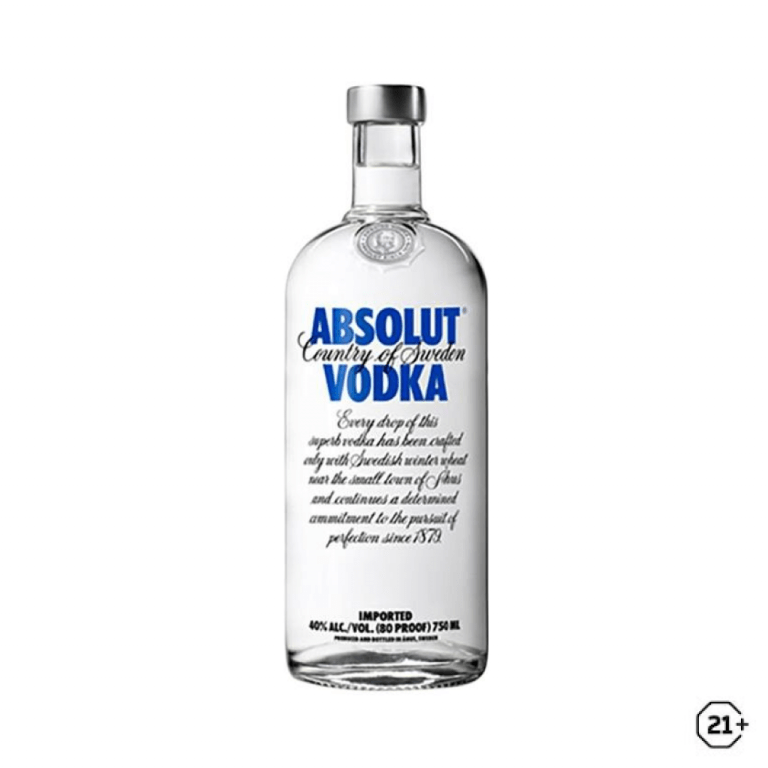 Lars Olson Smith created Absolut Vodka in Sweden and the design of the liquor bottle is based on the clear and no-label 18th-century apothecary bottle. It allows the content of the vodka to be seen from the outside. The unique shape and feature made Absolut Vodka stood out from its competitors that were using taller and thinner bottles at that time.
10. Jose Cuervo is The First Distillery to be Granted Distribution Permission by the King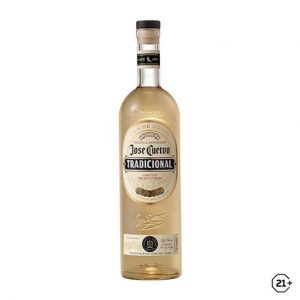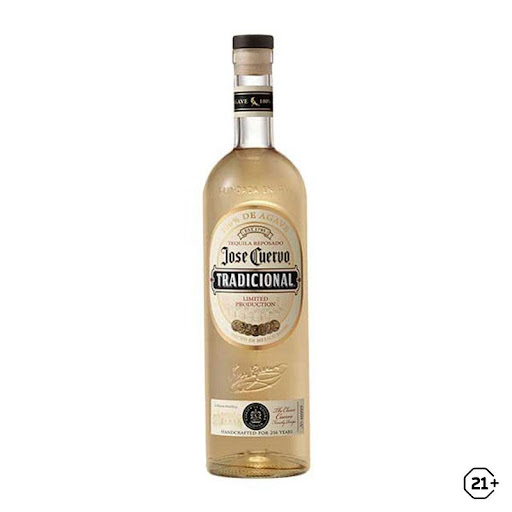 If you love tequila, chances are you are familiar with Jose Cuervo. But did you know that the tequila brand is the first to be granted permission to distribute tequila in Mexico?
In 1795, King Carlos IV banned foreign distilleries in Mexico. He permitted Jose Maria Guadalupe Cuervo y Montana, the owner of Jose Cuervo at that time, to produce and distribute tequila in Mexico.
Thirsty Enough?

Reading all those interesting facts about famous liquor brands might make you crave refreshing alcoholic beverages. You can always pop to the Red & White store and grab a bottle of liquor to make your day! Don't forget to ask the shop assistant for recommendations!