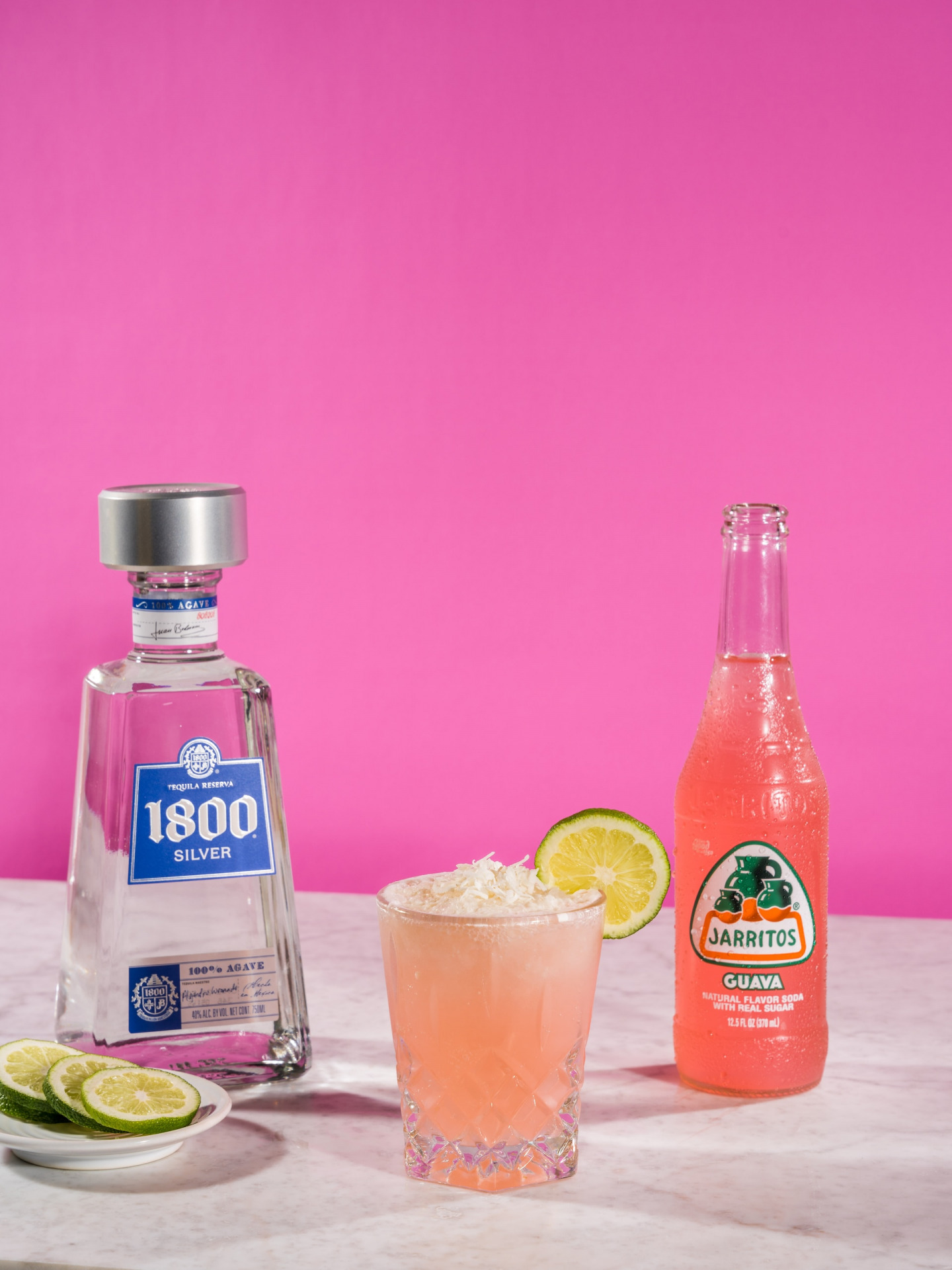 Pretty in Pink: The Blush-coloured Liquor Fad
If you thought wine is the only kind of alcoholic beverage available in the colour pink, well think again! The trend of pink liquor has been around for quite some time, and it doesn't look like it's going away any time soon! Its pretty pink hue has made this drink an attractive option for many. Although not every liquor can be coloured pink, one thing is for sure – clear liquor like gin and vodka receive pink tint very well! Wondering what's behind pink liquor? Let's take a look!
What is pink liquor?
Pink liquor is a type of alcoholic beverage that has been infused with natural or artificial colour and flavours to create a pink colour. The most common liquors to be treated as such are gin and vodka, as they are clear in colour and therefore turn pink much easier than other spirits. However, there are some pink tequilas and pink rums out there too! Pink liquor usually tastes sweeter and more fruity than normal.
How is pink liquor made?
So how does the pink liquor get its colour? Well, it's made by infusing regular liquor, most commonly using fruits. Distillers would infuse their gin or vodka with berries such as raspberries, cranberries, or strawberries, and sometimes even pomegranate!
The infusion process can take anywhere from a few hours to a few days, depending on the desired outcome in terms of colour and taste. A bottle of bold pink liquor would probably have been infused for longer than one that is a soft, blush pink.
Once the distiller is happy with the results of infusion, the now pink liquor is then strained to remove any solids, and then bottled for consumption.
What can I mix with pink liquor?
You can definitely enjoy pink liquor on its own (pro tip: it's better on the rocks)! But, if you are looking for a good mixer, fear not. Pink liquor pairs well with a variety of mixers. Normally, whatever goes well with regular gin and vodka would go well with their pink versions. Here are a few mixers that have become a crowd favourite when it comes to pink liquor.
Tonic water
A pink gin and tonic is a classic drink that's both refreshing and delicious. These days, you can even find ready-to-drink pink G&T's!
Lemonade
Citrus will go well with the berry flavours in your pink vodka or gin. The combo is great for a hot summer day.
Grapefruit juice
If you want to make your drink extra pink, consider mixing your pink liquor with grapefruit juice, giving it just the right amount of zest.
Coconut water
If you're trying to pair something with pink rum, go for coconut water. This perfect match is a tropical vacation waiting to happen!
Pink liquor and mixers available at Red & White
Look no further to purchase your pink liquor and mixers! These brands are available at Red & White, minuman.com, and the minuman.com Superstore.
Gordon's Premium Pink Gin
Gibson's Pink Gin
East Indies Bali Pomelo Gin
Fever Tree Indian Tonic Water