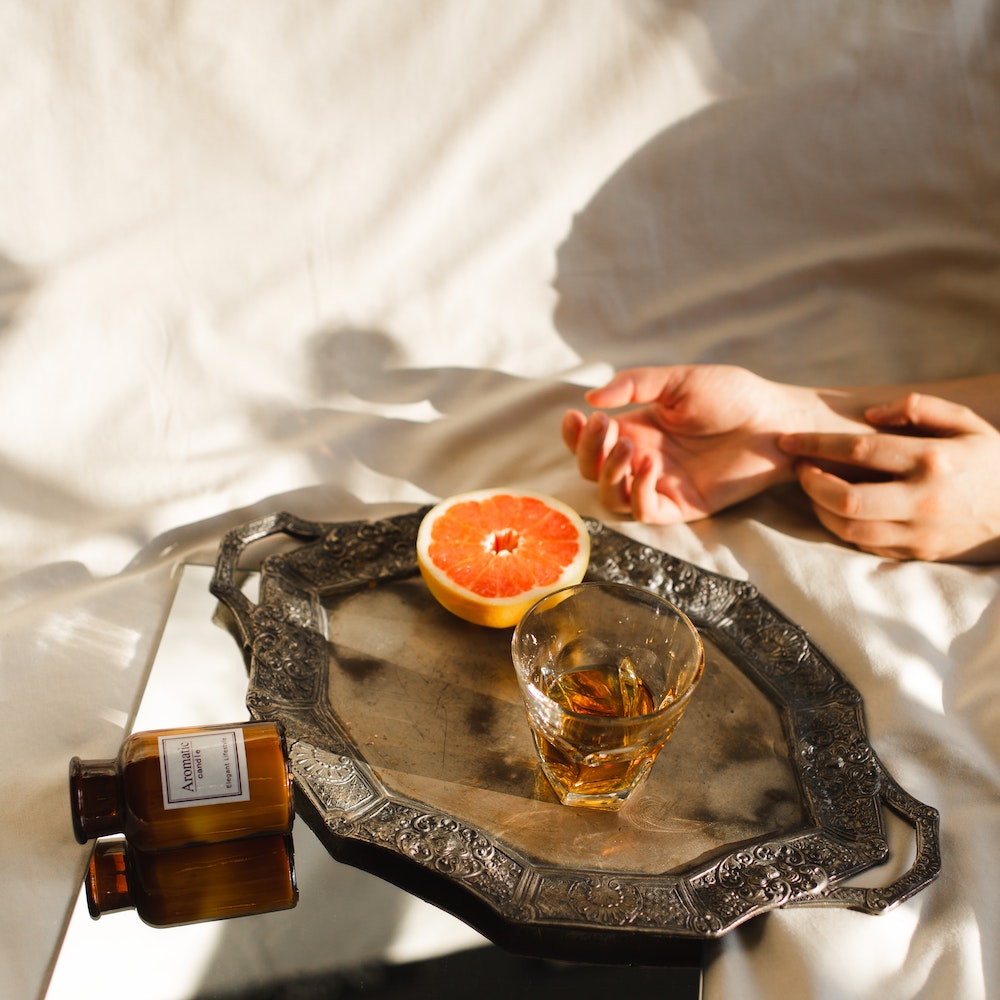 Gift Ideas for Bourbon Lovers
Getting someone the perfect gift is already a daunting task, so knowing what their interests are really narrows it down. Are they into sports? Movies? Reading? Liquor? You may think that a penchant for a good glass of bourbon is way too specific to be able to choose the right gift. But don't give up before you try! There are plenty of great gifts that can pleasantly surprise the bourbon lover in your life. Whoever that person may be, here are some suggestions for fail-proof gifts for bourbon lovers.
A good bottle of bourbon
What better way to celebrate a bourbon lover than to get them, well, bourbon? Yes, gifting someone a bottle of liquor is pretty risky as it's hit or miss. There's a big chance that you might end up getting them the kind that they're not particularly fond of. When this is the case, the trick is to get a bottle from a well-known brand.
When choosing a bottle, pay attention to the label. It tells you everything you need to know about the bourbon, including the types of casks used to age it and how long it was aged for. Bourbon lovers would agree that the older the age on the label, the more robust the taste. This should help you make an informed decision.
Bourbon available at Red & White:
Jim Beam White Bourbon Whiskey
Russell's Reserve 10 years Bourbon Whiskey
Wild Turkey American Honey Bourbon
Bourbon literature
Maybe the special person in your life isn't a bourbon aficionado. Maybe they're just beginning to take an interest in the American liquor. Well, there's nothing wrong with that! You can use this fact to your advantage and find them good books on bourbon or whiskey.
One of the most comprehensive guides for a beginner bourbon lover is "The Complete Whiskey Course" by Robin Robinson, a renowned whiskey expert. This book takes you on a journey of all things whiskey, from its history, its variety of styles, up to Robinson's personal recommendations for a good bottle of whisky.
Stainless steel drink "stones"
There's nothing worse than quietly nursing a glass of bourbon on the rocks but having the ice water down the drink over time. The best solution to this problem is to not use ice at all. You may be thinking, "But how do you keep the drink cold?" Well, it's stainless steel "stones" to the rescue.
Your bourbon loving friend or family member will greatly appreciate this gift. All they would have to do is place the "stone" in the fridge or freezer 2 to 3 hours before using them, and plop one sphere in a glass to serve. They'll never have to live with watered down whiskey again!
Personalised Glencairn glasses
As it is with wine, glassware also has a great impact on the bourbon drinking experience. One of the most recommended glasses to serve bourbon in is the Glencairn glass. This particular glass has a round bowl sitting on a uniquely-shaped stem, with a narrower neck and thin mouth. This design allows the glass to retain all the bourbon's aromas, so that the drinker gets a good whiff when they tilt the glass towards their mouth.
A customised Glencairn glass, or a set of them, would be a great addition to a bourbon lover's collection. You can get the glass etched with a special date, or even the name of the recipient. It's not only functional, but personal, which are the best kinds of gifts!
Oak infusion spirals
You may not be able to afford the best bottle of bourbon available, but that shouldn't hinder you from still giving the best gift. If you feel like the bottle you purchased for a gift wouldn't be up to par with your bourbon lover's standard, infusion spirals are a great way to elevate it.
One condition for bourbon to be deemed as such is that it must be aged in new charred oak barrels. The longer the drink stays in these barrels, the oakier it will taste and smell. Adding an infusion spiral into a young, or even cheap, bottle, will instill the missing oakiness from the aging process and subsequently improve the drink.